Rep. Steve King (R-Iowa) added a new argument to his harsh anti-illegal immigration rhetoric last week, claiming that undocumented immigrants are responsible for killing more people than the Sept. 11, 2001 terrorist attacks.
"I don't know the answer to that, but I can tell you it will be in multiples of the victims of September 11," King recalled being told by the agent.
"Now that hits home, doesn't it?" King continued. "When you think about multiples of the victims of September 11. Three-thousand times something. Three-thousand times x is a magnitude of the individual tragedies here in this country."
In the speech, King also said that during a sleepless night five years ago, he searched the Internet for violent death rate statistics in Latin American countries and found they were higher than in the United States. After citing a series of national homicide statistics that were inconsistent with data from the U.N. Office on Drugs and Crime, King argued that the homicide rate in the United States had increased since he first consulted the web in 2008. He appeared to suggest that undocumented immigrants were responsible for this imaginary trend.
"Five years have increased the violent death rate in the United States by 50 percent," King claims in the video. In fact, the homicide rate for the United States decreased from 5.8 per 100,000 residents in 2006 to 4.7 per 100,000 in 2012, according to FBI Uniform Crime Reporting statistics -- the lowest level since 1963.
King's inflammatory remarks earned a rebuke from Democrat Jim Mowrer, who is seeking to topple the six-term Republican.
"Rather than do his job and get a farm bill passed, it looks like Congressman King is making inflammatory statements about Sept. 11 in order to create a few more headlines for himself," Mowrer told The Des Moines Register in a statement. "Most Iowans can discuss immigration without invoking 9/11, and if Congressman King feels the need to play politics with 9/11, maybe it's a sign that after 10 years in Washington, he's lost touch with Iowa values."
King hardline anti-illegal immigration rhetoric has drawn him criticism numerous times in the past. Most recently, he argued against comprehensive immigration reform, saying that many young undocumented immigrants who entered the U.S. as children were acting as drug mules.
"For everyone who's a valedictorian, there's another 100 out there that weigh 130 pounds and they've got calves the size of cantaloupes because they're hauling 75 pounds of marijuana across the desert," King told Newsmax. "Those people would be legalized with the same act."
Roque Planas contributed to this story.
Before You Go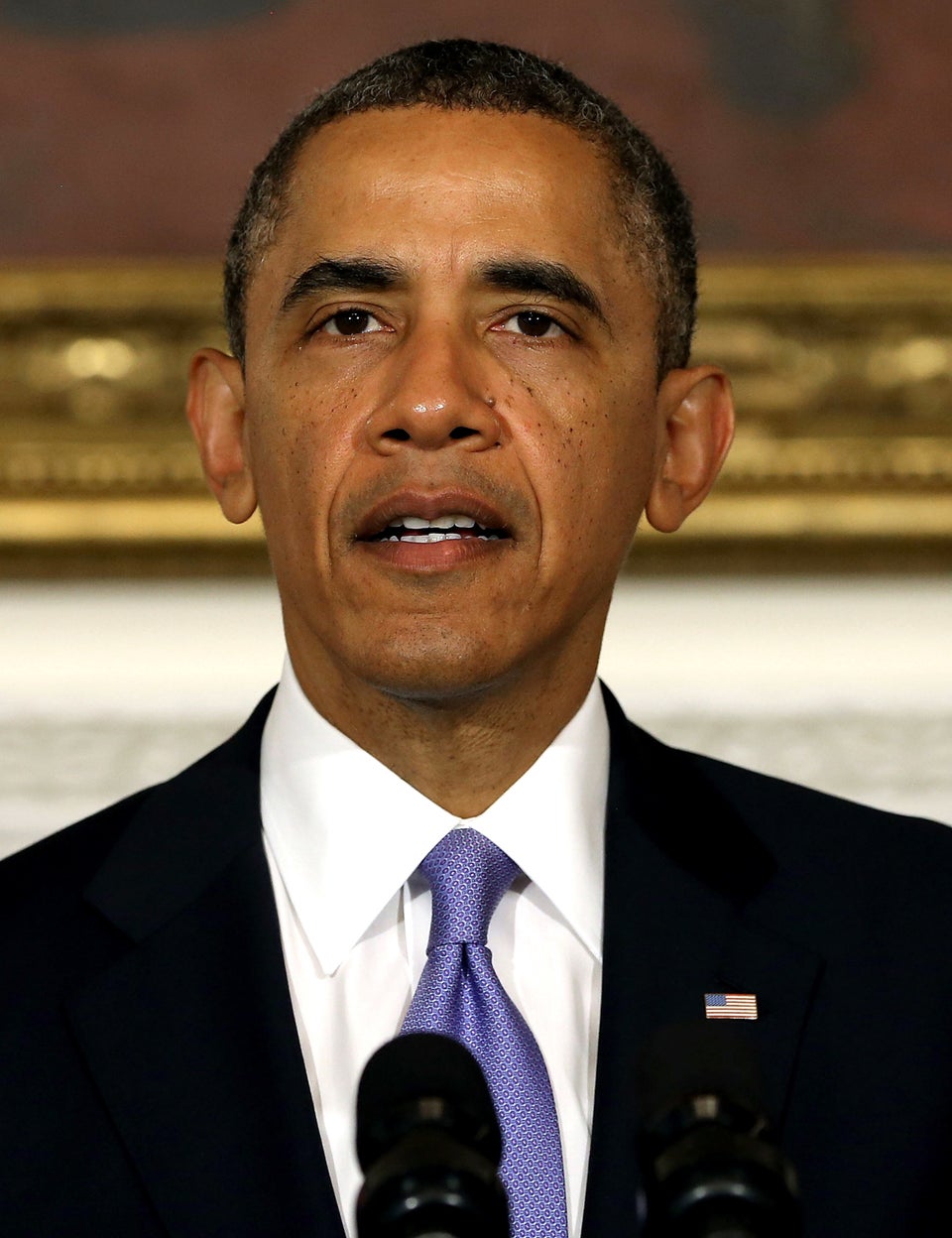 11 Ways Immigration Reform Helps The Economy
Popular in the Community