Rep. Steve King (R-Iowa) defended his shocking accusations that young, undocumented immigrants in America -- commonly referred to as Dreamers -- are actively engaged in the drug trade.
"For everyone who's a valedictorian, there's another 100 out there that weigh 130 pounds and they've got calves the size of cantaloupes because they're hauling 75 pounds of marijuana across the desert," King recently told Newsmax. "Those people would be legalized with the same act."
"This is real," King said. "We have people that are mules, that are drug mules, that are hauling drugs across the border and you can tell by their physical characteristics what they've been doing for months, going through the desert with 75 pounds of drugs on their back and if those who advocate for the DREAM Act, if they choose to characterize this about valedictorians, I gave them a different image that we need to be thinking about because we just simply can't be passing legislation looking only at one component of what would be millions of people."
When asked if he intentionally made the remark to spark controversy, King said he was just "making a point."
"...[I]t was relatively dormant until another member of Congress decided that he was offended and, of course, he didn't have an alternative number," King said. "He didn't suggest that there are more valedictorians than there are drug mules, but it's enough for anybody to be offended these days. They apparently don't have to use their brain."
King was slammed by GOP leaders Tuesday after several outlets reported on his comments. House Speaker John Boehner (R-Ohio) said King's comments were "wrong," and House Majority Leader Eric Cantor (R-Va.) called the remarks "inexcusable."
King recently sat down with Univision's "Al Punto con Jorge Ramos," an unusual move for someone so vocally opposed to immigration reform. In the interview, King said it's "not my responsibility" to help undocumented immigrants.
Click here for more from King's interview with Radio Iowa.
Before You Go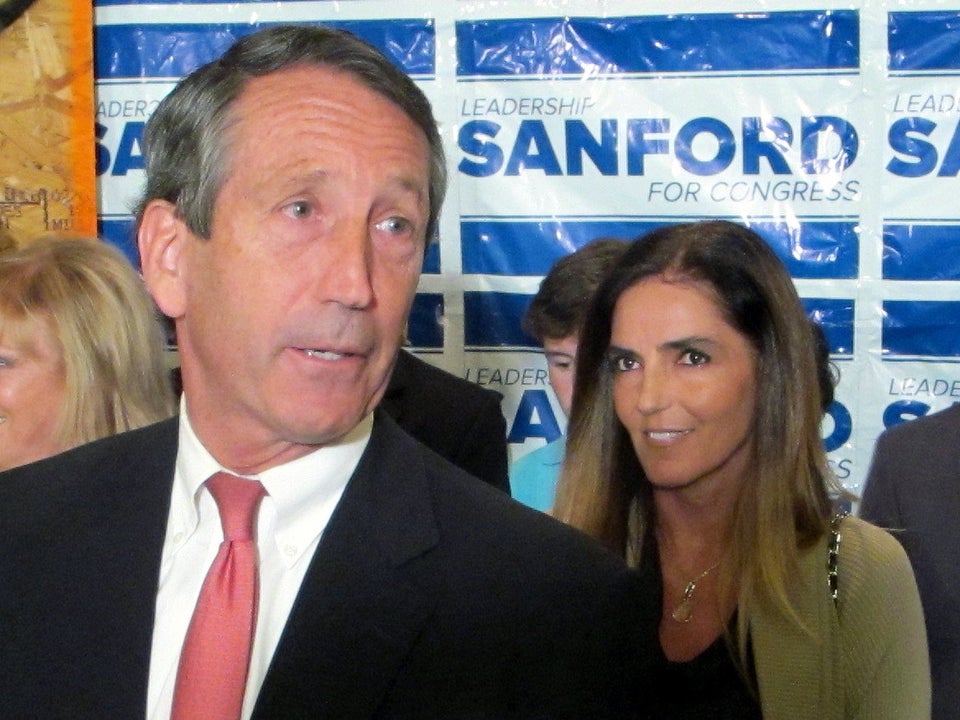 Politicians Who Wanted A Second Chance
Popular in the Community