"I'm not going to apologize," he insisted to the Iowa Daily Reporter. "What I've said is objectively true, and any time that Republicans have criticized me, it's not because of what I said, it's because they disagree with my agenda."
King told Newsmax in July that granting citizenship to undocumented immigrants who were brought to the United States as children would be a mistake, because, in his eyes, most are engaged in activities other than excelling in school.
"For everyone who's a valedictorian, there's another 100 out there who weigh 130 pounds -- and they've got calves the size of cantaloupes because they're hauling 75 pounds of marijuana across the desert," King said.
In the interview, King also suggested that the criticism of his remarks was politically motivated, saying his critics "call names and criticize the utilization of the language" instead of engaging with him over the policy issues at hand.
Before You Go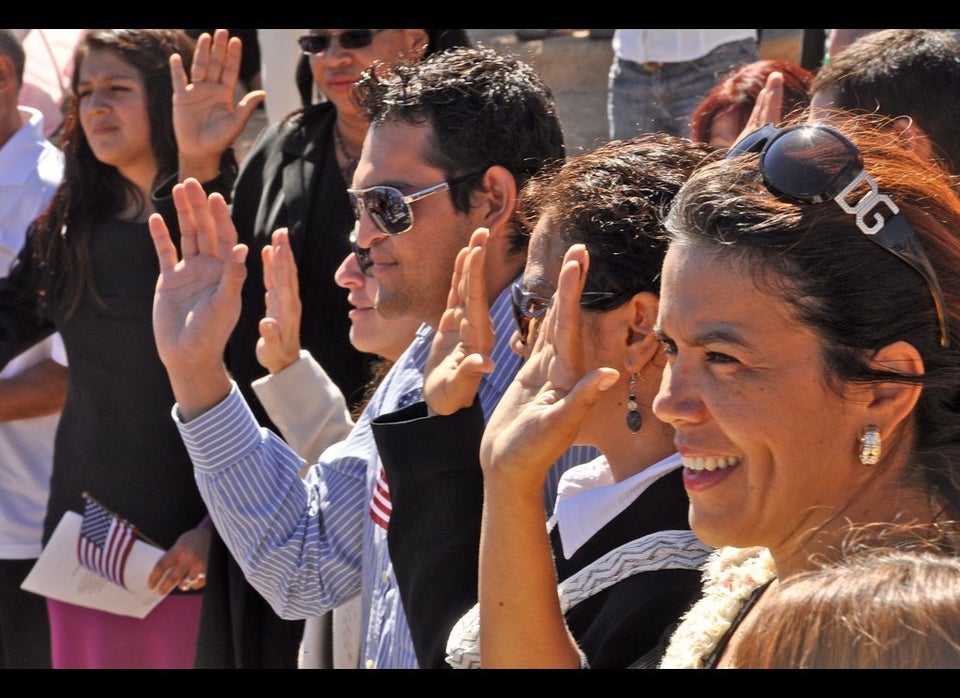 10 Major U.S. Federal Immigration Laws
Popular in the Community