Rep. Steve King (R-Iowa) went on an extended rant Friday on the House floor over a bill that would allow undocumented immigrants to join the military and, if they qualified, eventually gain legal status.
The bill, called the ENLIST Act, was introduced by Rep. Jeff Denham (R-Calif.) last year and has bipartisan support. It wouldn't make it easy for undocumented immigrants to gain legal status: They would be eligible to enlist only under certain circumstances and would not automatically gain citizenship.
That didn't stop King from taking to the House floor to disparage the legislation, which could still be added as an amendment.
"This bill, this badly named ENLIST Act, would put out the advertisement that says, sneak into America, sneak into the military and that's going to be the most expeditious path to American citizenship and the whole smorgasbord of benefits that come from American citizenship," he said. "Citizenship must be precious, not handed out like candy in a parade. We don't ride along and throw out citizenship like you do M&M's or Tootsie Rolls or whatever it is we're tossing out in our parades."
The ENLIST Act would allow undocumented immigrants to enlist in the armed forces if they entered the U.S. before they turned 15 and have been continually present since. Only those otherwise eligible to join the armed forces could enlist. While serving in the military, unless they received a dishonorable discharge, they would be authorized to become legal permanent residents, setting them up to eventually apply for citizenship.
King attacked the plan on Thursday and said that instead of being allowed to enlist, Dreamers should be immediately deported.
He added Friday that undocumented immigrants who join the military are dishonest, since they must misrepresent themselves in order to enlist. The ENLIST Act would allow them to legally join without misrepresenting their status.
"They take an oath to preserve, protect and defend the Constitution of the United States," King said. "They salute our flag. They may mean it, they may not mean it. But we know the very act of entering the military was a dishonest act on their part."
Michael McAuliff contributed reporting.
Before You Go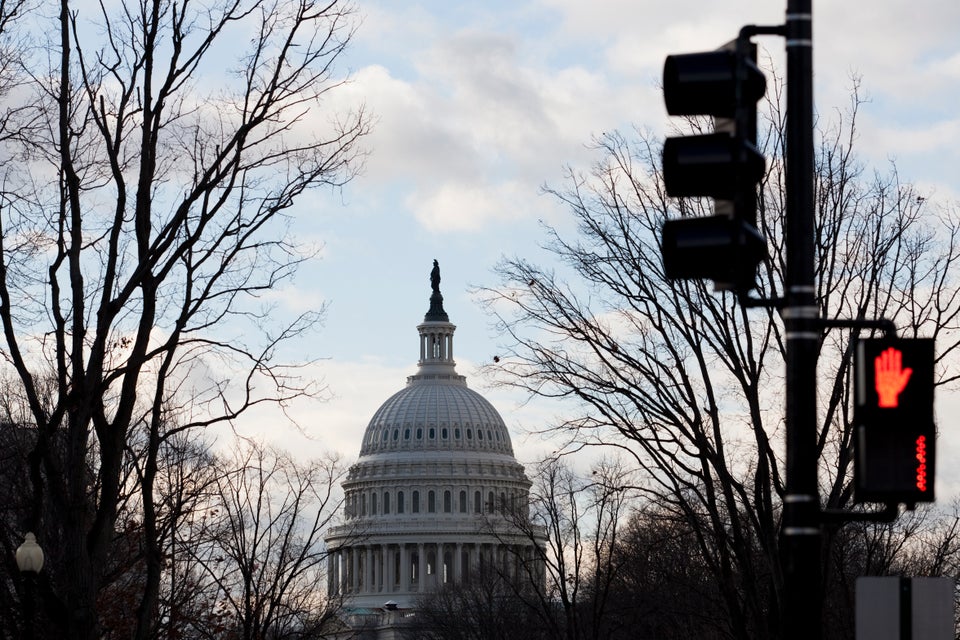 113th Congress Facts
Popular in the Community