 WASHINGTON -- House Republicans gave more ammunition on Thursday to Democrats who claim they're letting hard-liner Rep. Steve King (R-Iowa) lead the party on immigration reform.
The House approved an amendment from King with a 218-193 vote to provide the Justice Department $5 million to investigate the release of criminals from immigrant detention. The amendment comes after a report that the Department of Homeland Security released 36,000 convicted criminals from detention last year while they awaited a final decision on deportation. Homeland Security Secretary Jeh Johnson said earlier Thursday that he requested a review of those releases.
King's amendment remains one of the only immigration-related moves the House has made over the past year, to the frustration of reform advocates, the White House and senators who passed a comprehensive bill in 2013.
Although House GOP leaders have said repeatedly they want to address immigration reform, they have not allowed votes on comprehensive bills or smaller measures. Most recently, three amendments on allowing undocumented immigrants to enlist in the military were blocked from getting a vote.
King has been more successful in getting his measures to the House floor. Along with the amendment approved Thursday, he offered an amendment last year that would end the Obama administration policy of allowing undocumented young people who came to the U.S. as children to stay.
Democrats have pointed to King as they attack the House GOP for stalling on immigration reform, insisting he wields considerable power over the Republican Conference. King responded to criticism last week by saying he has "some influence," but not as much as Democrats claim he does.
Congressional Hispanic Caucus Chairman Rubén Hinojosa (D-Texas) released a statement after the vote Thursday criticizing House Speaker John Boehner (R-Ohio) for allowing a vote on King's amendment but not a comprehensive immigration bill put forward by Democrats.
"This is simply inexcusable and does nothing to fix our broken immigration system," he said. "Today's amendment is a waste of taxpayer money and another attack on young Dreamers and the immigrant community. If Speaker Boehner and House Republicans truly want to reform our immigration system, they must allow a vote on H.R. 15 now."
Senate Democrats piled on via Twitter.
King had a chance earlier Thursday to question the Homeland Security secretary about his amendment. He asked Johnson whether he would cooperate with the Justice Department's investigation, if the amendment were to become law.
"You can always count on me to comply with the law, sir," Johnson replied.
King's office posted video of the exchange here.
This story has been updated to include Twitter reactions from Senate Democrats.
Before You Go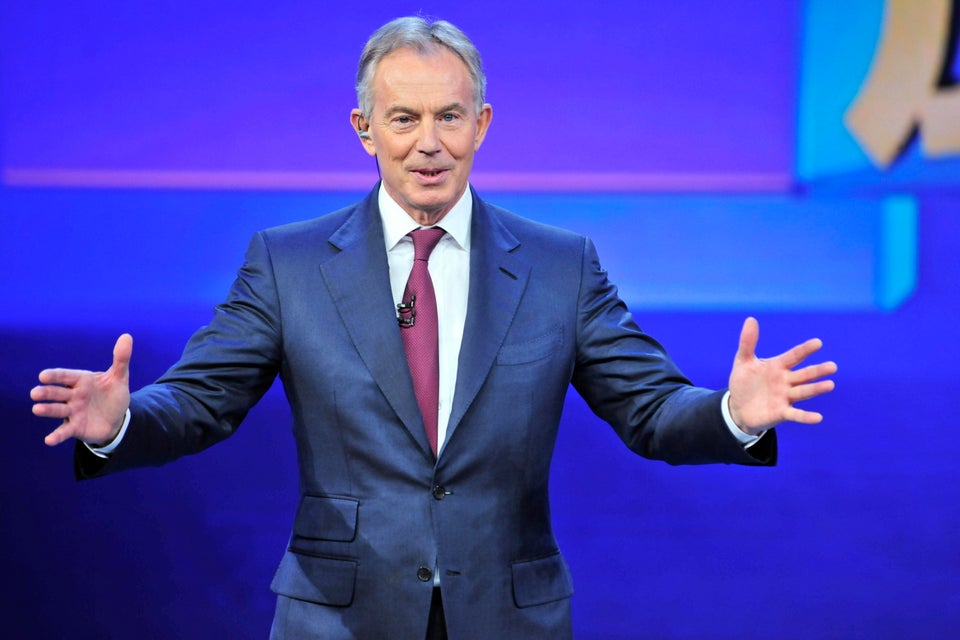 Moments that show you CAN talk about immigration
Popular in the Community