Rep. Steve King (R-Iowa) hinted in an interview with Newsmax this week that he'd consider trying to oust Speaker John Boehner (R-Ohio), should he bring immigration reform to the House floor.
King, perhaps the House's most vocal opponent of comprehensive immigration reform, praised Boehner's performance during fights over government funding and the debt ceiling, saying he "did serve to unify the conference better than I thought."
But he didn't firmly commit to support the speaker in the future if he was crossed on immigration.
"We'll have to see how the future issues play out," he told Newsmax on Monday. "For example, if immigration comes before the House, it would be the most divisive thing that could be brought up by Republicans in the House. Then I would have a different answer to that question."
King and Boehner have clashed on immigration before. King opposes passing any legislation that could be combined with a Senate-passed comprehensive immigration reform bill -- regardless of whether he'd support the measure as a standalone bill. While Boehner has said he would not allow a vote on the Senate's bill, he has also said he hopes to pass other measures.
"What he said does not represent the values of the American people or the Republican Party," Boehner said at the time.
"I think … if [Boehner] allows something to pass out of conference that looks anything like the Senate bill and is passed with a majority of Democrats, I think that will be the final thing he does as speaker," Paul told conservative talk show host Laura Ingraham at the time. "So, I think he knows that, and I think he's going to be very cautious, and I hope he will defend us on this and not pass something that looks like the Senate bill."
This post has been updated with Paul's remarks.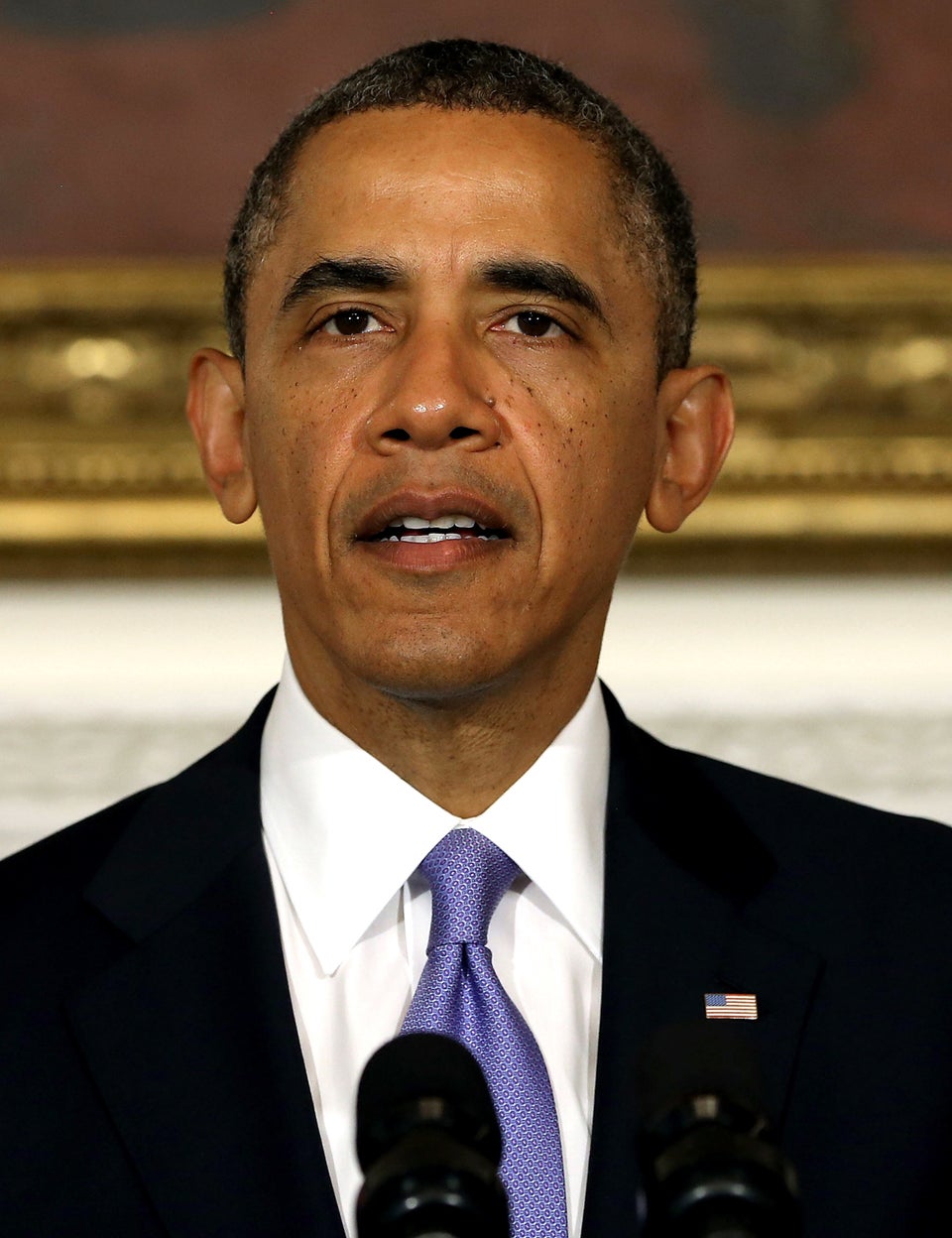 11 Ways Immigration Reform Helps The Economy