Rep. Steve King (R-Iowa) is firing back at Mark Zuckerberg and his pro-immigration reform group, calling the Facebook CEO a "liberal billionaire" who should "go back to San Francisco."
Earlier this month the Zuckerberg-backed super PAC FWD.us released ads in Iowa and online attacking King for his controversial remarks on immigration, such as when the congressman compared granting veterans citizenship to handing out "M&M's or Tootsie Rolls" at a parade.
"It's just plain wrong that Steve King's fear-mongering voice is one of those dominating the immigration debate," FWD.us executive director Todd Schulte said in a statement.
In a fundraising email sent to supporters Monday, King accused the group of pushing an "amnesty agenda."
"We are under attack by liberal billionaire Mark Zuckerberg -- and he chose to begin his attacks on Good Friday of all days!" reads the email. "The founder of Facebook is determined to eliminate anyone who disagrees with his plan for amnesty for illegal immigrants -- and he's starting with me."
King's message continues: "Let's tell Zuckerberg it's time to go back to San Francisco with his pal Nancy Pelosi - a place where radical liberalism runs wild. We need to tell him we will not yield to a progressive amnesty agenda."
Zuckerberg and other Silicon Valley tech leaders formed FWD.us last year to promote comprehensive immigration reform as well as funding for education and scientific research. But despite King's charge that Zuckerberg is a "liberal," the group has run ads promoting pro-immigration conservatives -- at times, on issues unrelated to immigration -- leading some progressive groups to attack the strategy as "cynical."
With immigration reform stalled in Congress, the group is planning to push lawmakers in both parties to take action on a pathway to citizenship ahead of the midterm elections.
Before You Go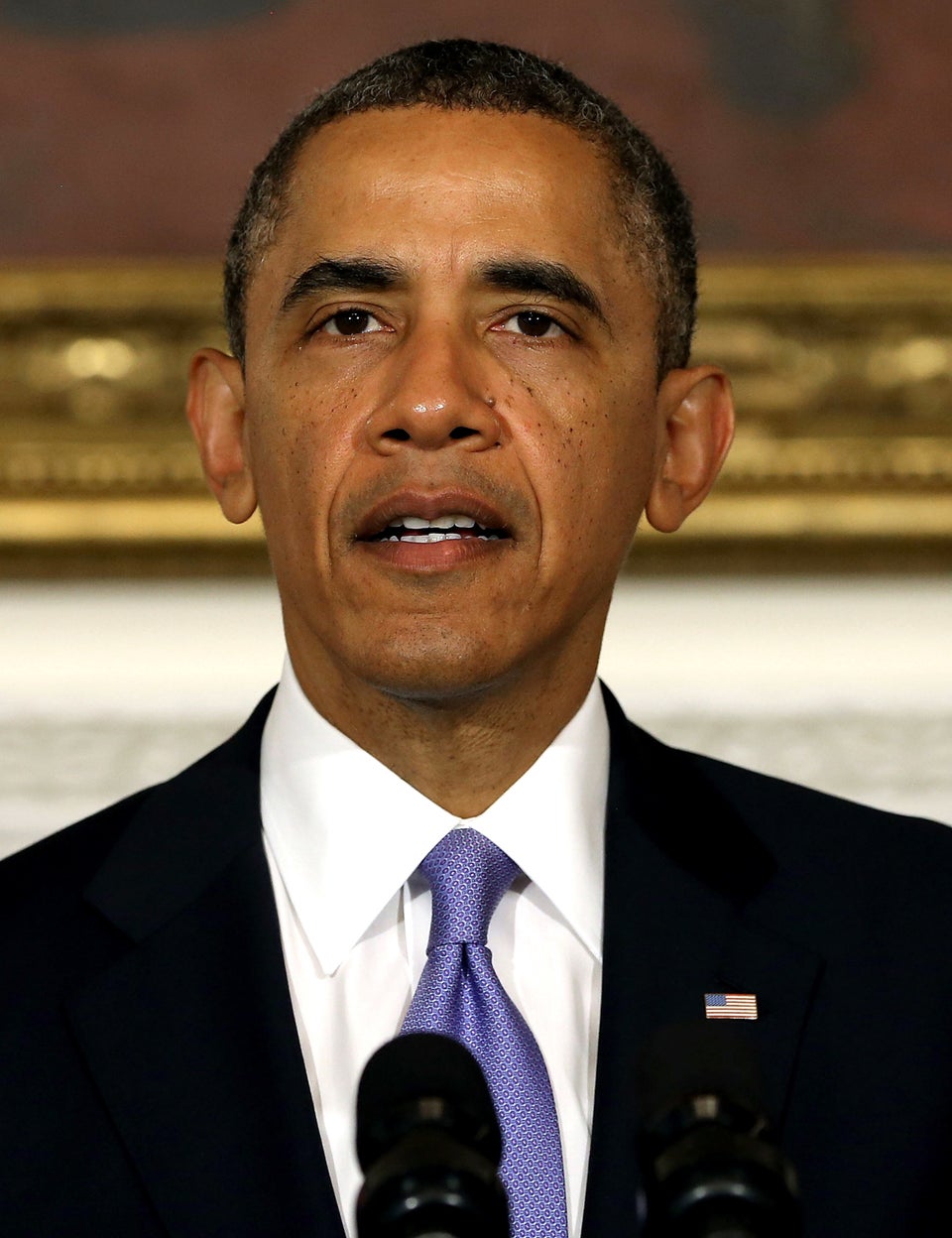 11 Ways Immigration Reform Helps The Economy
Popular in the Community