Rep. Steve King (R-Iowa) suggested Monday that the family of Huma Abedin -- a top aide to Secretary of State Hillary Clinton -- is "deeply entrenched" in the Muslim Brotherhood, echoing a controversial crusade launched by his Tea Party allies in the House.
Earlier this summer, Rep. Michele Bachmann (R-Minn.) and four other conservative firebrands sent letters to several federal agencies inquiring about whether the Muslim Brotherhood is infiltrating the government. The letters named Abedin as a possible interloper.
At a town hall meeting in Le Mars, Iowa, King was asked whether he knows anything about the GOP lawmakers' efforts to expose Abedin's alleged ties to the Islamic movement.
"The things I am hearing from people doing investigations beyond what we see in the news indicate very strongly to me that her family network, her network, is deeply entrenched in the Muslim Brotherhood," King responded. "That's what I see from the news, and that's what I see from the investigative reports that have not yet been published. And I think it's a legitimate question that's been raised, and we ought to examine it."
The offensive against supposed Muslim Brotherhood influence on U.S. officials has been rebuked by prominent members of the Republican establishment, including House Speaker John Boehner (R-Ohio) and Sen. John McCain (R-Ariz.), who condemned Bachmann and her GOP colleagues in a fiery speech on the Senate floor last month.
"When anyone, not least a member of Congress, launches specious and degrading attacks against fellow Americans on the basis of nothing more than fear of who they are and ignorance of what they stand for, it defames the spirit of our nation," McCain said.
King's town hall remarks were caught on camera by CREDO SuperPAC, a liberal group that has placed both King and Bachmann on its Take Down the Tea Party Ten list.
Before You Go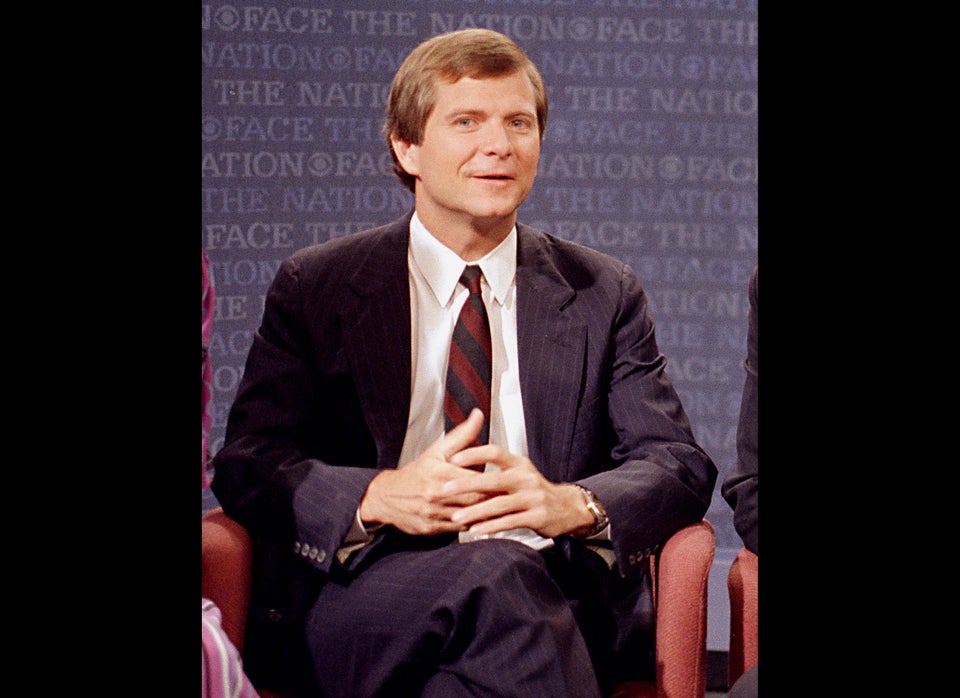 Below-The-Belt Political Attacks
Popular in the Community