Can we talk about Representative Steve King (R-Iowa) for a minute? For a long time, Steve King wasn't much more to America than a guy often confused for Representative Peter King (R-N.Y.). At times, this was understandable! But lately the former King is doing his level best to put an end to that, putting himself out there as the reigning King of the Cray-Cray.
Fellow bonkersauce all-star Michele Bachmann has vowed that she will not run for president unless called to do so by the Almighty, but she nevertheless sees a presidential run in King's future, saying that she "would encourage him to consider any position for higher office." I'd definitely wait for the Lord to weigh in on that, but in the meantime, with the always invaluable assistance of HuffPost's own Elyse Siegel and Nick Wing, let's enjoy the best of Steve King's recent brainstem eruptions. He could be positioning himself for a run! It just might be a run headlong at a wall, built by slaves.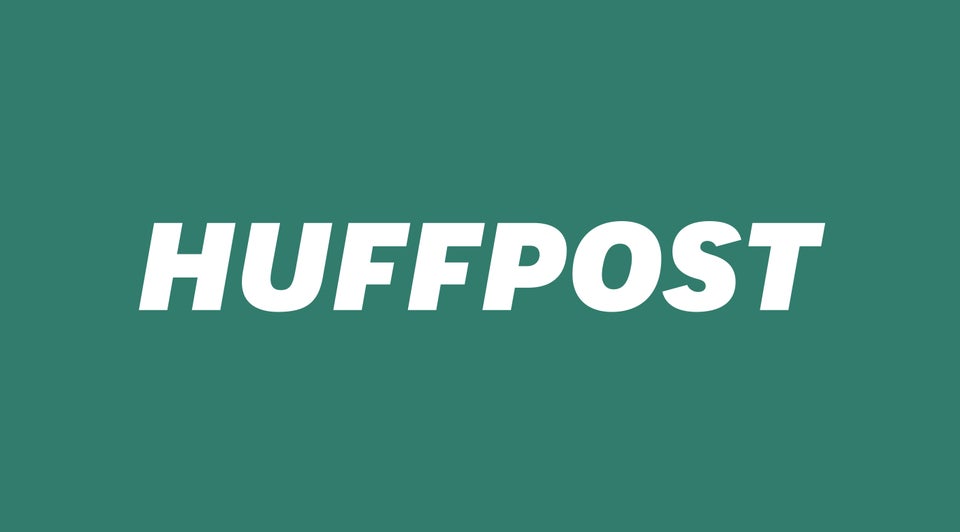 Elyse Siegel and Nick Wing contributed to this post.
[Would you like to follow me on Twitter? Because why not? Also, please send tips to tv@huffingtonpost.com -- learn more about our media monitoring project here.]
Popular in the Community