 Rep. Steve King (R-Iowa) said Monday that the TSA's security screening in U.S. airports needs to be more selective so grandmothers don't get "the spread-eagle search" while a "20-year-old Middle Eastern male waltzes through with a smirk on his face."
During a town hall meeting in Le Mars, Iowa, King told attendees that he disagrees with federal officials who think that airport security should follow a uniform procedure for passenger screening.
"As America, we've decided that we're going to process everybody the same," King said. "So that means the 75-year-old grandmother gets the spread-eagle search and while that happens, maybe the 20-year-old Middle Eastern male waltzes through with a smirk on his face. I'm not making that up. I've seen that. That image will not ever leave my mind."
"But we have to do that, apparently, because we're so squeamish about making judgment calls that we've put everybody through a formula and a process so that everybody gets searched, and I don't know if we'll ever get away from that," King added.
During the same event, King criticized multicultural groups at Iowa State University, recalling a time he browsed through the school's directory of student organizations after speaking on the campus several years ago.
"It started with Asians and it ended with Zeitgeist, so from A to Z, and most of them were victims' groups -- victimology -- people that feel sorry for themselves, and they're out there recruiting our young people to be part of the group that feels sorry for themselves," King said.
A spokesman for King was not immediately available for comment after a message was left by email and telephone.
The town hall footage was posted Friday on YouTube by CREDO SuperPAC, a liberal group targeting 11 Tea Party lawmakers, including King, by recruiting on-the-ground volunteers in their congressional districts. CREDO SuperPAC's website calls King possibly "the most open bigot in Congress."
The anti-Tea Party crusade is not the first time King has been criticized by Democratic opponents for similar offenses.
King, a founding member of the Tea Party caucus in the House, sponsored a bill earlier this month that would make English the official national language.
In a 2010 interview with Right Side News, King said he would support reviving the House Internal Security Committee, which complemented the Senate Internal Security Committee during Joseph McCarthy's communist witchhunt in the 1950s.
Earlier in the year, King was asked whether Congress could stop President Barack Obama from "bringing small quantities of Muslims into this country." King did not confirm that assertion, or say he agreed with it, but he did say he "wouldn't be surprised" if that was the case and "will try to watch it."
In an interview on the "The Final Say" radio show Thursday, King doubled down on his comments that multicultural student groups are full of "people that feel sorry for themselves."
"It's not the multiculturalism that's wrong, it's the victimology, which has been the core of multiculturalism," King said. "People are being told that it's not their fault, that it's somebody else's. They've been discriminated against because clearly they belong to some victims group somewhere or they are a victim, and they just haven't found the group to join. That's the excuse path. We need to have individual responsibility, a culture that supports it -- that celebrates it -- and one that discourages the slackers from lining up at the public trough and accepting the benefits of the sweat of someone else's brow."
CORRECTION: A previous version of this article misstated that Sen. Joseph McCarthy's investigations into communist activities occurred in the 1970s.
Before You Go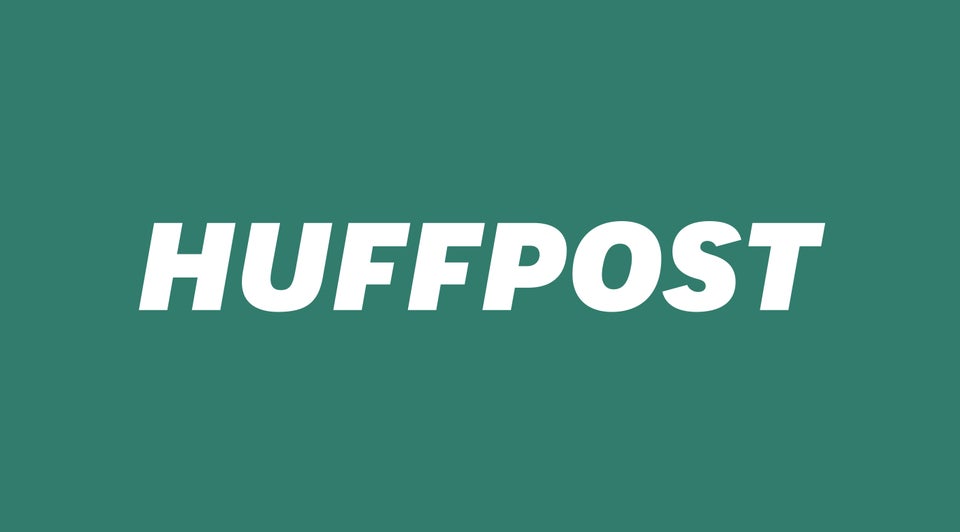 TSA Controversy
Popular in the Community