Rep. Steve King (R-Iowa) sounded the alarm on Thursday, calling attention to a group of activists who had come to his Capitol Hill office to oppose his recently passed amendment to end deferred deportations for some undocumented immigrants.
Here's what "20 brazen self professed illegal aliens" invading a congressman's office actually looks like:
Despite the hysterical description, it turns out that the people are actually a group of young undocumented immigrants with the group United We Dream. They're fighting to keep a policy, announced by President Barack Obama a year ago this week, that stopped deportations and granted work permits to some Dream Act-eligible students. So far, more than 291,000 young people have been approved for the program.
King is a staunch opponent of the provision, as well as anyone who is in the country without documentation, regardless of circumstance. At a hearing on an immigration reform bill last month, he similarly called out "illegal aliens" in attendance, wondering how the country could secure the border if it couldn't secure the room.
UPDATE: 2:15 p.m. -- Julieta Garibay, legislative affairs associate at United We Dream, responded to King's tweet in an email to HuffPost:
Steve King won't get away with attacking the deferred action program, a hard-earned victory for the immigrant youth community and our entire movement. This morning dreamers with United We Dream flooded his office wearing caps and gowns and signs that declared "future lawyer," "future teacher," and more, reminding him that we are here to contribute to the country we love. Our members called his office at the same time, a full-court press to express our outrage at his amendment to defund DACA. The House GOP has a choice: will they stand with Steve King and his push to return to deporting DREAMers, or will they do the right thing and lead on immigration reform for our families?
Jose Antonio Vargas, an undocumented journalist who founded the advocacy group Define American, responded to King in a series of tweets:
Before You Go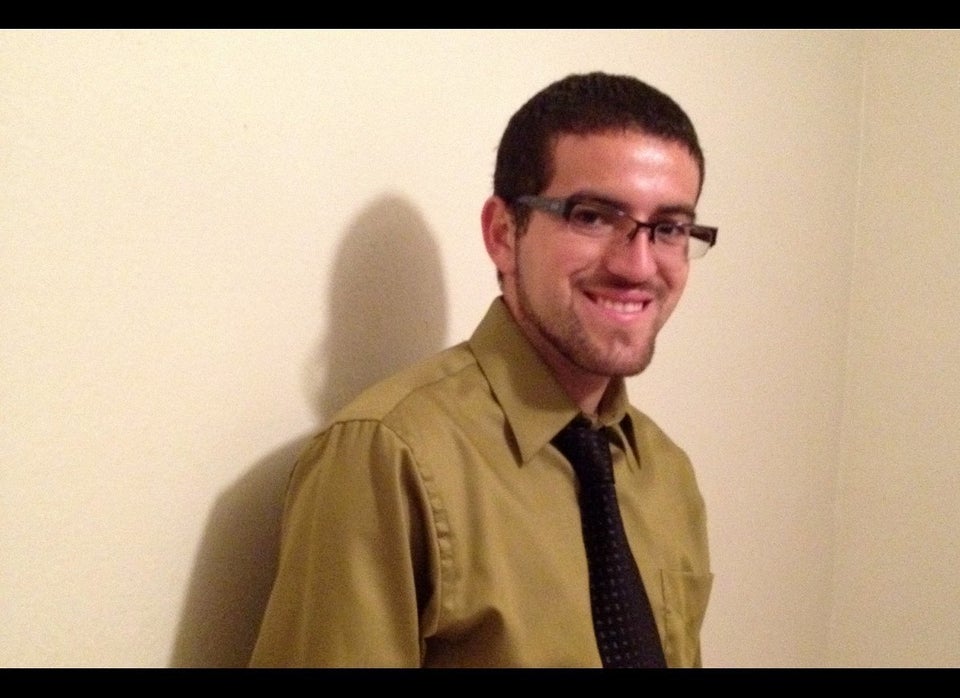 DREAMers Taking A Stand
Popular in the Community