"It wasn't just the everyday lives of commuters and residents that were altered or in some cases jeopardized by what happened in Fort Lee," Kornacki explained. "Something else was affected and possibly jeopardized, something of enormous economic and political significance."
Kornacki explained that there is currently a billion dollar development project in Fort Lee, right next to where the lane closures occurred. The project is a keystone of Fort Lee Mayor Mark Sokolich's tenure.
As Kornacki explains, the closure of two of the three access lanes may have been part of a larger effort to shut them down for good, which could have significantly diminished potential investors' interest in the project. Close the lanes, and the entire project could be derailed.
The original theory that emerged from the scandal held that Christie or his staff closed the lanes as political payback after Sokolich did not endorse Christie for governor. But others have wondered why they would go to such great lengths to punish a Democratic mayor who apparently was not even courted for an endorsement. On Thursday, Rachel Maddow offered a different possibility: that the closures could have been part of a feud over state Supreme Court nominees.
If Kornacki's theory is true, however, it's still unclear what would motivate Christie or his staff to intervene in the project.
The governor maintains that he had no knowledge of the scheme, but some find that hard to believe. On Sunday, state Rep. John Wisniewski, who has led the legislative investigation of the scandal, said that it's "unbelievable" that Christie did not know about the plan.
Watch Kornacki's full explanation of the situation above.
Before You Go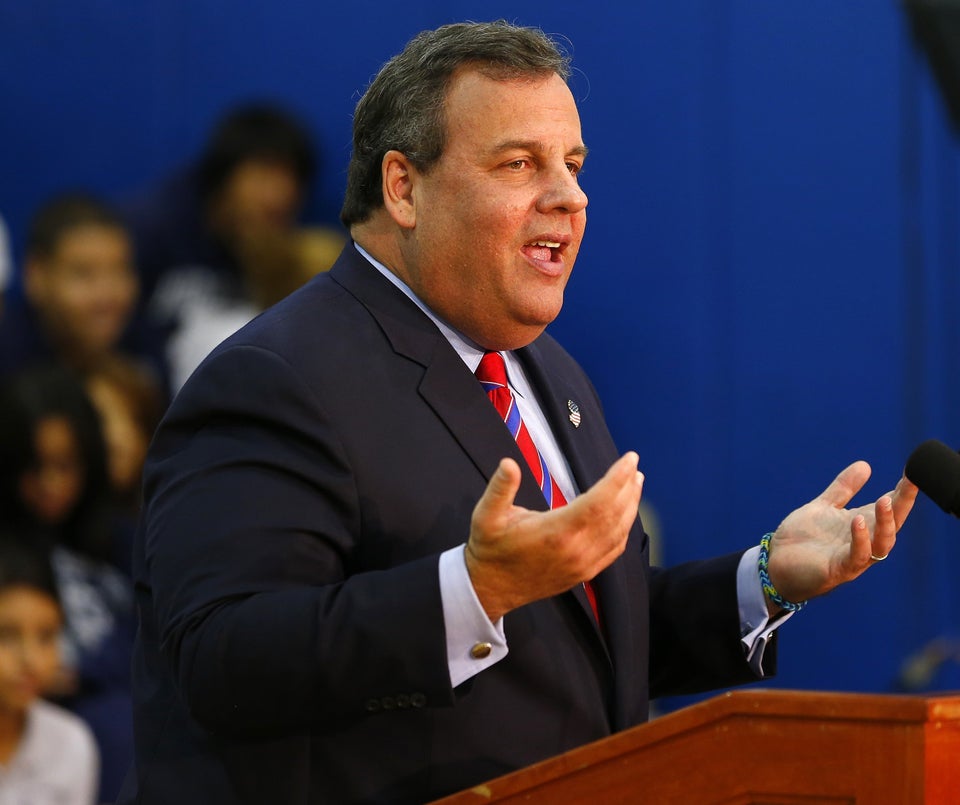 Chris Christie Is Absolutely Shocked
Popular in the Community