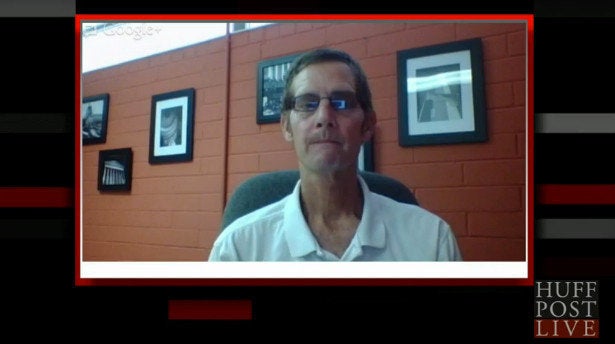 Steve Kozachik, a city councilman in Tucson, Ariz., is switching his party affiliation from Republican to Democrat after sparking controversy with a gun buyback program.
Kozachik recently came under fire from the National Rifle Association after he asked police to do a gun buyback on January 8th.
"I've been getting phone calls in the office trying to shut this thing down," Kozachik told NPR.
Kozachik defended his buyback efforts further by claiming that the program gives gun owners who no longer feel comfortable owning a weapon a chance to "get rid of it in proper manner." In a statement announcing his switch, he called local Republicans "out of touch with this community" on a variety of issues.
In response to news of Kozachik's party affiliation change, Arizona State Sen. Frank Antenori (R) called Kozachik an "impostor Republican."
Tucson City Councilwoman Regina Romero (D), however, welcomed Kozachik to the Democratic Party. She told the Arizona Daily Star that switching over from the GOP "has become a much better option for moderate Republicans."
Before You Go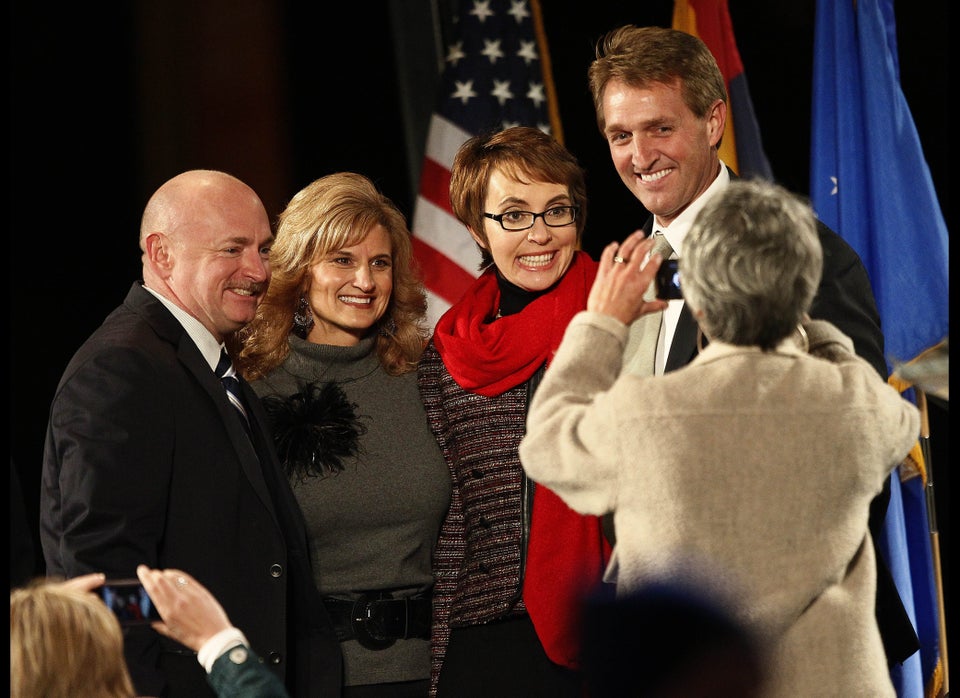 Gabrielle Giffords Shooting
Popular in the Community