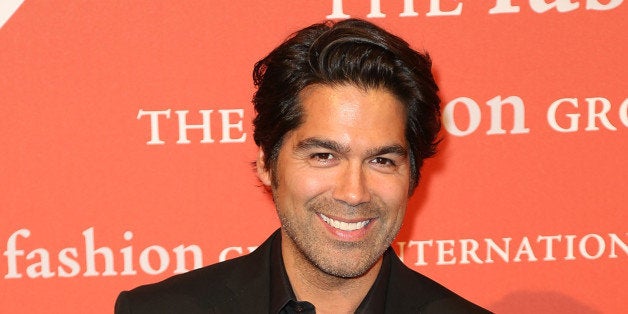 While Madden has forayed into the higher price-point market before with his "Steven" line, this acquisition marks the first venture into luxury shoes, which will put him on the same playing field as retailers like Jimmy Choo and Manolo Blahnik.
The pair have already decided to produce things slowly and as they are deemed necessary, such as a standalone store or additional departments. However, Atwood confirms that they are confident that the new label will evolve (and even include men!) as time goes on:
The collection is just women's shoes, but handbags are possible. So is a men's capsule collection. The men's market has changed a lot. Men are more interested in fashion.
Even though we'll always be flatform sneaker girls at heart (you know the ones), we have to admit we're looking forward to seeing the new shoes. After all, between Atwood's risqué design tactics and Madden's production skills, what could go wrong?
What do you think of the new partnership? Sound off below!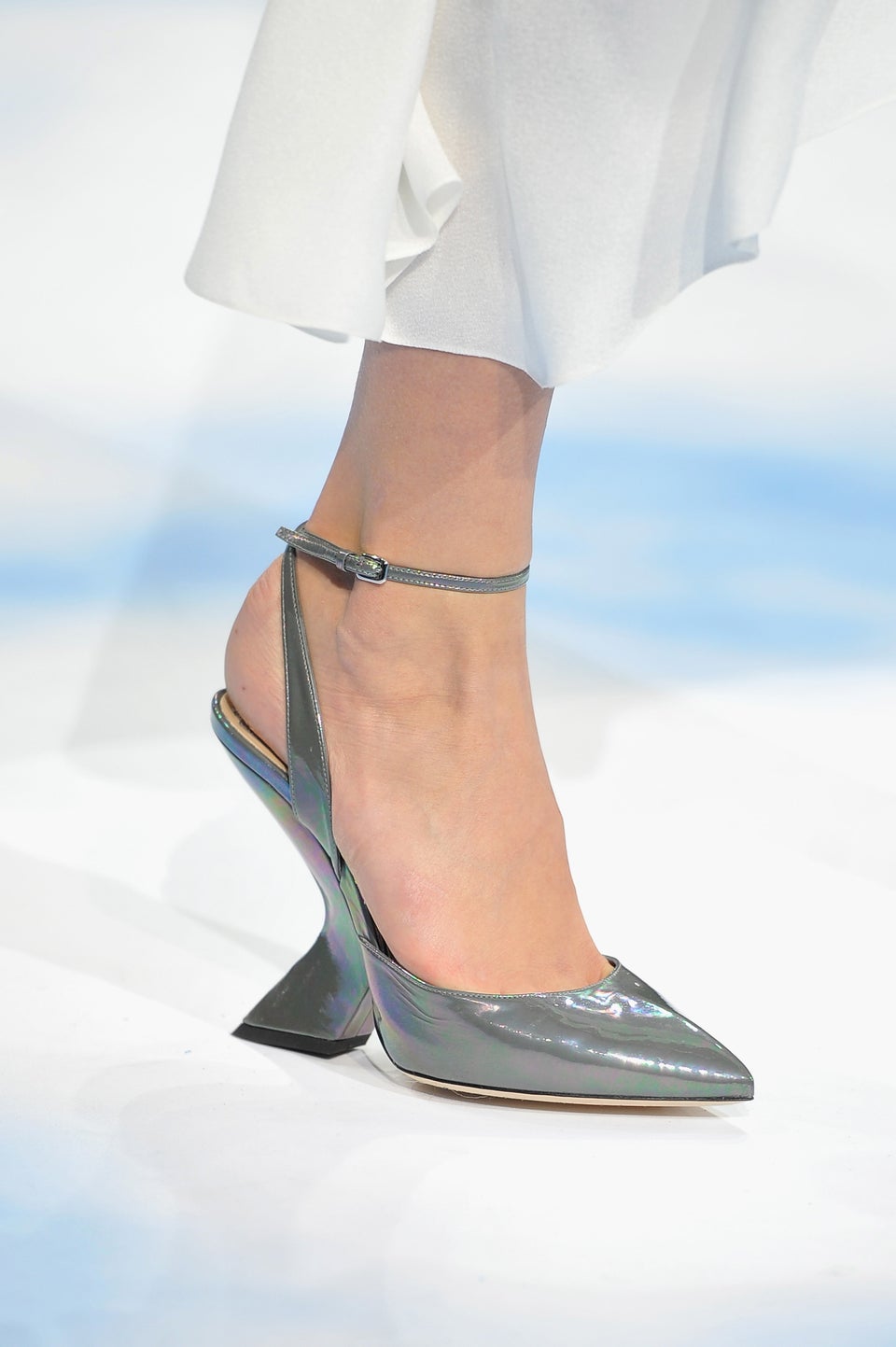 Wildest Shoes Of All Time