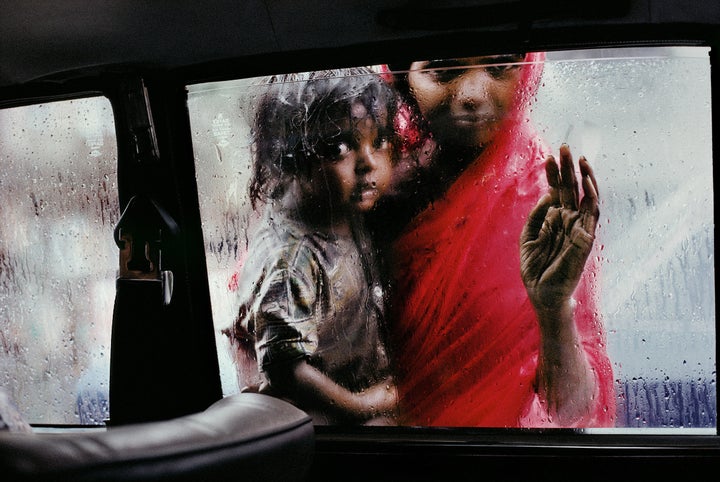 "Most of my photos are grounded in people. I look for the unguarded moment, the essential soul peeking out, experience etched on a person's face." -- Steve McCurry
Photographer Steve McCurry has been traveling the globe for decades, capturing images of war, trauma, desperation, hope and joy. Known for his iconic photograph Sharbat Gula (1984), also referred to as Afghan Girl, McCurry has photographed major political events and conflicts in countries including Burma, Yemen, Afghanistan and Cambodia.
Yet it was his first trip to India and its neighboring countries in the late 1970s that provided inspiration and subject matter that catapulted his career, according to Lia Zaaloff, co-curator of Steve McCurry: India, an exhibit at New York City's Rubin Museum of Art.
Through April 4, 2016, visitors will have the opportunity to view images from the photographer's travels in a museum for the very first time. Many of the 37 photographs on display are considered iconic, and some have never been seen by the public.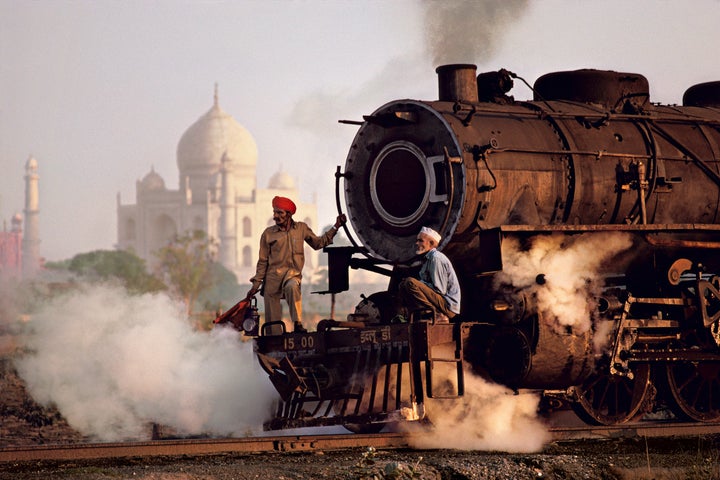 A master at working with light, color and connecting with his subjects, McCurry has described India as one of the most important places to which he's traveled in the past 30 years.
"I have visited India over 80 times but in some ways I feel I've barely scratched the surface," McCurry told The Huffington Post. "It was the first country that I traveled to as a young photographer, and I found it so unique with its varied cultures and customs and regions. "
His images of India and its surrounding countries have helped shape the fields of photography and photojournalism, showcasing the complexity of everyday life. Scroll down to see a selection of the images on display below.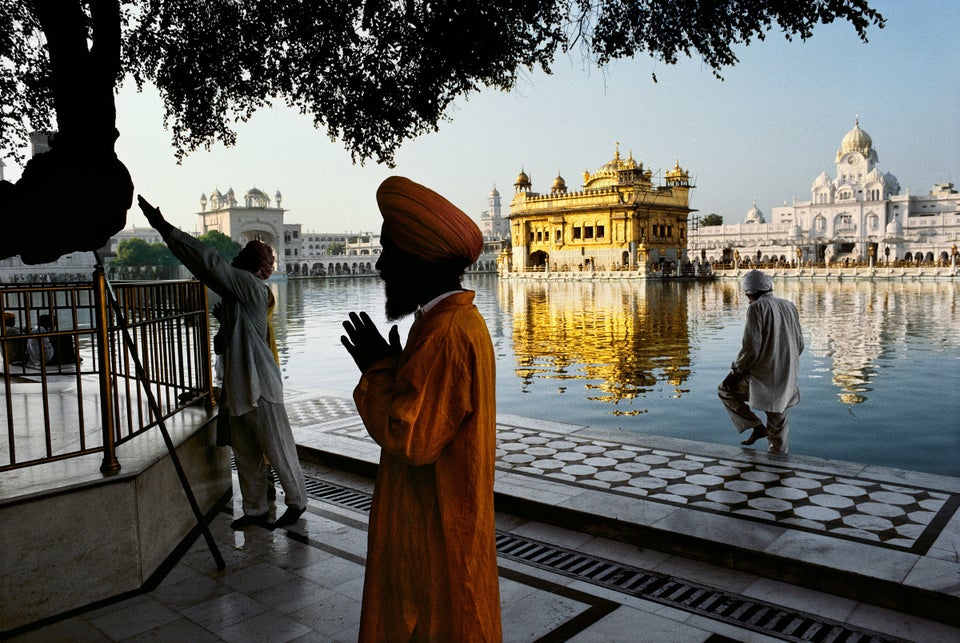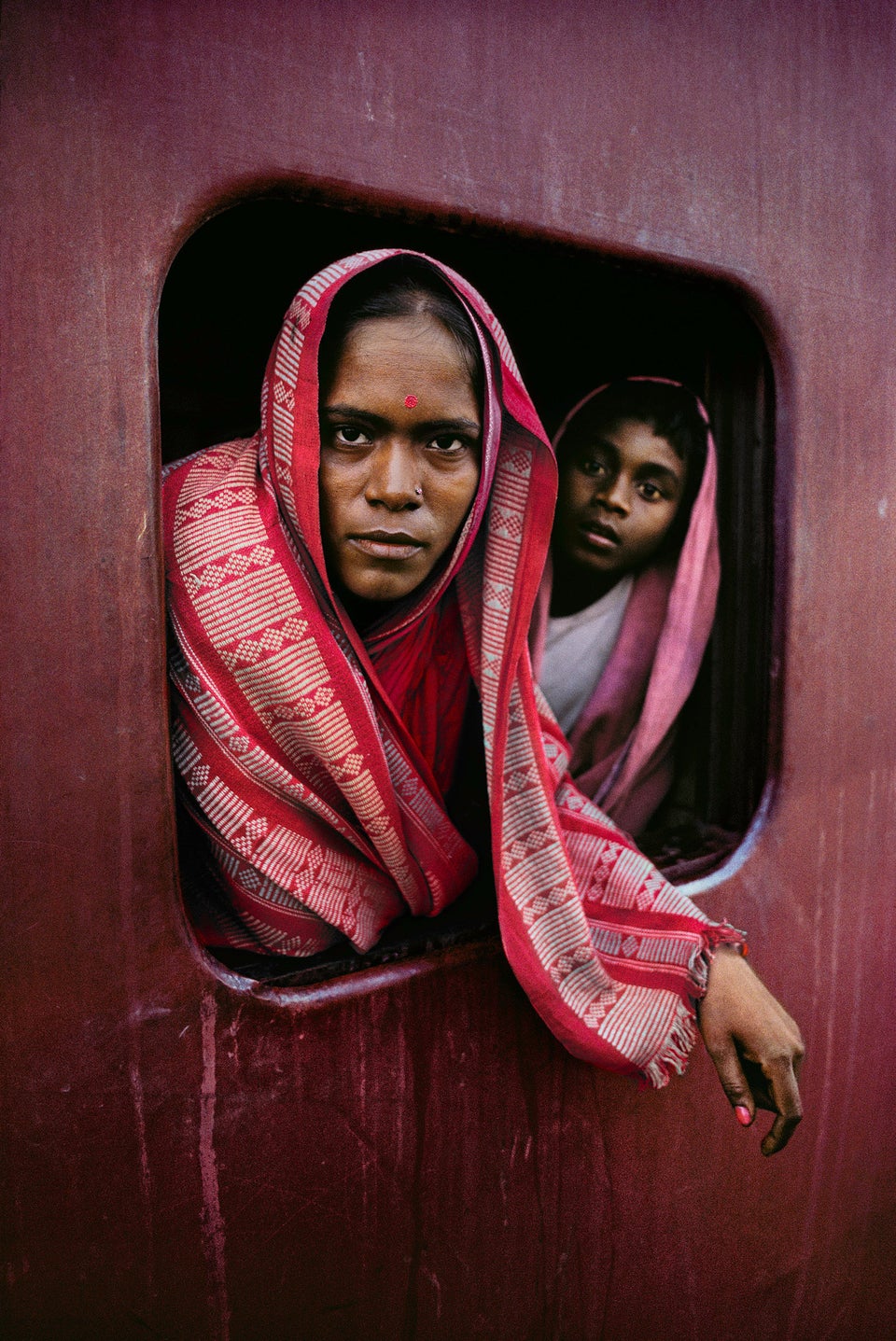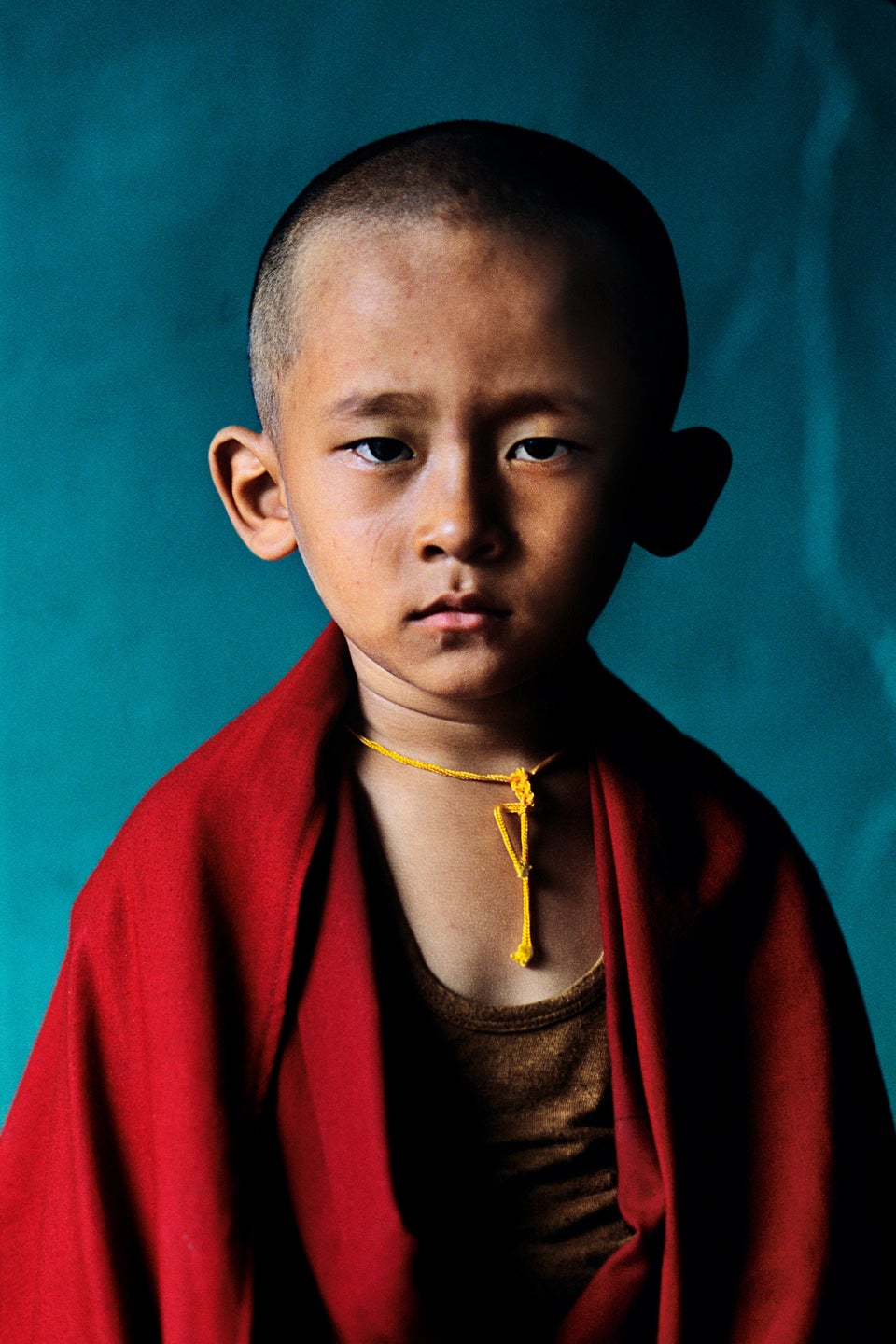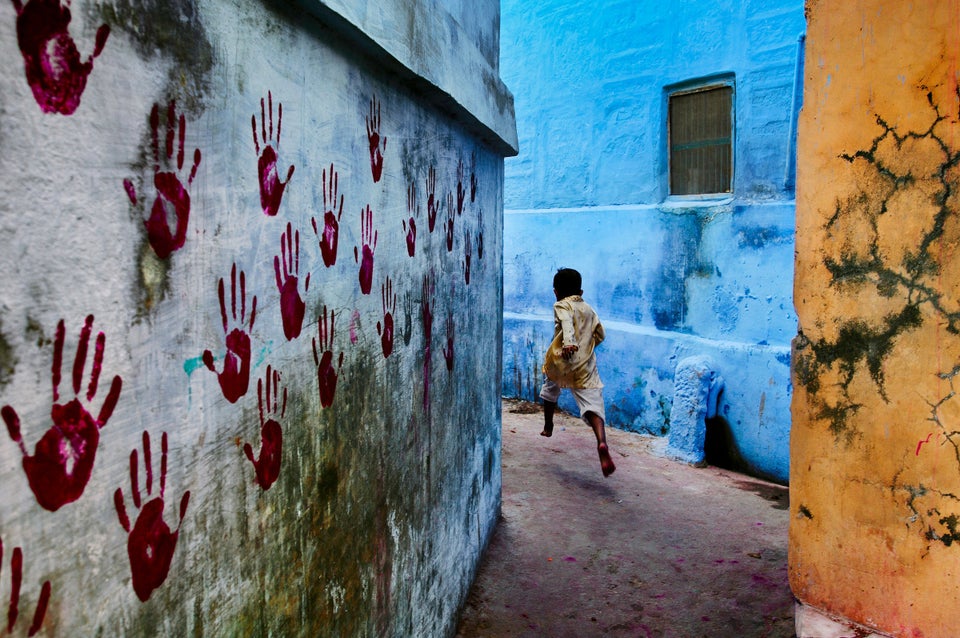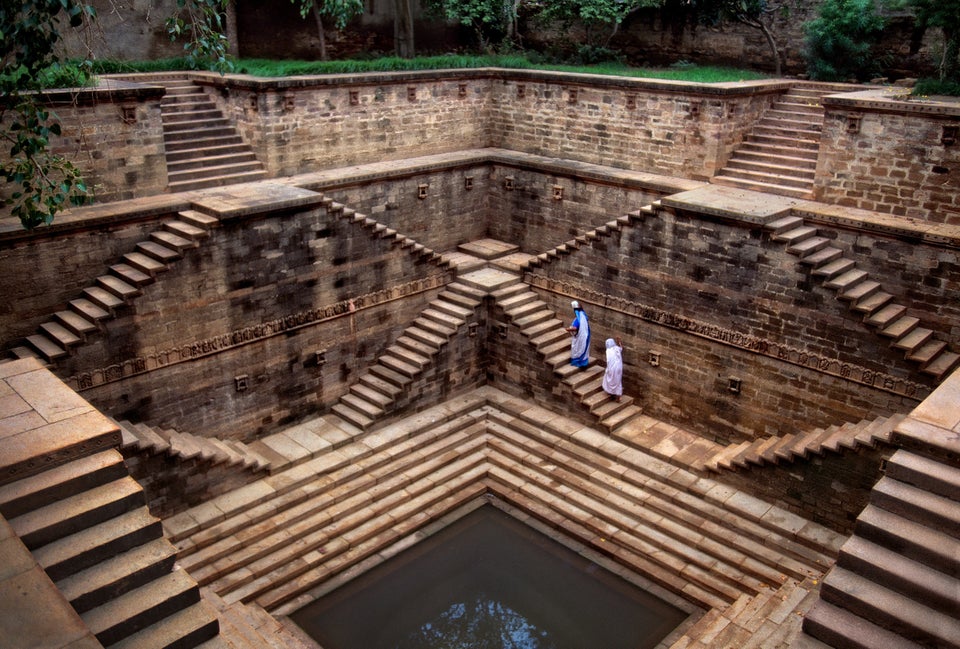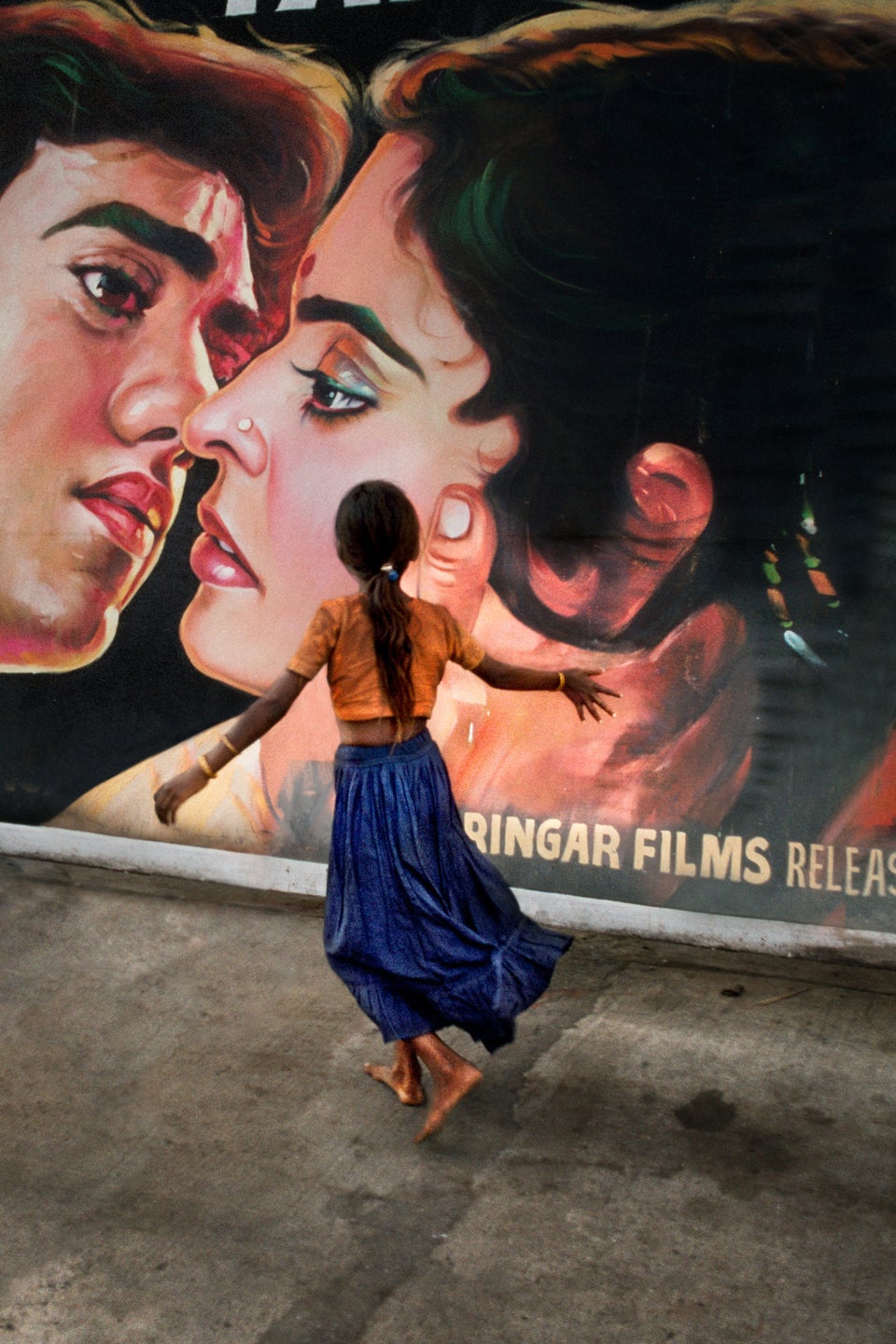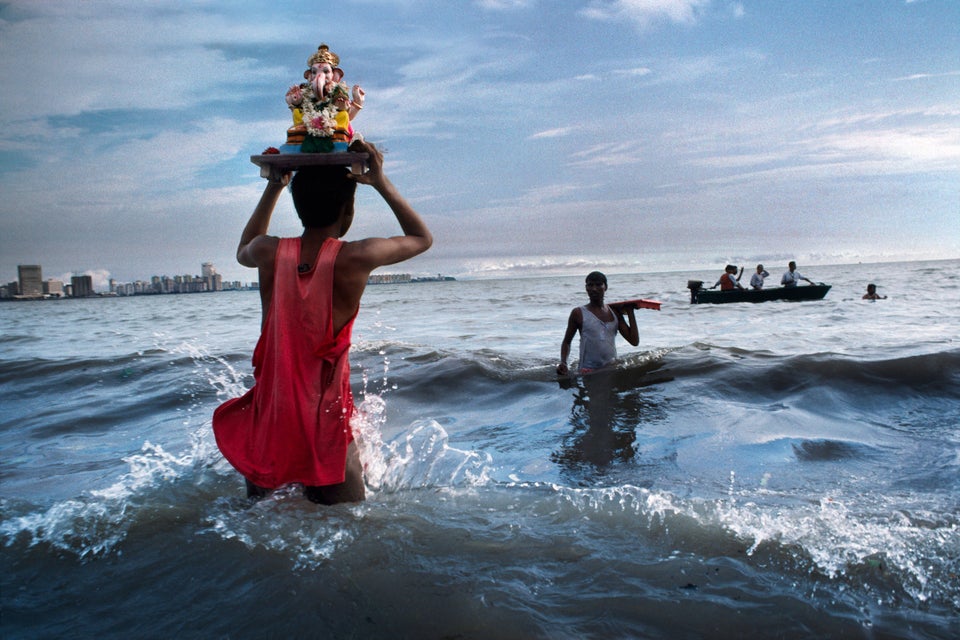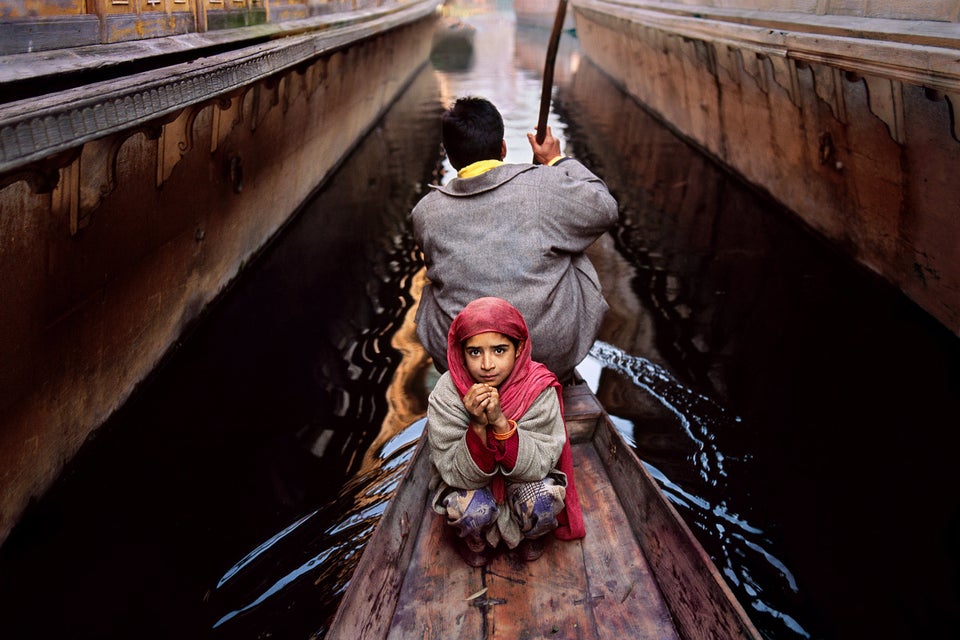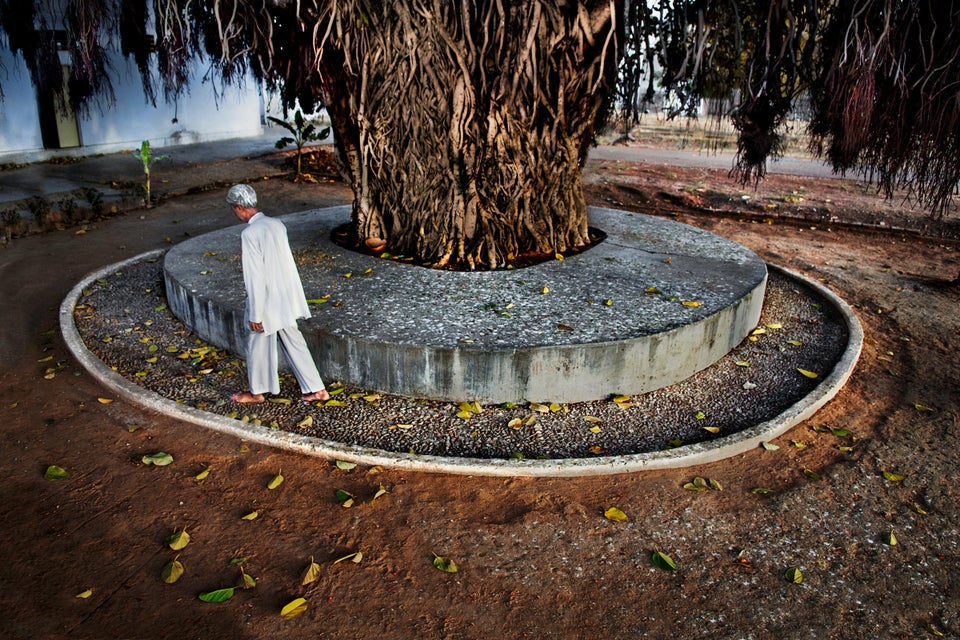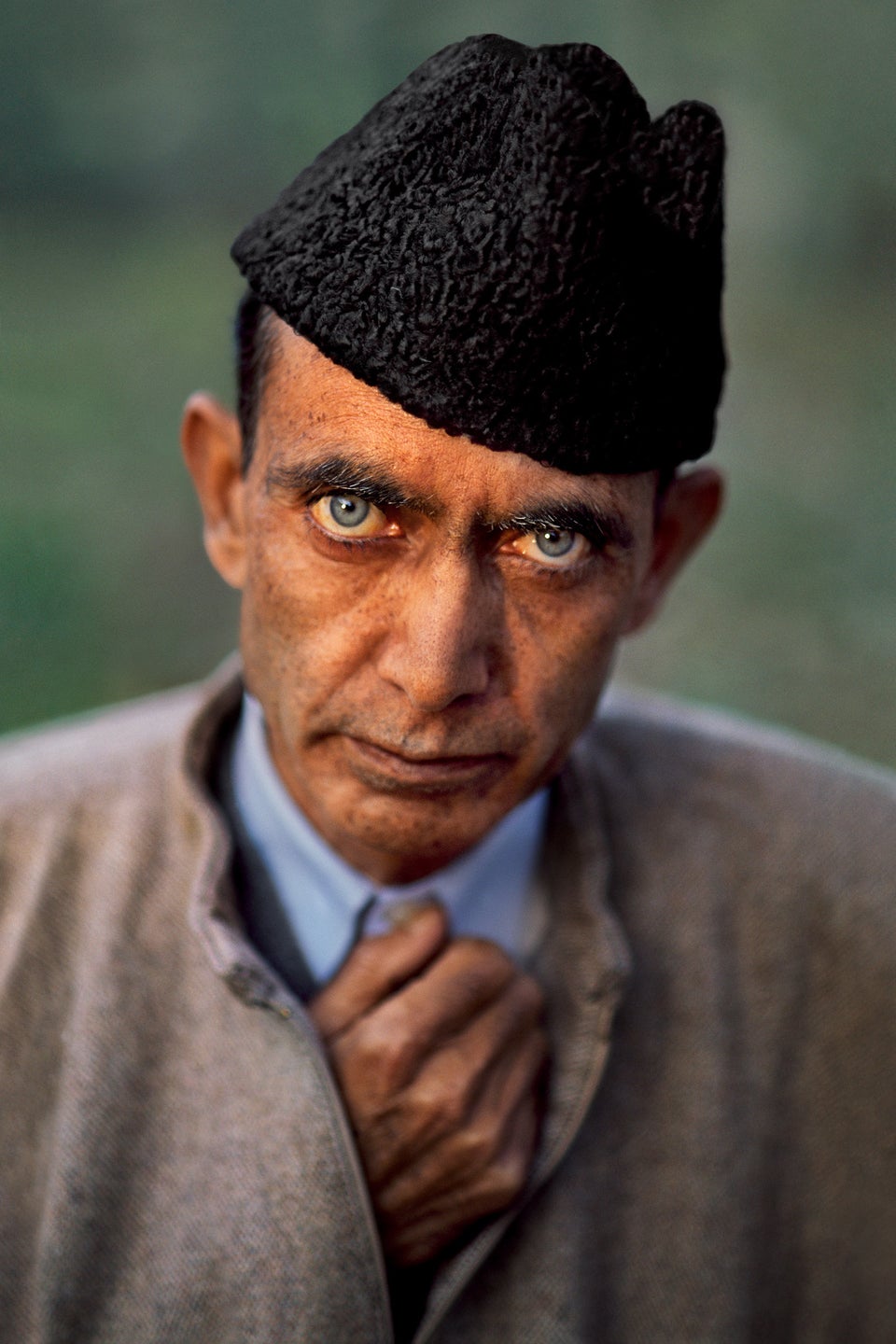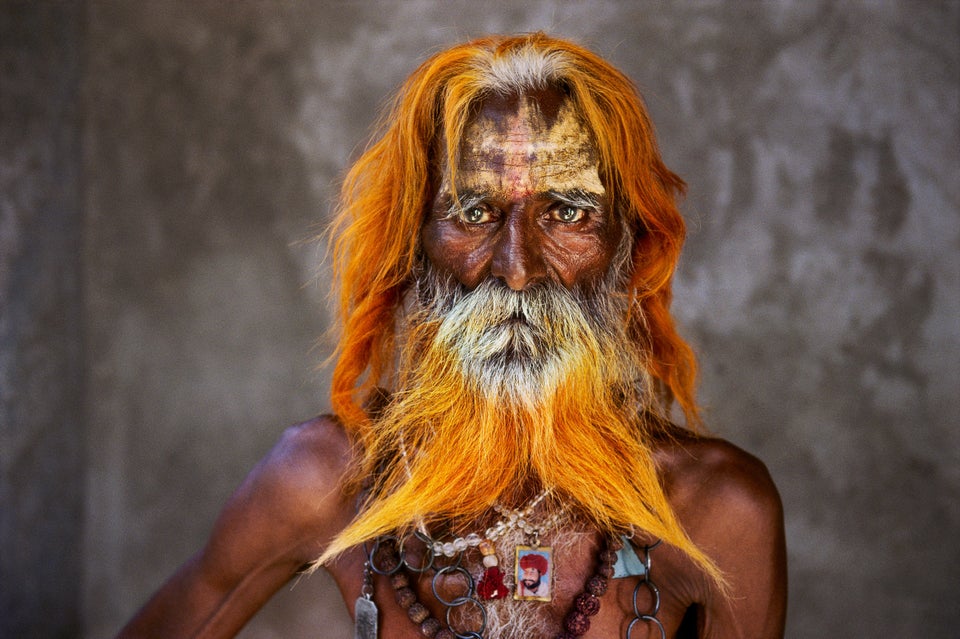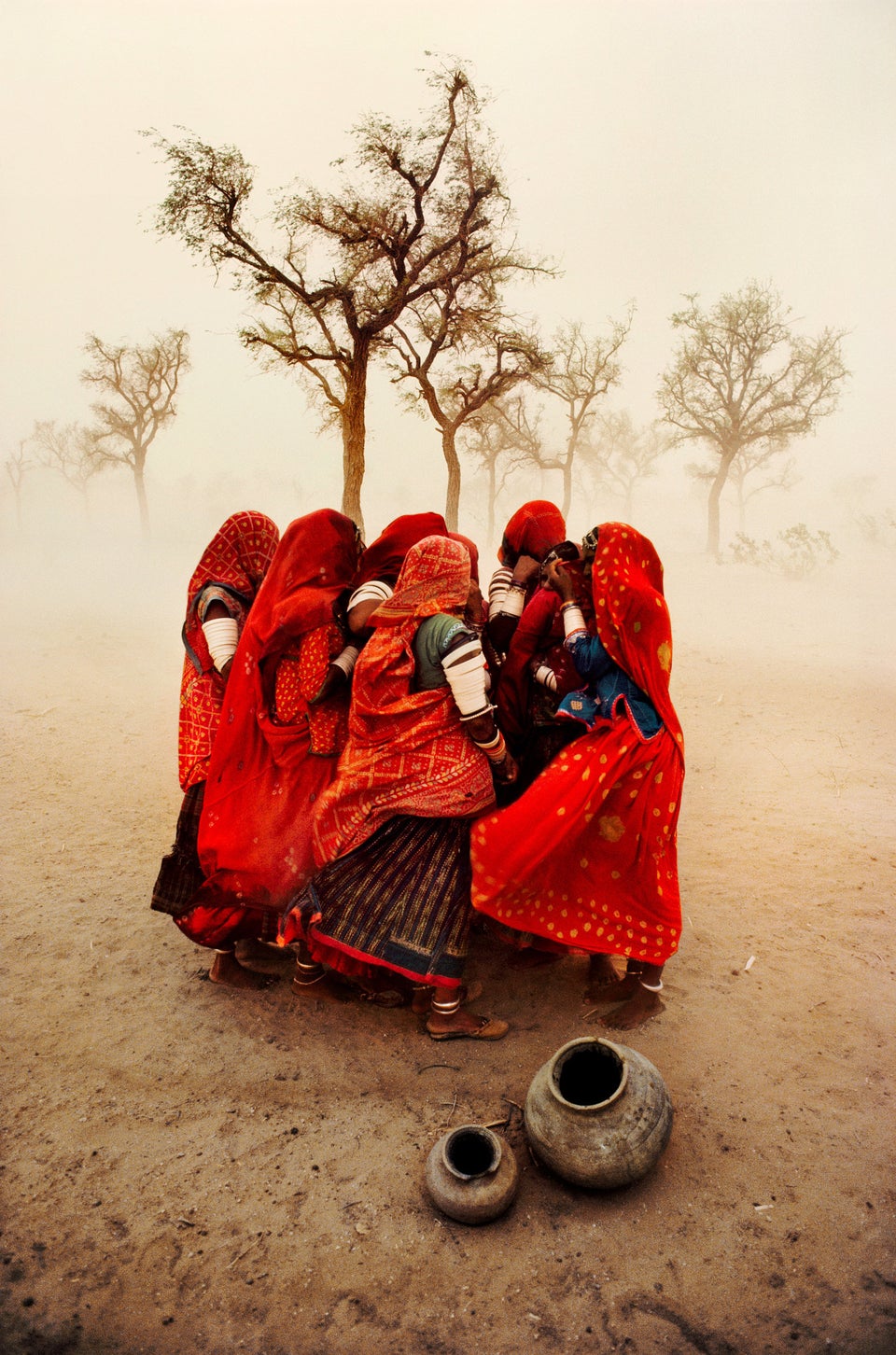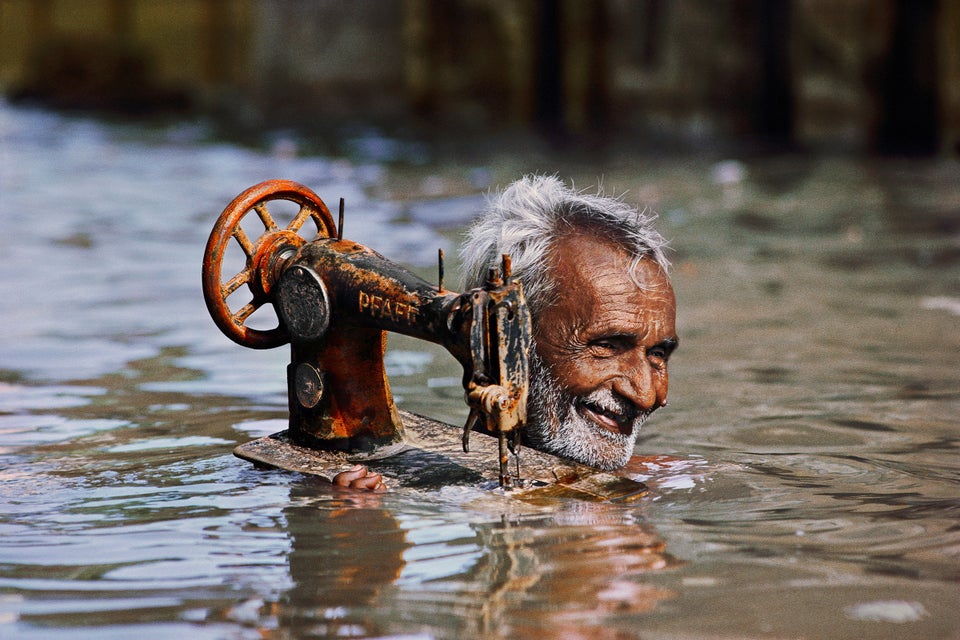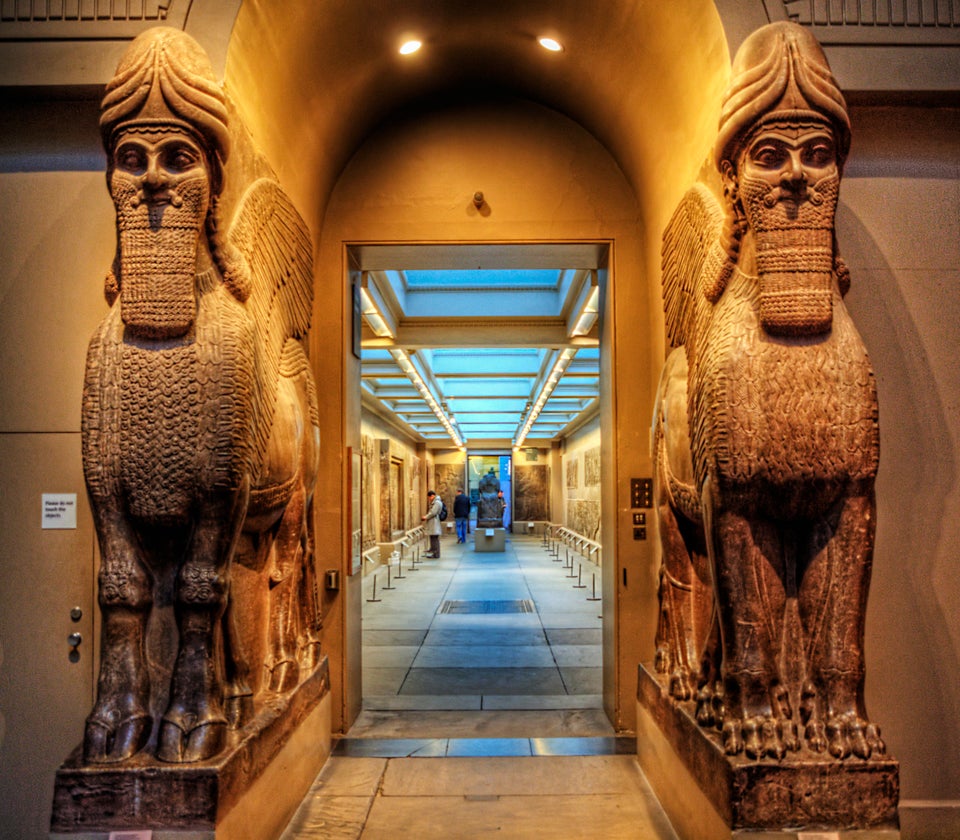 Lonely Planet's Ultimate Travel Top 15 Sites