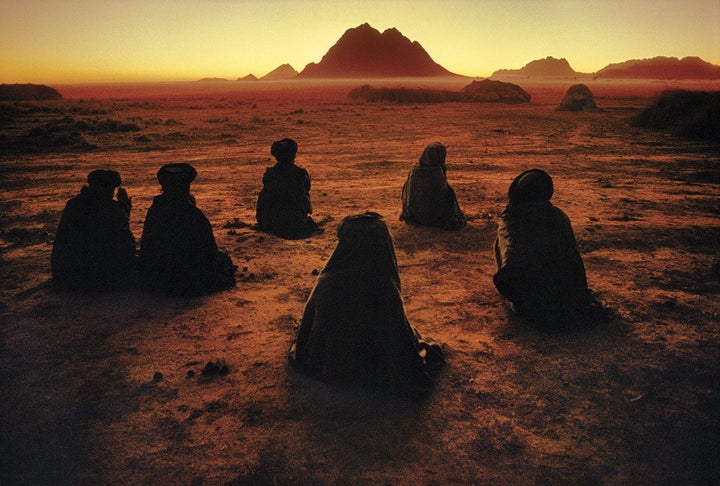 Steve McCurry's photographs are nothing short of iconic, evidenced by his 1985 image of a green-eyed Afghan girl that graced the cover of National Geographic that year. Through his magazine work and personal explorations, the seasoned photojournalist has been able to capture some of the most recognizable pictures from far-flung corners of the globe.
McCurry's intensely saturated photos are the subject of an eponymous book by Phaidon Press. Featuring the crystal-clear images snapped over a career spanning three decades, the array of snapshots show the everyday moments of monks, mothers, laborers, children and seemingly everybody in between. With bold reds and blues, the oversized coffee table book gives a rare glimpse into the diversity of human life on our planet. (See slideshow for images.)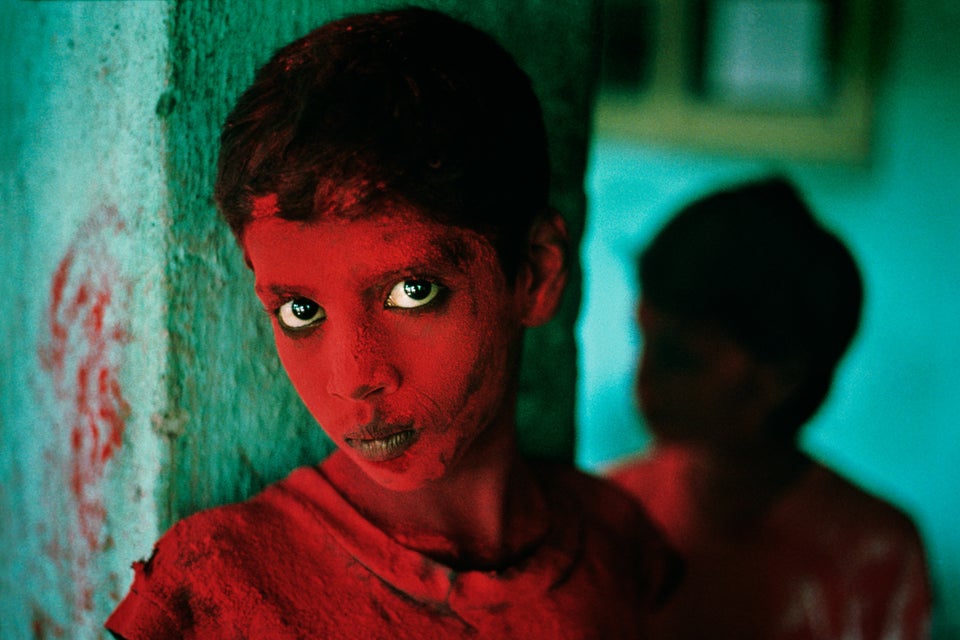 Steve McCurry: The Iconic Photography
We're certainly taken by McCurry's poignant stills. Scroll through the slideshow above and let us know what you think of his vibrant work in the comments section.
Related
Popular in the Community