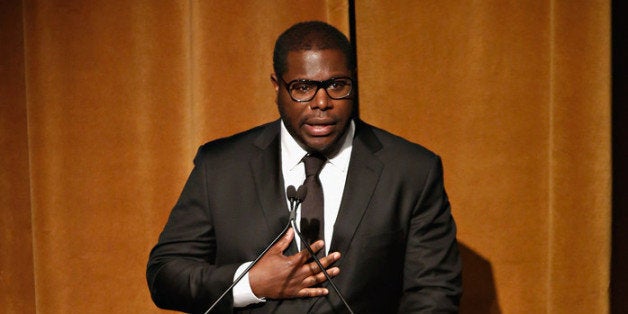 Monday night's moving New York Film Critics Circle Awards ceremony was marred when controversial film critic Armond White began heckling "12 Years A Slave" director Steve McQueen from the back of the audience.
After legendary singer Harry Belafonte introduced McQueen with an apparently off-the-cuff speech about the power of film -- citing the controversial "Birth of a Nation" as a movie that influenced riots against African-Americans (a term Belafonte took issue with in its own right), and making an argument that "12 Years a Slave" has that same power, but for a much better use -- a tearful McQueen took the stage to accept his award for Best Director. (The New York Film Critics Circle announced its winners back in December of last year.)
To McQueen's credit, he never broke stride in his speech. It's also unclear if he even heard White's remarks. (From where I was sitting about halfway back from the stage, the voices from behind sounded like gibberish.)
Beyond White's outburst, the New York Film Critics Circle Awards featured a number of great moments, including Glenn Close honoring Robert Redford (who won Best Actor for "All Is Lost"), Sally Hawkins introducing Cate Blanchett (who won Best Actress for "Blue Jasmine"), and Bradley Cooper accepting Jennifer Lawrence's trophy for Best Supporting Actress (for "American Hustle"). Other winners included "Fruitvale Station's" Ryan Coogler for Best First Time Director and "The Wind Rises" for Best Animated Film. David O. Russell's "American Hustle" was named Best Picture.
Asked whether or not he yelled at "12 Years a Slave" Best Director-winner Steve McQueen, Armond responded: "Wrong question, John. I was not in a position or vicinity to yell at McQueen. It was talk among my tablemates. The Variety and Wire lines are outright misquotes and lies. You might want to ask why the gutter bloggers continue to misquote and distort the event and NYFCC history."
(Again, I was in attendance and sitting a good 100 feet away and this was certainly not what I would define as "talk among tablemates.")
Mike Ryan is senior writer for Huffington Post Entertainment. You can contact him directly on Twitter.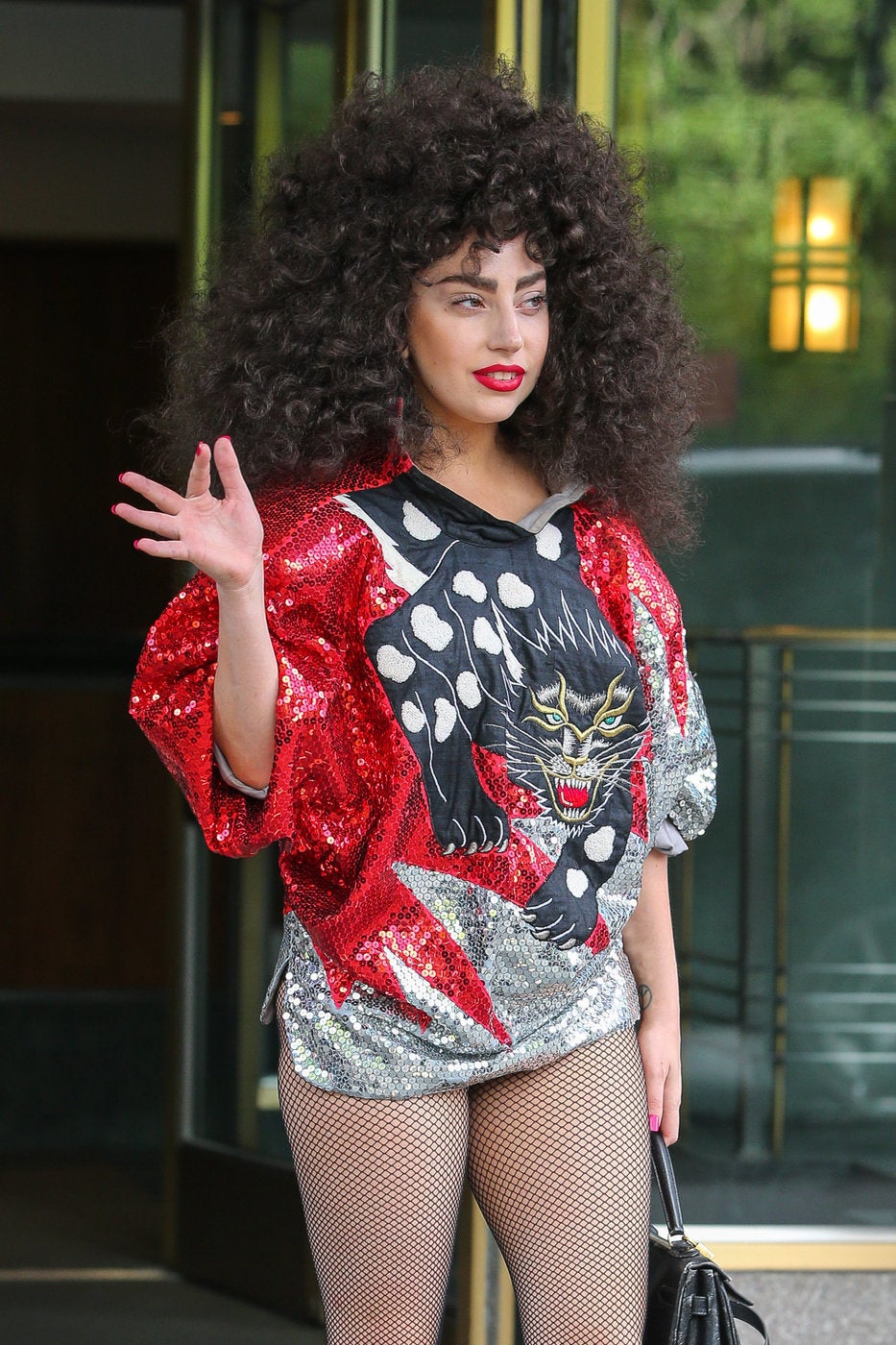 Celebrity News & Photos
Popular in the Community