NBA star Steve Nash may have to increase his child support payments to ex-wife Alejandra Amarilla, according to the Associated Press. Check out the video above for more details.
This is just the latest development in Nash and Amarilla's contentious divorce. Nash first announced his plans to divorce Amarilla just one day after she gave birth to their son Mateo.
Nash isn't the first athlete to be involved in a messy divorce. Click through the slideshow below to see other contentious sport star splits.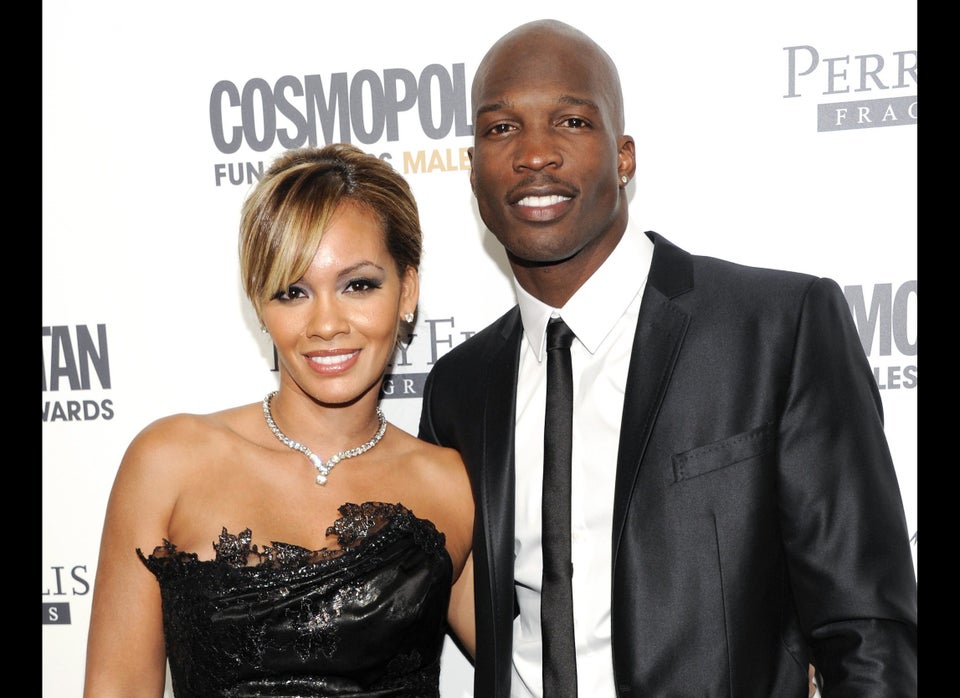 Nastiest Athlete Divorces