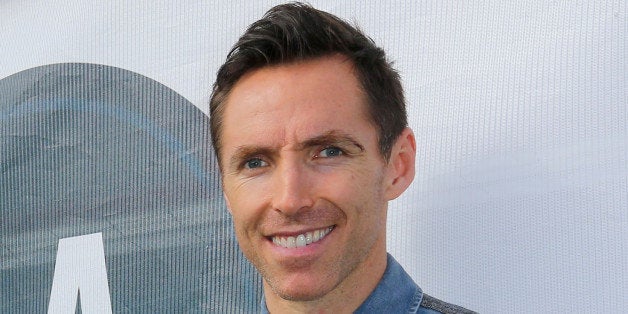 Steve Nash and his ex-wife Alejandra Amarilla have finally put an end to their lengthy and contentious child custody battle, according to the Associated Press (via Fox Sports).
The Associated Press reports that an Arizona judge accepted a settlement between Nash and Amarilla on September 25 and ordered it sealed. The terms of the settlement have not yet been made public.
Check out what other athletes have been involved in nasty divorce battles in the slideshow below.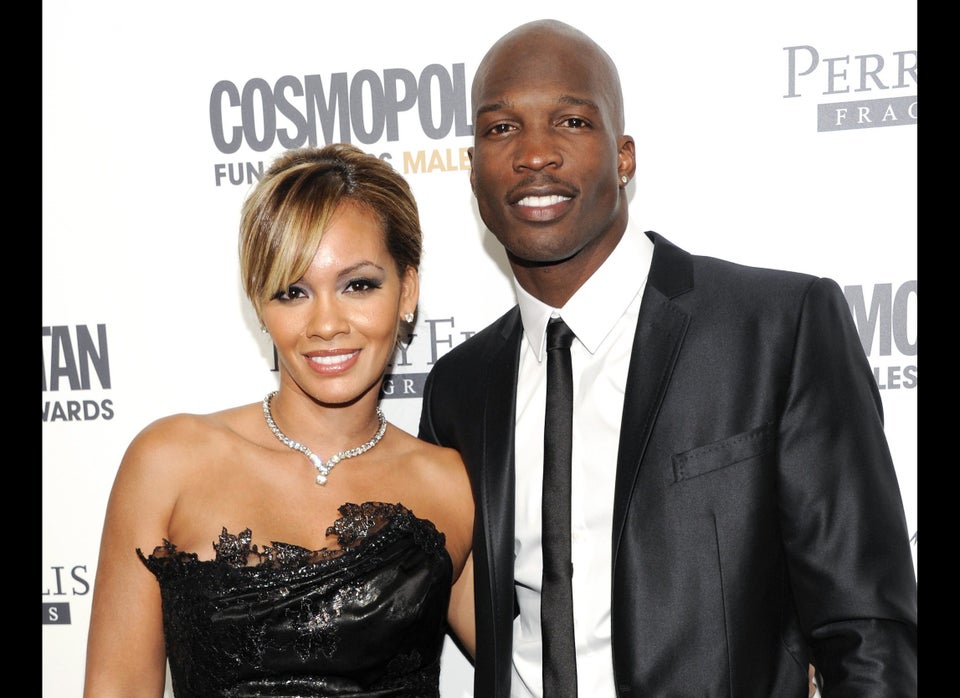 Nastiest Athlete Divorces
Related