Los Angeles Lakers point guard Steve Nash is embroiled in what TMZ described as a "bizarre custody fight" with his ex-wife, Alejandra Amarilla.
According to the celebrity news site, Amarilla wants to move from Arizona to LA with the couple's three children. But the NBA star is reportedly taking legal measures to ensure that does not happen. The news comes as a surprise considering that when Nash joined the Lakers, his agent said it was great for Nash because he'd be able to remain "close to his kids" (versus being traded to an east coast city, for example).
Watch the video above for more on Nash's custody dispute. Then, click through the slides below to test your knowledge of 10 of Hollywood's most notorious custody battles.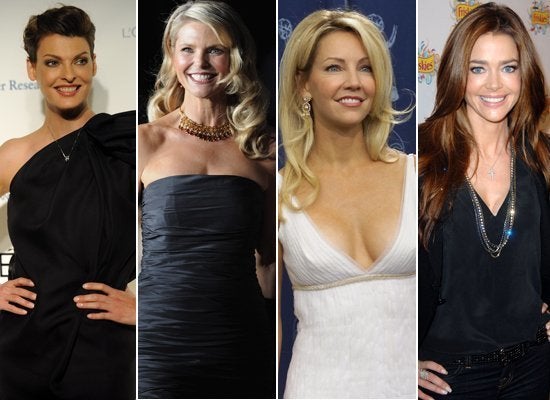 Trivia: Celebrity Custody Battles