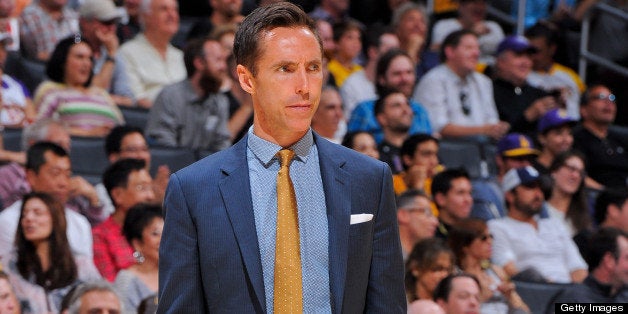 In the latest update in the child custody battle between Steve Nash and his ex-wife, Alejandra Amarilla claims her former husband won't let her move from Phoenix to Los Angeles so that he can avoid paying child support, according to court documents obtained by TMZ.
Last month, TMZ claimed that the L.A. Lakers point guard did not want to pay support because Amarilla had already received millions as part of their divorce settlement. Nash also reportedly provides funds for his children's expenses and, according to TMZ, is "worried if he pays more ... [Amarilla] will spoil and damage the kids with crazy luxuries."
An Arizona judge previously ruled that Amarilla was not entitled to child support. Under Arizona law, if the adjusted incomes of both parents are roughly equal, then no child support is required. However, if Amarilla were to move to California, she would have another chance to seek child support from her former spouse.
For now, a judge has issued a restraining order barring Amarilla from relocating to L.A., TMZ notes.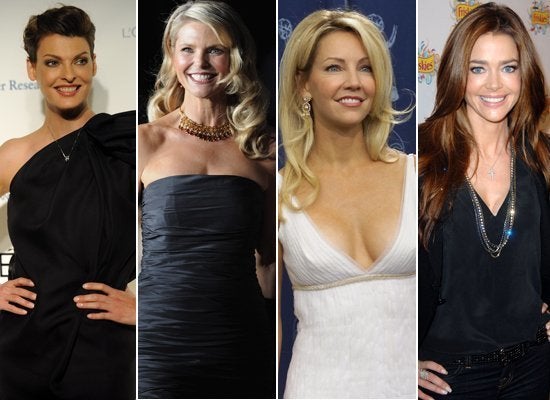 Trivia: Celebrity Custody Battles