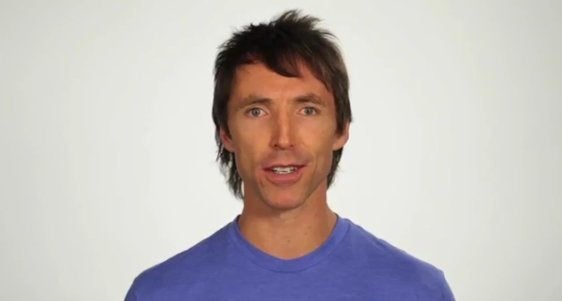 "Hi I'm Steve Nash. I spend my summers in New York and I love playing at the Garden," he says in the short clip, produced by the Human Rights Campaign. "A growing number of professional athletes are speaking out in support of gay and lesbian couples getting married, I'm proud to be one of them. Join me and the supermajority of New Yorkers who support marriage equality."
HRC vice president of communications Fred Sainz told Jane McManus of ESPNNewYork that Nash was considering joining the campaign for months.
Avery received a negative backlash after appearing in HRC's video series earlier in May. NHL player agent Todd Reynolds called the Rangers' support of same-sex marriage "misguided."
Scroll down to watch the video.
Popular in the Community