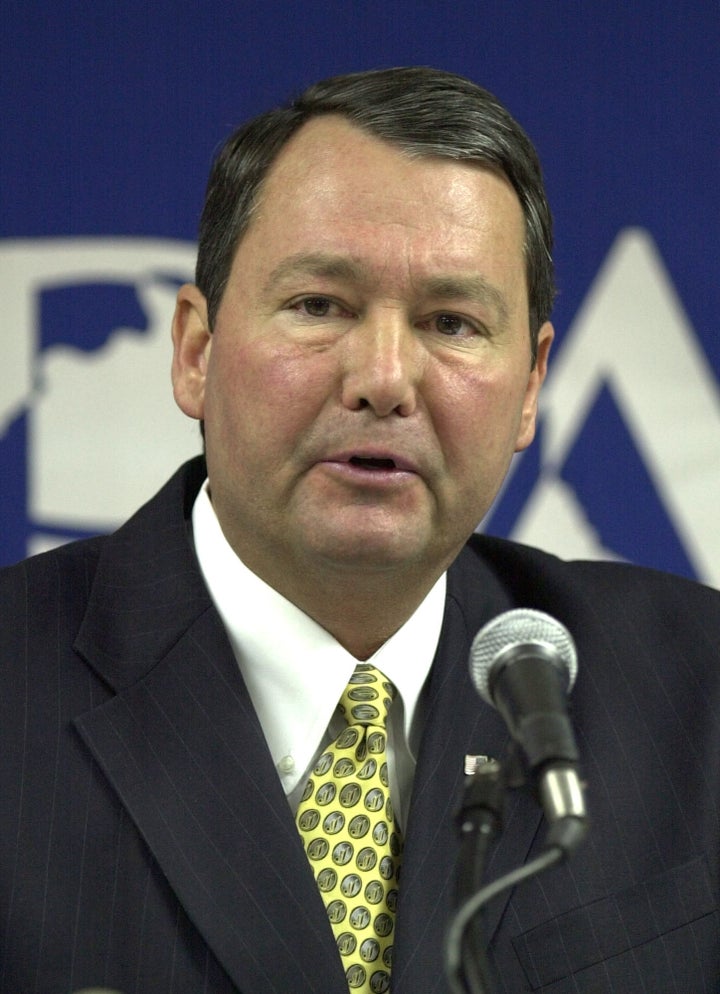 KENTUCKY -- State police charged a former GOP lawmaker on Friday with violating a protective order after his former girlfriend was found shot to death in downtown Lexington.
Steve Nunn, who was being treated at The Medical Center of Bowling Green for undisclosed injuries, has not been charged with the slaying, said Lt. David Jude, a spokesman for the Kentucky State Police in Frankfort. He was listed in stable condition.
"Our units are working with the Lexington Police Department to determine if there's any connection with Mr. Nunn in the homicide," Jude said.
Jude said Nunn was found Friday morning in a Barren County cemetery, about 130 miles southwest of the scene of the shooting, and transported to the Bowling Green hospital to be treated for what he described as self-inflicted injuries. Barren County Sheriff Chris Eaton said Nunn slit his wrists.
The Fayette County Coroner's Office says 29-year-old Amanda Ross was fatally shot in Lexington at 6:36 a.m. Friday. The cause of death was listed as a gunshot wound and the death was being investigated as a homicide.
Popular in the Community