At a time when Washington is extremely concerned about excessive spending, the cost of one congressman's overseas trip has raised eyebrows.
According to the Albuquerque Journal, Rep. Steve Pearce (R-N.M.) booked a $19,525 flight to Egypt in November 2012. The ticket was paid for by taxpayers.
Pearce spokesman Eric Layer defended the exorbitant price tag to the Journal, noting the Veterans Day trip was booked with less than two weeks' notice after a congressional delegation trip was canceled. However, the Journal emphasized that an online search for roundtrip airfare leaving for Egypt in less than two weeks found tickets for $2,477, less than 13 percent of what taxpayers shelled out for Pearce's five-day excursion.
Layer also underscored that the trip was a worthwhile expenditure.
"Congressman Pearce spent six years in the military, three of which he spent in Vietnam. During his time in the military, especially his time overseas, not one politician ever visited, let alone spoke to him. Congressman Pearce is committed to not making the same mistake," Layer said.
Over the past year, Pearce has also traveled to Ghana, the United Arab Emirates and Germany. The travel for those trips was provided by the U.S. military.
Pearce has been known for chastising his fellow elected officials for reckless spending. The Wall Street Journal described him as "a fiscal conservative who has made cutting wasteful government spending a hallmark of his tenure in the House."
"Turning a blind eye to the reckless spending habits of Washington will only result in greater economic crisis," Pearce said in a March 2012 statement in response to House Republicans releasing their fiscal year 2013 budget.
"Get yourselves efficient," Pearce told New Mexico federal workers this January, speaking of sequestration budget cuts. "… I encourage the people in New Mexico to lead by example. Tighten your own belt and you'll find yourself a winner as these cuts happen."
Before You Go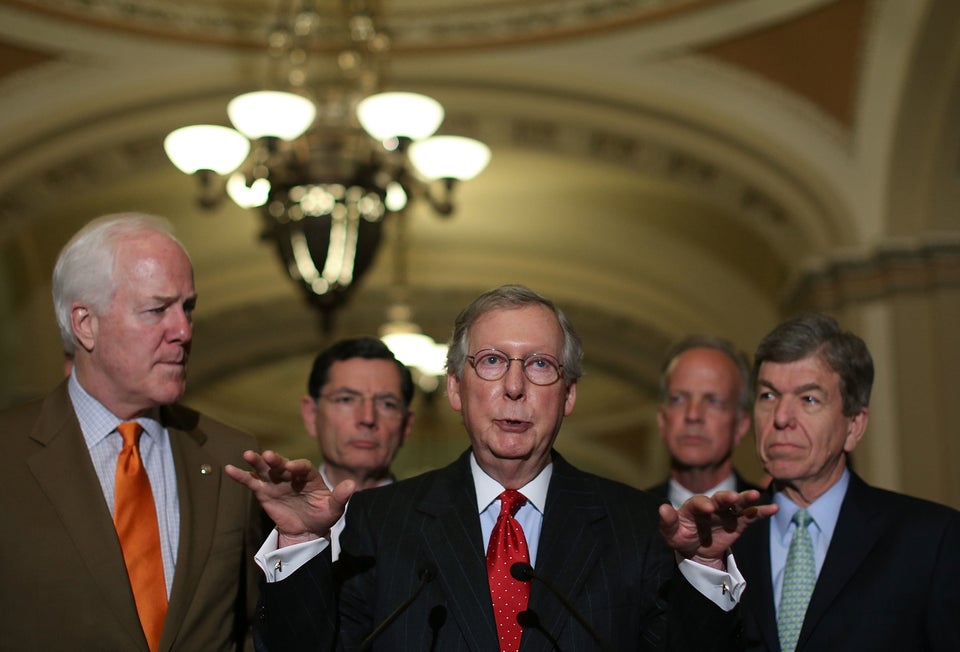 The Strongest Conservatives In Congress
Popular in the Community