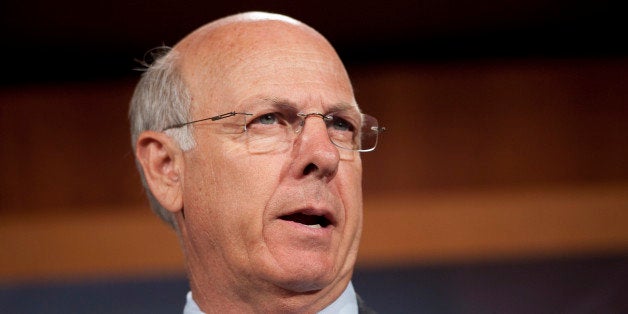 WASHINGTON -- Rep. Steve Pearce (R-N.M.) has a suggestion for any of the hundreds of thousands of furloughed government workers worried about being able to pay their bills: take out a loan!
In a post on his personal Facebook page that was later deleted, Pearce urged government workers to call their banks and take out a short-term loan if money is tight.
"If you are a furloughed government employee, we encourage you to reach out to your financial institution as soon as you worry you may miss a paycheck," read the post. "Don't wait until you are behind on a bill; call now and explore your options."
ProgressNow New Mexico, a nonprofit group that advocates progressive principles in the state, circulated a screenshot of Pearce's Facebook post on Friday, before it was taken down.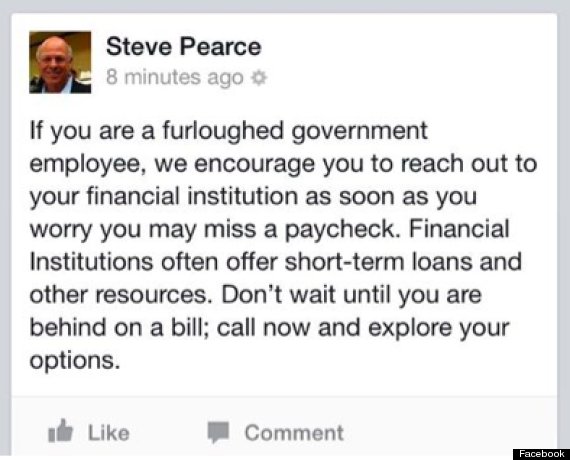 Pearce spokesman Eric Layer said a staffer, not the congressman, posted the comment. He acknowledged it wasn't the most tactful message, since it's the fault of Congress, not the workers, that the government shut down and paychecks have stopped.
"Yes that post was in error and placed by staff. It was removed because it was wrong," Layer told The Huffington Post. "What the badly worded post should have conveyed is that many financial institutions have said they will not penalize people who have payment issues due to the federal furlough. But the important part is not to wait, but contact your financial institutions now, so they can adjust things."
Patrick Davis, of ProgressNow New Mexico, said the Facebook post shows how out of touch the wealthy Pearce is with his constituents. Roll Call ranks Pearce the 46th richest member of Congress, with an estimated worth of about $8 million.
"His constituents are among the poorest in the country, so going to the bank to take out a quick signature loan is not an option," Davis said in a statement. "We urge New Mexicans to call Pearce and ask for a loan from him. He's one of the richest millionaires in Congress. If he thinks private loans are the answer, he should be the first to offer them."
The government shutdown is now in day 11, and House Republicans' popularity is plummeting in polls. A poll released Friday suggests so many Americans blame Republicans for the shutdown that they may lose control of the House over it.
Before You Go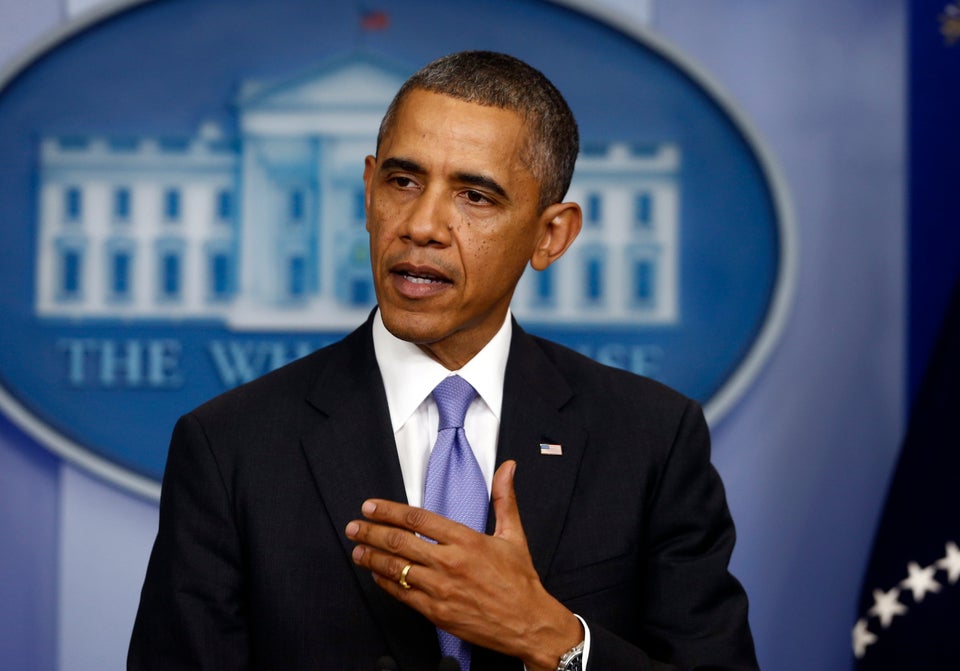 Obama's Government Shutdown Stares
Popular in the Community