Rep. Steve Pearce (R-N.M.), a Vietnam veteran, explains in his book that families, like the military command, need a leadership structure in which every person has a role. He says the wife's role, according to the Bible, is to be obedient to her husband.
"The wife is to voluntarily submit, just as the husband is to lovingly lead and sacrifice," he writes. "The husband's part is to show up during the times of deep stress, take the leadership role and be accountable for the outcome, blaming no one else."
Pearce goes on to write that the wife should have a say in important family decisions and that her submission does mean the husband should have "authoritarian control" or be considered superior.
"The wife's submission is not a matter of superior versus inferior; rather, it is self-imposed as a matter of obedience to the Lord and of love for her husband," he writes.
While Pearce is not a particularly well-known congressman or a leader in the Republican Party, the memoir is another bump in the road for the GOP as it tries to rebrand its image among women.
Dan Hazelwood, a spokesperson for Pearce, said in an email to HuffPost that reporters have misrepresented the Congressman's point about submissiveness.
It is unfortunate The Washington Post has ignored the facts and writes a headline the opposite of the story. The Post falsely and inaccurately mischaracterizes Pearce's comments. The chapter in his book discusses how the Pearce's manage their relationship and how they grappled with the bible's words. This was a piece of either sloppy journalism or willful intent to deceive. The words clearly written show that Pearce believes the phrase "submission" is widely misunderstood in society and criticizes those who distort the bible to justify male dominance.

NO WHERE in the book does Steve Pearce suggest these rules apply to other people. NO WHERE in the book does Steve Pearce even quote the section of the bible. It is a chapter talking about how he and his wife discussed and grappled with the words in Ephesians.
Before You Go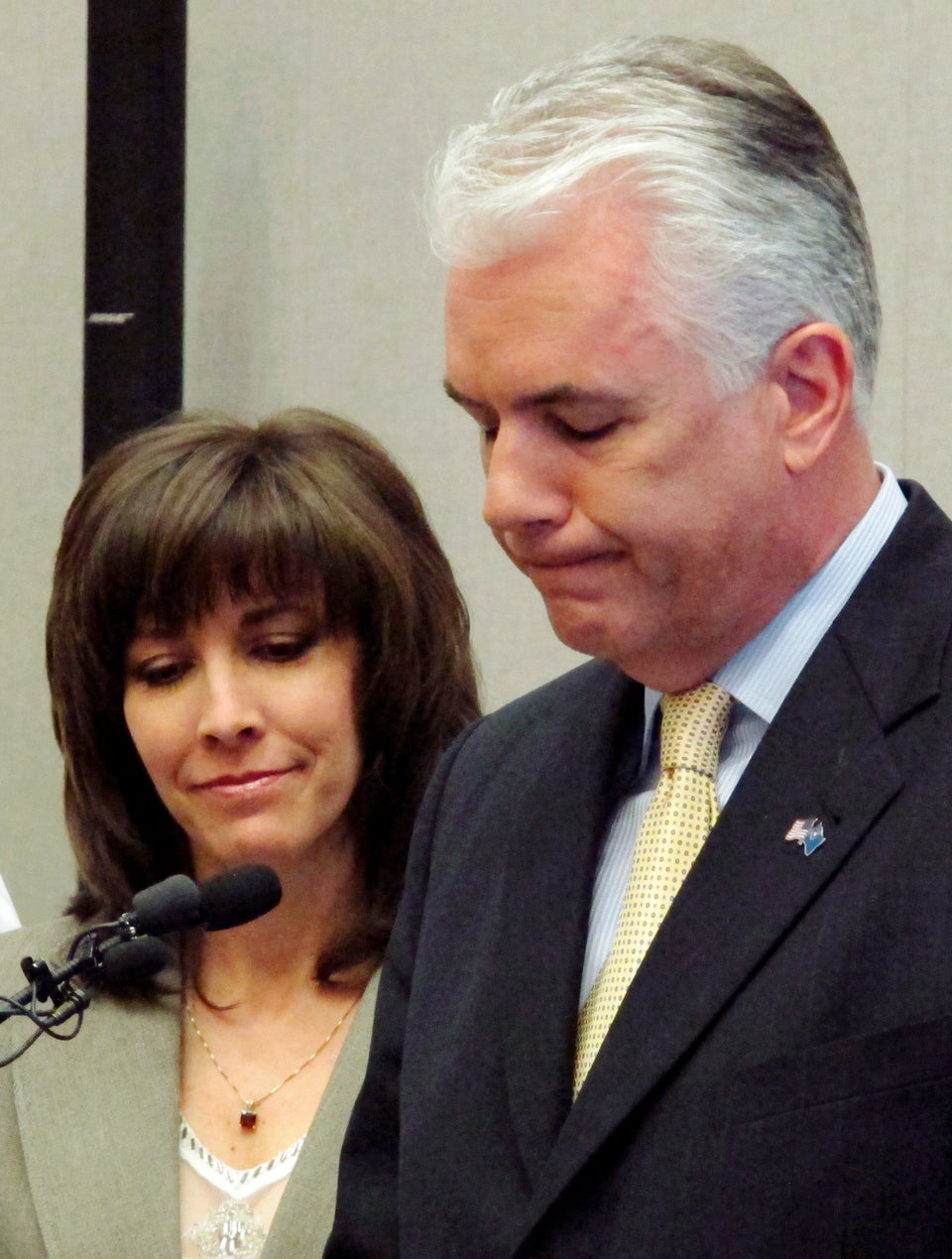 Biggest Political Hypocrites
Popular in the Community