As founder and principal of Capital Preparatory Magnet School, Dr. Steve Perry has worked with many low-income, minority children over the years. While 100 percent of Capital Prep's graduates have gone on to four-year colleges, Dr. Perry has also heard from his fair share of young boys who have turned to gangs and a life of crime. The question is, what makes some children turn down such a destructive path?
In a discussion about fatherless sons on "Oprah's Lifeclass," Dr. Perry says the gang issue is likely connected to the anger young boys feel due to not having a dad present. "What so many of us see who work with children are a bunch of angry little boys. They're pissed," Dr. Perry says. "As soon as they can stand up and establish a sense of self, they are mad."
"Then that gets taken to our streets in Chicago," Oprah says.
"They don't know what to do with [the anger]," Dr. Perry says. "Every kid I've ever worked with who's been in a gang said they joined a gang for one reason. It's not protection. It's love."
"Because... they're looking outside to find out how to be and what to do," Oprah suggests, referencing sons who don't have fathers to model their behavior after.
Seeking outside role models and love is not uncommon among fatherless children. "When you don't love yourself, what you tend to do is look for someone else to validate you," Dr. Perry explains.
Another factor Dr. Perry believes may compound a boy's anger is the fact that males are taught to suppress their emotions. He explains, "Everything is about avoiding crying. We push so much pain down, and then, all of a sudden..."
"It explodes," Oprah finishes. "That's what's exploding on our streets."
Related
Before You Go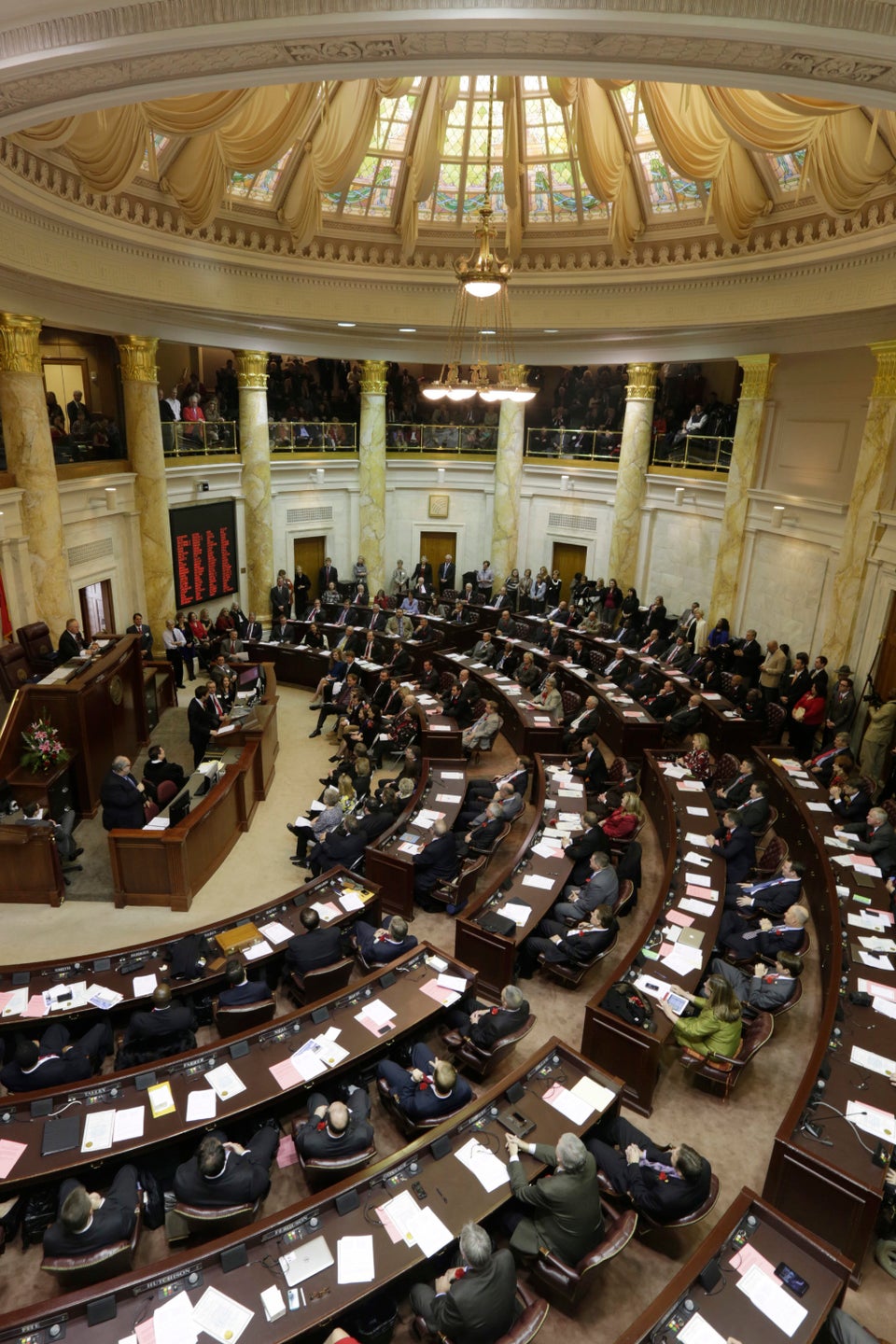 States With The Most Gun Violence: 24/7 Wall Street