His injuries are reportedly non life-threatening. He was shot in the hip and is being treated at the nearby GWU Hospital, The Associated Press said. Video obtained by ABC News showed Scalise on a stretcher following the incident.
The Louisiana Republican, 51, was first elected to Congress in 2008, is the House Majority Whip, the number three Republican in the House GOP leadership.
A tea party Republican, Scalise was seen as someone who could bridge the gap between the GOP establishment and its more conservative wing when he was elected to the party's leadership in 2014.
Before serving in Congress, Scalise served in the Louisiana state Senate briefly in 2008 and in the Louisiana House of Representatives from 1995 until 2007.
A New Orleans native, Scalise worked as a software engineer and marketing executive before beginning his career in politics, a job that he held during almost all of his tenure in the Louisiana state house, according to The Washington Post. He graduated from Louisiana State University with a degree in computer science in 1989.
In 2014, Scalise was at the center of controversy after reports he had spoken to a gathering of white supremacists in 2002. Republicans defended Scalise amid the controversy.
Scalise was easily reelected to his seat in November, and represents one of the most conservative districts in Louisiana, which includes the suburbs of New Orleans.
Before You Go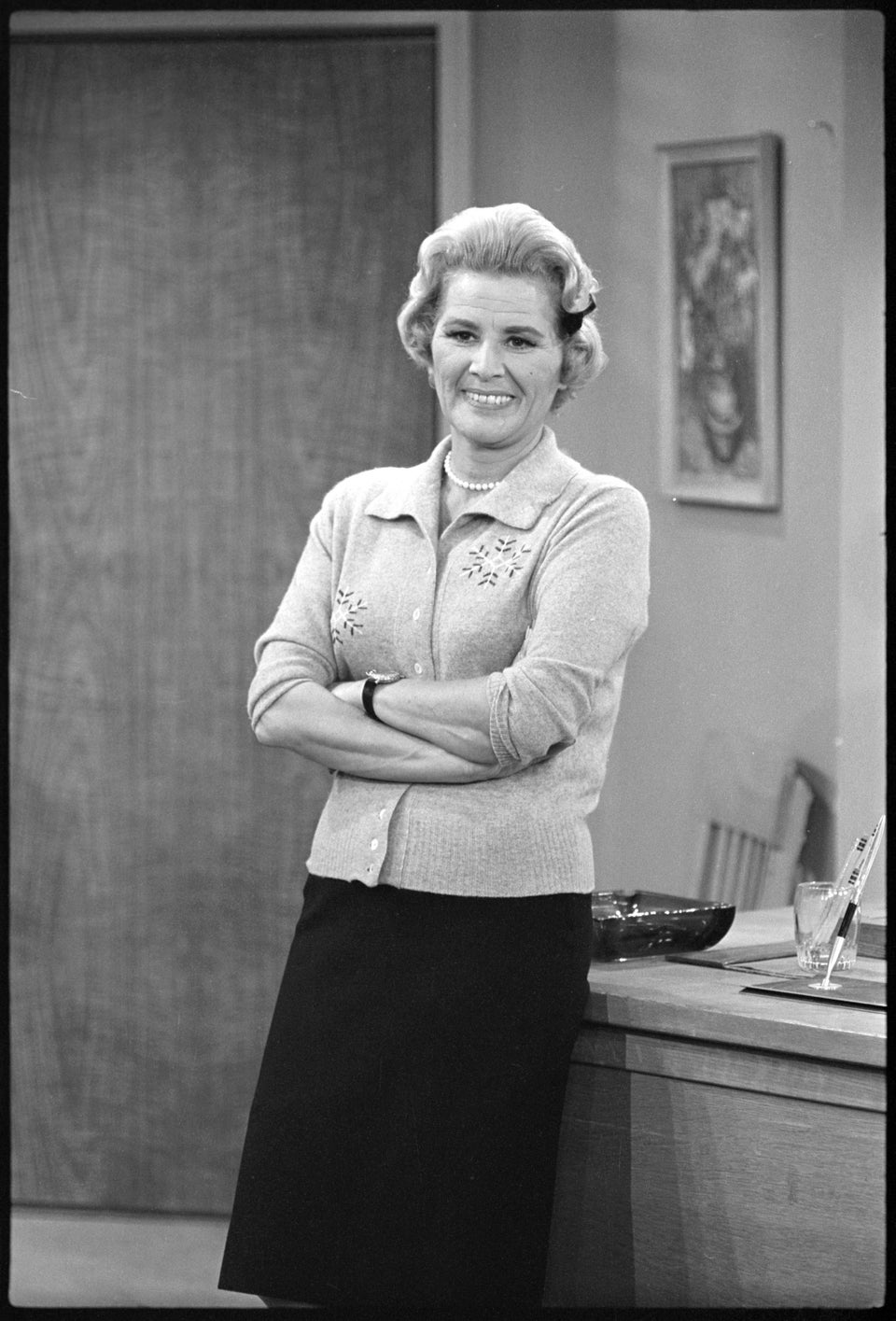 Notable Deaths In 2017
Popular in the Community