A lesbian police officer might have helped save his life, but House Majority Whip Steve Scalise of Louisiana is still planning to speak at a conference for an anti-gay group.
FRC's President Tony Perkins wrote a memo about the upcoming appearance, referencing the June shooting at a Virginia baseball field where Scalise and other Republicans were practicing for an upcoming charity game. The congressman was shot in the hip.
"There were times when we wondered if House Majority Whip Steve Scalise (R-La.) would ever speak at VVS again," the memo read. "But next week, the miraculous recovery of my good friend will literally take center stage, as Steve makes a return trip to the biggest gathering of pro-family conservatives in the country after a shooting that rocked the country. For so many Americans, seeing him back at work, defending our values, has been an answer to prayer ― and we look forward to celebrating his incredible journey back to health."
One of those credited with helping save Scalise's life and the lives of others in June was Officer Crystal Griner, an openly gay member of the Capitol Police Department, who was working as part of Scalise's security detail along with Officer David Bailey. Griner was shot in the ankle while on duty that day, and was later hailed as a hero for her service.
"Many lives would have been lost if not for the heroic actions of the two Capitol Police officers who took down the gunman despite sustaining gunshot wounds during a very, very brutal assault," President Donald Trump said at the time.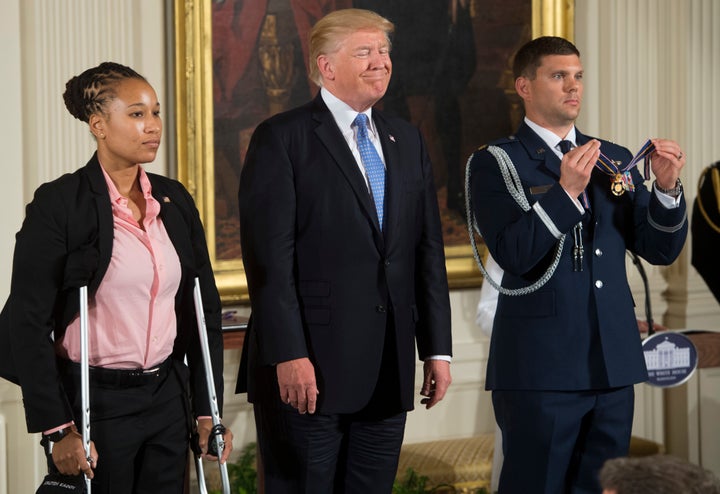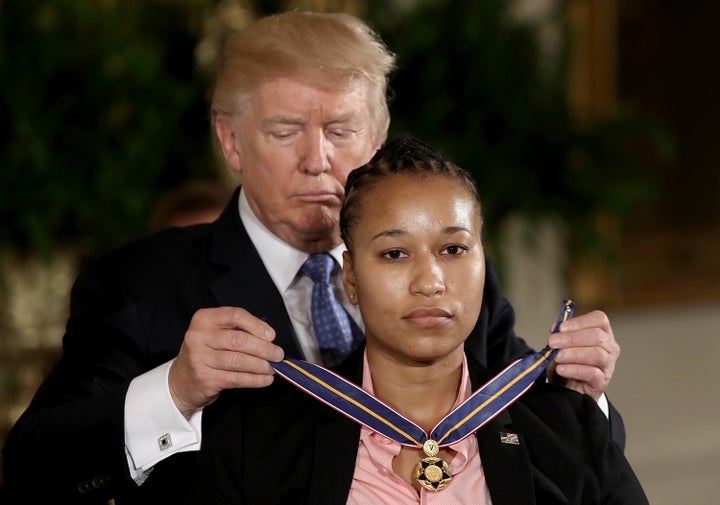 Scalise called the officers his "family" and "heroes."
The FRC, for its part, writes on its website that "homosexual conduct is harmful to the persons who engage in it and to society at large, and can never be affirmed," adding that it is "associated with negative physical and psychological health effects."
A representative for Scalise was not immediately available for further comment.
Before You Go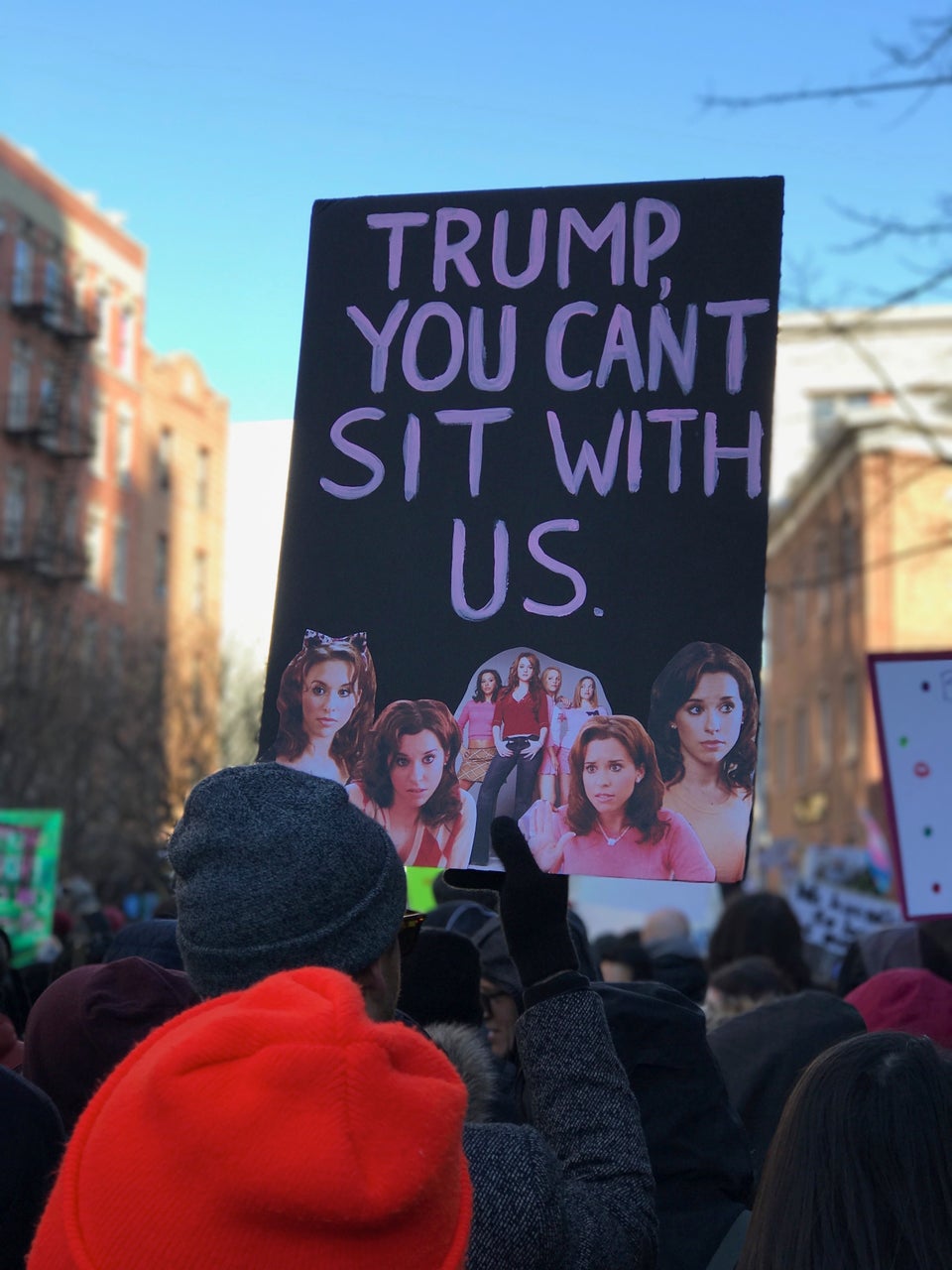 The LGBT Solidarity Rally 2017
Popular in the Community