WASHINGTON -- House Majority Whip Steve Scalise (R-La.) has agreed to meet with the head of a civil rights organization who criticized the congressman for speaking to a white supremacist group in 2002.
Scalise will sit down with Marc Morial, president of the National Urban League and fellow Louisianan. Morial previously served as the Democratic mayor of New Orleans.
According to The Hill, Morial and Scalise spoke Monday night and agreed to meet in the "near future" to discuss issues that Morial and Wade Henderson, head of the Leadership Conference on Civil and Human Rights, outlined in a letter to Scalise on Jan. 6. Their concerns include the Voting Rights Act now weakened by a Supreme Court decision, the need for infrastructure investments and GOP efforts to overturn President Barack Obama's executive action on immigration reform.
Rep. G.K. Butterfield (D-N.C.), chair of the Congressional Black Caucus, also told The Hill that he and Scalise spoke briefly last week on the night of the State of the Union speech and agreed to get together soon to talk more.
The story of Scalise's speaking engagement to the European-American Unity and Rights Organization was dug up in late December by Louisiana political blogger Lamar White Jr. The group, which is now largely inactive, was founded by former Ku Klux Klan Grand Wizard David Duke to fight for "white civil rights." Scalise admitted to speaking to the organization but distanced himself from its views and claimed he had no idea what the group was about.
The congressman nonetheless faced fierce criticism, with calls for him to resign. Civil rights icon Rep. John Lewis (D-Ga.) said Scalise should apologize to his colleagues. Scalise's fellow GOP leaders, however, said they stood by him.
"We're pleased that Representative Scalise has responded positively to our request for a meeting," said Henderson in a statement Tuesday evening. "We see this as an opportunity for GOP leadership to turn the page on a troubling history of dog-whistle segregationist politics. Rep. Scalise is now a member of congressional leadership with a responsibility to govern with all Americans in mind. We look forward to a fruitful discussion of some of the most pressing civil and human rights issues of the day like the restoration of the Voting Rights Act, a strong education reauthorization, and reform of our criminal justice system."
Scalise's office did not immediately return a call for comment on the planned meetings.
Support HuffPost
The Stakes Have Never Been Higher
Before You Go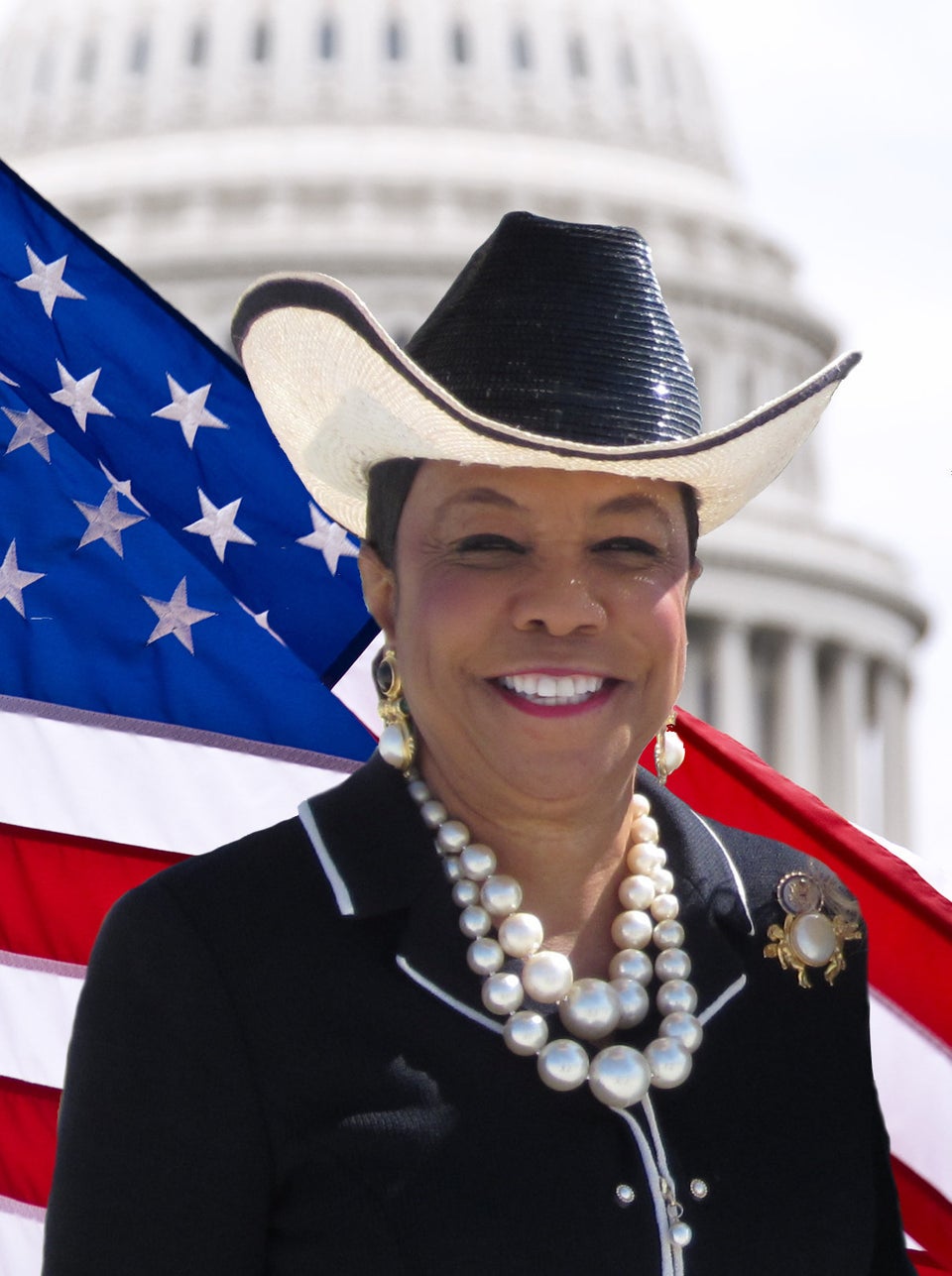 Distinguishable Members Of Congress
Popular in the Community