WASHINGTON -- Senate Minority Leader Mitch McConnell (Ky.) isn't the only congressional Republican up for re-election who is touting his support for the Violence Against Women Act without mentioning that he didn't vote for the reauthorization's beefed-up version.
Rep. Steve Southerland (R-Fla.), who faces a strong challenge from Democrat Gwen Graham, released a new ad Friday in which a campaign supporter says Southerland "is advocating for things like the Violence Against Women Act." A banner in the ad says "Southerland: Voted for the reauthorization of the Violence Against Women Act."
But the ad doesn't tell the full story. Southerland voted for the House GOP's version of the reauthorization, which left out expanded protections for LGBT, Native American and undocumented immigrant victims of domestic violence. He did not vote for the Senate's bipartisan version of the bill, which passed the Senate by a 78-22 vote and eventually became law.
House Speaker John Boehner (R-Ohio) brought the Senate's version to the floor of the House after he realized he couldn't get a majority of Republicans in the lower chamber to support it. All 199 Democrats in the House voted for the bill, as did 87 Republicans. Southerland was one of 138 House Republicans to vote against the bill.
This is language Southerland has been using for months. In an April press release, he wrote that he was "proud to have voted for a five-year extension of the Violence Against Women Act (VAWA), which includes measures to reduce rape kit backlogs, strengthen penalties for assault and improve the federal stalking statute," without mentioning that he voted against the version of VAWA that ultimately was signed by President Barack Obama.
Southerland's campaign did not respond to a request for comment about the discrepancy in how he described his support for the legislation.
Graham's campaign characterized Southerland's ad as disingenuous in a Friday press release.
"Here's another sad example of how Congressman Steve Southerland's Washington politics are out of touch with our North Florida's values: he's not telling the truth about his vote against reauthorizing the Violence Against Women Act," Graham's campaign manager Julia Gill Woodward said. "It's truly disturbing that Congressman Southerland would try and play these sorts of dishonest politics on an issue as serious as domestic violence, but that's exactly what North Floridians hate about this messed up Congress."
The northern Florida race between Southerland and Graham, the daughter of former Florida Gov. Bob Graham (D), is considered one of the Democrats' best opportunities to flip a seat.
Before You Go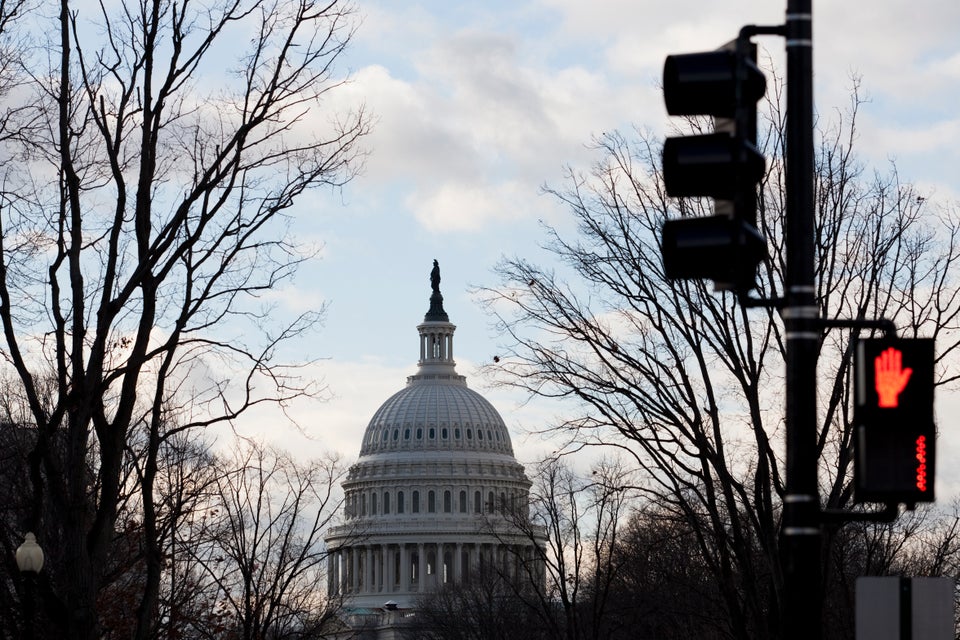 113th Congress Facts
Popular in the Community