Rep. Steve Stockman (R-Texas) on Monday attempted to tie Democrats to Philadelphia abortion doctor and recently convicted murderer Kermit Gosnell.
In a statement released shortly after Gosnell was found guilty of three counts of first-degree murder in the deaths of three infants born alive at his medical clinic, Stockman said the crimes had "exposed the horrors and inhumanity of legalized abortion."
"Despite the blood-soaked horror of Gosnell's clinic, Democrats refuse to loosen their embrace of unrestricted, unregulated, taxpayer-funded abortion on demand," he continued. "Democrats do not want abortion to be safe or rare. Democrats oppose even the most basic of health and safety standards for abortion mills. Democrats don't care how many women are maimed, infected with diseases or die on the routinely-filthy abortion mills. Democrats worship abortion with same fervor the Canaanites worshipped Molech."
A Philadelphia jury on Monday also announced guilty verdicts for Gosnell on 16 counts of violating the state's informed consent requirements, and 21 counts of performing abortions after 24 weeks of gestation, the legal limit in Pennsylvania.
While Stockman appears to suggest that Democrats are supportive of the terrifying conditions present in Gosnell's clinic, many abortion rights supporters have used his case to highlight the need for access to safe, high-quality and legal abortion.
"Justice was served to Kermit Gosnell today, and he will pay the price for the atrocities he committed," Ilyse Hogue, president of NARAL Pro-Choice America, said Monday. "We hope that the lessons of the trial do not fade with the verdict. Anti-choice politicians, and their unrelenting efforts to deny women access to safe and legal abortion care, will only drive more women to back-alley butchers like Kermit Gosnell."
Vicki Saporta, president and CEO of the National Abortion Federation, a professional association of abortion providers, told The Huffington Post Monday that Gosnell's application for admission had been rejected after his clinic failed to meet the organization's guidelines for safety, though an inspection by NAF didn't turn up any obvious illegal behavior.
Saporta added that abortion is still the safest medical procedure in the country, and that the Gosnell case wasn't a justification for more burdensome regulations on abortion clinics.
"Abortion opponents try to use anything they can to further their goal of limiting women's access to abortion care, and they've seized on the Gosnell trial as a way to call for more regulations," she said. "But Pennsylvania already had very strict regulations in place. The problem was that they weren't enforcing them, not that they needed more."
Stockman has colorfully expressed his opposition to abortion in the past. In April, he unveiled a campaign bumper sticker that promoted both his pro-life and pro-gun beliefs with a slogan that read, "If babies had guns, they wouldn't be aborted."
Before You Go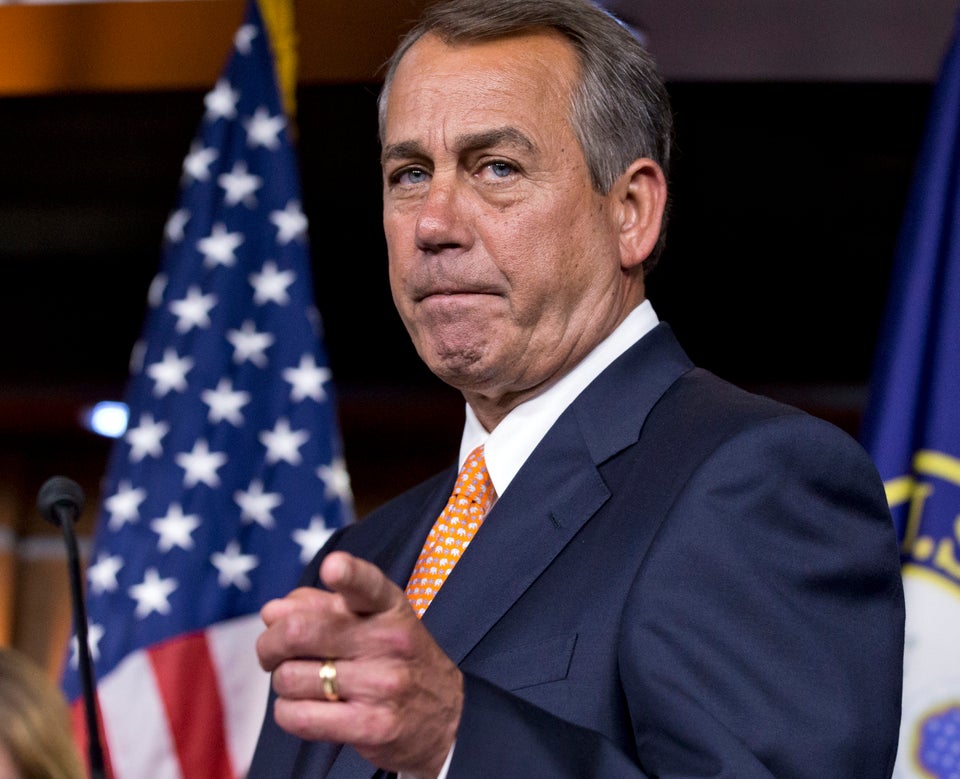 Conservatives Pointing Fingers
Popular in the Community