WASHINGTON -- Rep. Steve Stockman (R-Texas) has barely been seen in the past month, despite all the legwork that needs to be done in his uphill bid to defeat Sen. John Cornyn (R-Texas). He's missed 17 straight votes since Jan. 9, and he's largely been a nonentity on the campaign trail. But on Monday, Stockman finally decided to make his existence known again, insisting he has been traveling abroad on official duties as well as spending time campaigning in Texas.
In comments to Breitbart News, Stockman said he traveled to Russia, Egypt, Israel and England as part of an official 10-day congressional delegation trip. Neither Stockman's office nor the House Foreign Relations Committee immediately returned a request from The Huffington Post about the exact dates he was abroad.
An Associated Press story last week mentioned that a congressional delegation led by Rep. Dana Rohrabacher (R-Calif.) met with Egypt's interim President Adly Mansour on Jan. 19. No new press releases have been posted on Stockman's site since Dec. 12.
"There was 5 of us on the trip. They were laughing at the whole steve is missing thing," Stockman told Breitbart via text message from London. He also claimed that reporters knew about the official trip and simply "pretended" he was missing.
None of the other members of the trip, however, missed the House votes. Stockman said he was missing for those because he was campaigning.
"I missed votes because I don't have a zillion dollars like Cornyn and have [to] campaign. But I wasn't missing. The Dallas Morning News covered my talk and Cornyn's tracker was there. Both the press and Cornyn knew where I was," he said.
The Dallas Morning News did cover a Jan. 14 appearance by Stockman, calling it a "rare public appearance." The paper also noted, "After a brief Q&A with the audience, Stockman exited the auditorium to mingle. He left without taking questions from a reporter, ducking out of a doorway after spotting someone who turned out to be a Cornyn supporter filming him."
The AP reported on Stockman being MIA last week, writing, "Stockman's staff won't say where he is. They have ignored more than six weeks of emails, telephone messages and social media posts from The Associated Press and other news outlets."
In the meantime, Stockman has received a string of negative stories about his effort to unseat Cornyn in the March 4 Republican primary. His campaign site has been touting endorsements from individuals and organizations that have not actually endorsed his Senate bid, he has lost endorsements from groups that backed his 2012 congressional race and he reportedly failed to report at least nine contributions from political action committees during his 2012 bid.
Before You Go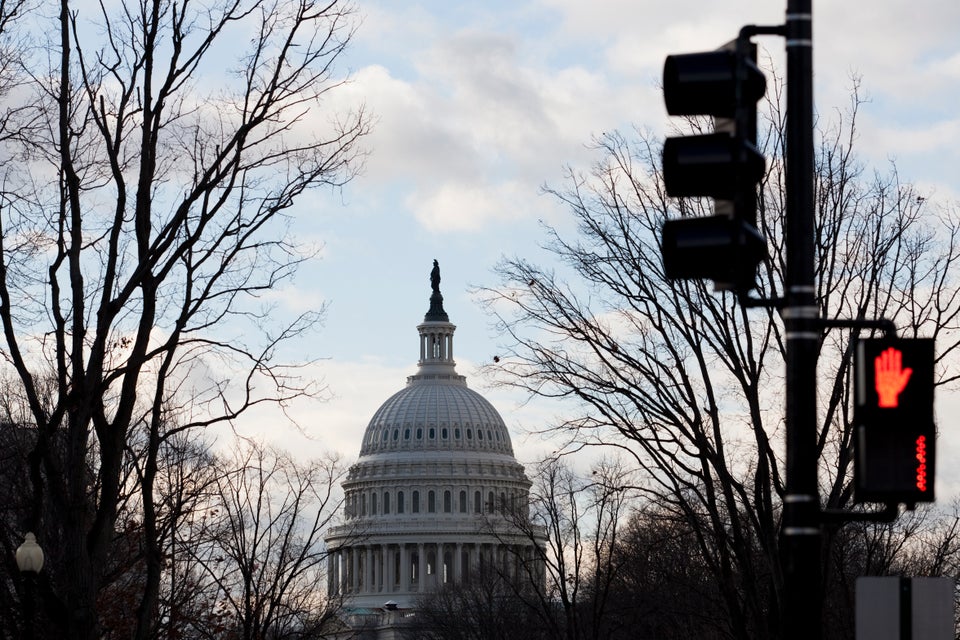 113th Congress Facts
Popular in the Community