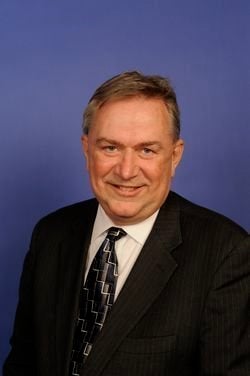 A Republican politician known for making controversial statements may have just raised the bar with a Tweet about global oil and gas consumption.
Stockman "seems to relish the role of provocateur," Salon's Alex Seitz-Wald notes, and he may even be positioning himself to become "a new Michele Bachmann — someone equally loved on the far right and loathed on the left."
What do you think of Stockman's tweets? Tell us in the comments below.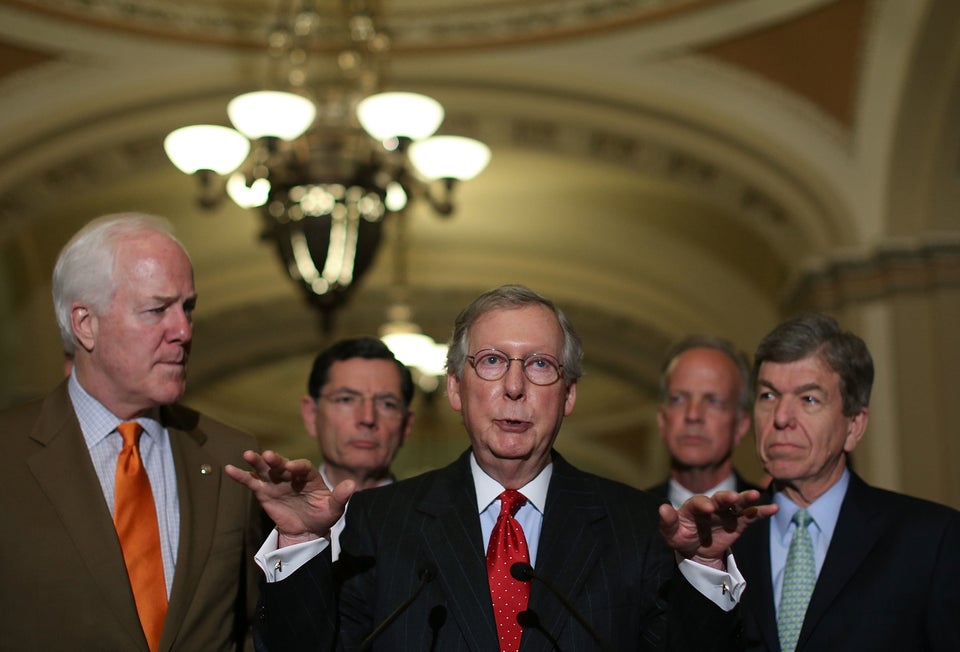 The Strongest Conservatives In Congress
Popular in the Community