Recently reelected Rep. Steve Stockman (R-Texas) has barely had a chance to get his feet wet in Congress again, after serving one term from 1995-1997. But already he's making bold threats to file articles of impeachment against President Barack Obama over gun control measures being sought in the wake of December's mass shooting in Newtown, Conn.
In a statement released Monday, Stockman accused Obama of seeking an "unconstitutional and unconscionable attack on the very founding principles of this republic" in the president's recent suggestion that he was willing to undertake executive action toward to goal of reducing gun violence.
"I will seek to thwart this action by any means necessary, including but not limited to eliminating funding for implementation, defunding the White House, and even filing articles of impeachment," Stockman pledged. "The president's actions are an existential threat to this nation. The right of the people to keep and bear arms is what has kept this nation free and secure for over 200 years. The very purpose of the Second Amendment is to stop the government from disallowing people the means to defend themselves against tyranny. Any proposal to abuse executive power and infringe upon gun rights must be repelled with the stiffest legislative force possible."
Fury mounted in conservative circles last week when Vice President Joe Biden, leader of Obama's task force on gun violence, said that the president was prepared to to take executive action on the issue. Obama confirmed the broader plan at a press conference on Monday, clarifying that he thought such steps were within his authority. Congressional officials have since claimed that the president is weighing 19 steps that could be taken through executive action alone.
Those steps could include ordering stricter action against people who lie on gun sale background checks, striking limits on federal research into gun use, ordering tougher penalties against gun trafficking, and giving schools flexibility to use grant money to improve safety.
A full breakdown of those potential unilateral actions and other policies under consideration by Obama's administration will be announced sometime this week, but some already appear convinced that whatever the president proposes will amount to a "gun grab."
In his statement, Stockman appeared to have already made up his mind as to the nature of Obama's push to combat gun violence.
"The president's actions are not just an attack on the Constitution and a violation of his sworn oath of office -- they are a direct attack on Americans that place all of us in danger," Stockman said. "If the president is allowed to suspend constitutional rights on his own personal whims, our free republic has effectively ceased to exist."
Before You Go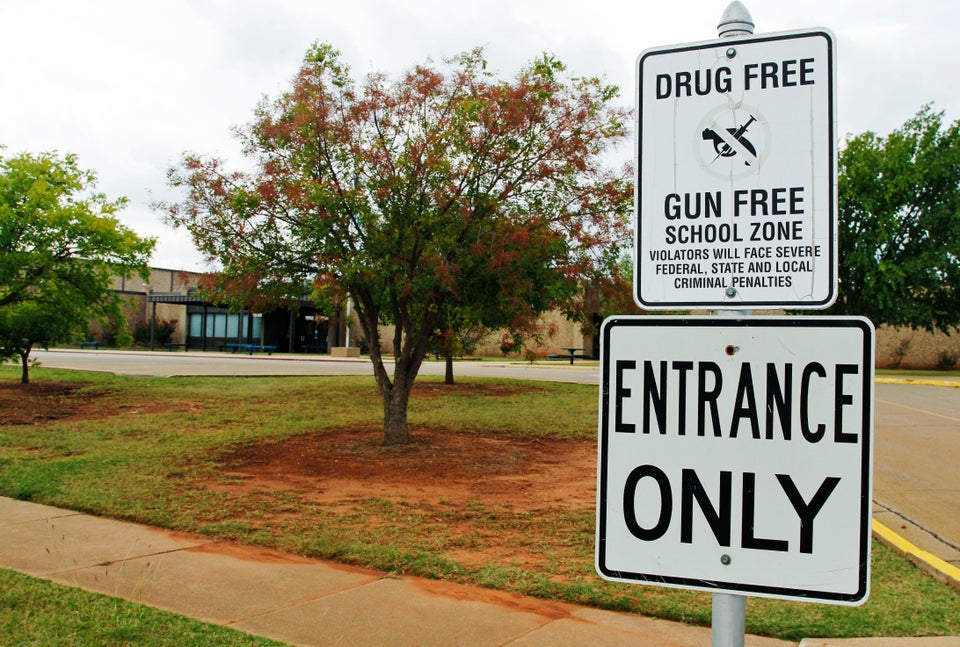 Things Being Blamed For Sandy Hook
Popular in the Community