WASHINGTON -- Rep. Steve Stockman (R-Texas) has lost the backing of another one of his former supporters, with the Government Is Not God-PAC announcing it is throwing its support behind Stockman's opponent, incumbent Sen. John Cornyn (R-Texas).
"Senator John Cornyn is an asset to Texas, the Republican Party and the conservative movement, whereas Steve Stockman has abruptly moved from being a rising star to being an impediment to conservatives gaining control of the Senate in the upcoming election," said William J. Murray, GING-PAC chairman, in a blog post Monday.
Stockman served one term in the House in the 1990s and was reelected in 2012. In December, he surprised political observers by announcing that he was taking on Cornyn, who already had $7 million in cash on hand at the time.
Stockman, who has become known for his conservative stunts and statements while in Congress, has had little love from the Republican Party and many conservative groups since announcing his decision.
Despite Stockman's ardent love of guns and the Second Amendment, for example, the National Rifle Association has endorsed Cornyn.
In his statement Monday, Murray said there was no doubt that Stockman is a true conservative, but he criticized him for challenging another strong conservative -- Cornyn -- and diverting attention and resources away from more critical races.
"I do consider Steve Stockman the consummate conservative; however, his abilities and credentials do not warrant the expenditure of tens of millions of dollars to unseat a fellow conservative, Senator John Cornyn, who is 100% pro-life and stands with pro-family traditional values and the concept of economic freedoms," wrote Murray. "In addition, Senator Cornyn has a proven ability to assist others running for Senate seats such as those held by Franken and Udall, whereas Steve Stockman enters this Senate race with an election committee deeply in debt from his 2012 campaign."
Stockman, whose spokesman did not return a request for comment, has another issue with GING-PAC. Murray told The Huffington Post his group donated $500 to Stockman's 2012 House race. That contribution is confirmed by the federal campaign records filed by GING-PAC.
But as the Sunlight Foundation noted Monday, Stockman never reported that donation. In total, according to Sunlight, "[n]ine political action committees reported contributions to the Stockman campaign that have not shown up in the campaign committee's financial disclosures."
While conservative groups were excited by Stockman's bid in 2012, he has had to inflate his resume of endorsements this time around.
Until last week, his campaign website listed 12 entities under "past and present endorsements," an unusual method of lumping together groups that are currently endorsing him with ones that may have endorsed his past bids for Congress. Seven of them haven't endorsed Stockman's Senate bid.
Before You Go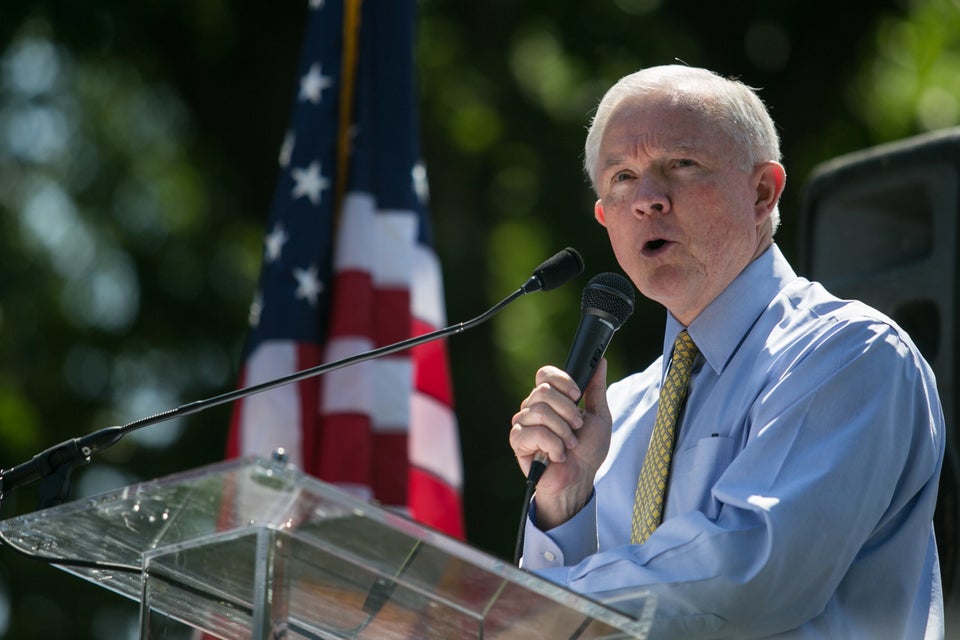 Senate Seats Up For Grabs In 2014
Popular in the Community