Rep. Steve Stockman (R-Texas) has lost his longshot primary challenge to Sen. John Cornyn (R-Texas), the Associated Press reports.
Stockman first announced his bid for the seat in December, on the eve of the deadline to get his name on the ballot.
"We are extremely disappointed in the way [Cornyn] treated his fellow congressmen and broke the 11th commandment and undermined (Sen.) Ted Cruz's fight to stop Obamacare," Stockman said at the time. "We think he needs to be held accountable for his decisions."
Stockman, who entered office in 2013, has become known for his political stunts. Last year, he invited Ted Nugent as his guest to the State of the Union address. Later in 2013, he invited an Obama-mocking rodeo clown to perform in his home state.
The outspoken freshman congressman's campaign was marked by a series of missteps, including a period of time where the candidate appeared to go missing from both the campaign trail and Capitol Hill. Stockman later said he was traveling out of the country on congressional business. He also touted endorsements from groups who had backed his congressional candidacy but had yet do so in his Senate bid.
Stockman is not running for reelection for his congressional seat.
Before You Go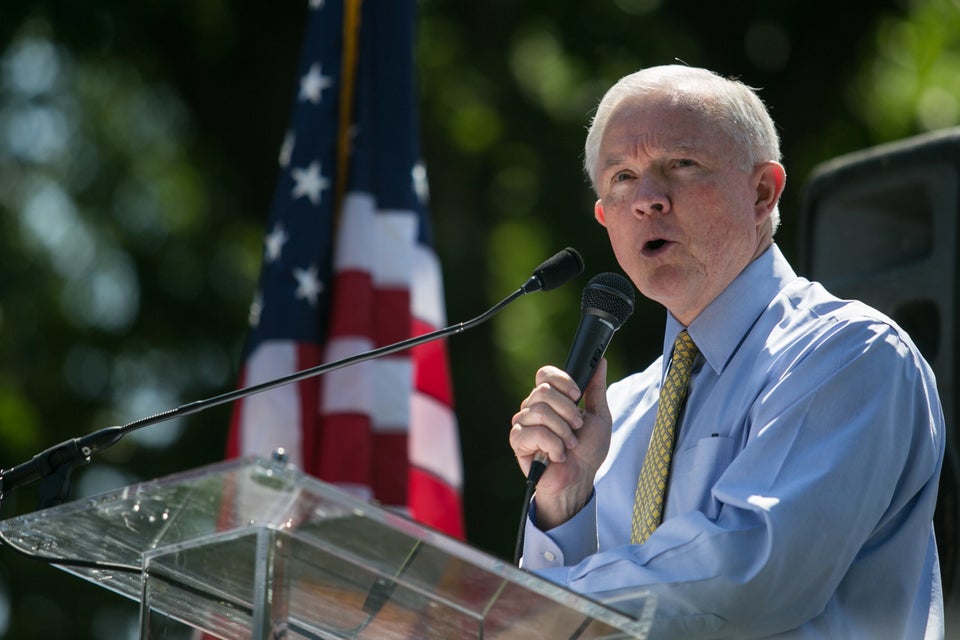 Senate Seats Up For Grabs In 2014
Popular in the Community