Rep. Steve Stockman (R-Texas) invited a rodeo clown who made an appearance at the Missouri State Fair dressed as President Barack Obama to come perform in the Lone Star State.
In a Wednesday press release, Stockman invited the rodeo clown to perform at a rodeo in Texas' 36th District.
"Disagreeing with speech is one thing. Banning it and ordering citizens into reeducation classes for mocking a liberal leader is another," Stockman said. "Liberals have targeted this man for personal destruction to create a climate of fear."
Missouri State Fair organizers apologized Sunday after the rodeo clown, wearing an Obama mask, appeared ahead of the fair's bull riding event. The announcer at the event asked the crowd if they'd like to see Obama run down by a bull.
A White House spokesman from Missouri said the incident was "certainly not one of the finer moments" for the state.
Stockman said the actions of the rodeo clown were "a harmless gag" that shouldn't have caused an uproar.
"The idea to create a state of fear and make people afraid to trivialize Obama," Stockman said. "No one tried to personally destroy the rodeo clown who wore a George H.W. Bush mask."
Click here to read the full press release from Stockman inviting the rodeo clown to Texas.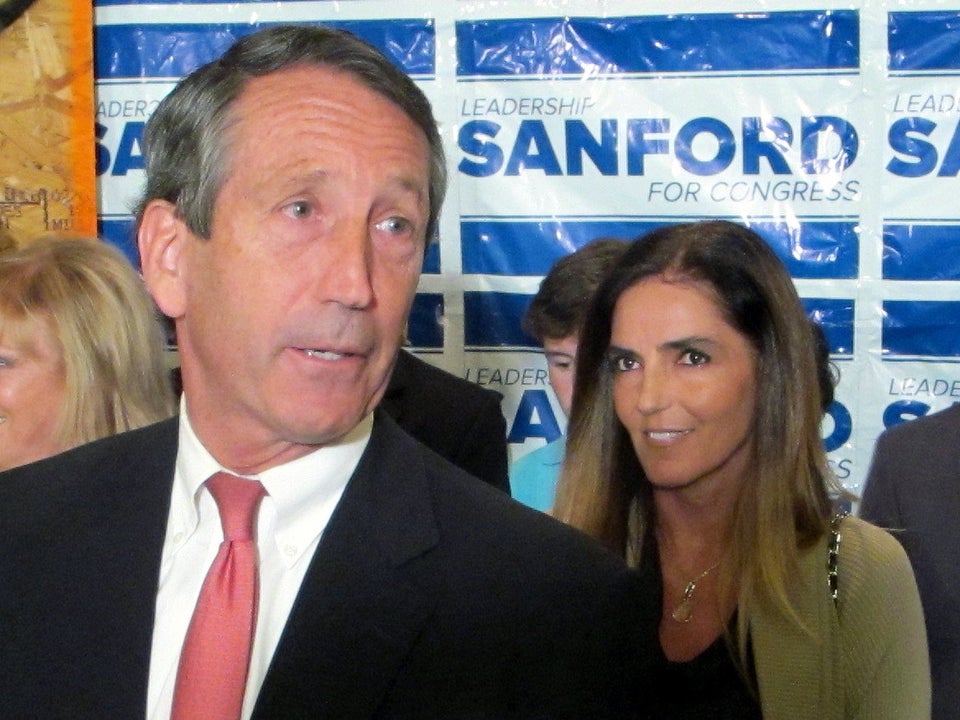 Politicians Who Wanted A Second Chance