"He's even using children, it reminds me of Saddam Hussein when he used kids to …" Stockman said on Fox News Tuesday night, before being cut off by host Greta Van Susteren.
"Well, I think that's a little bit of a stretch, but anyway, congressman, always nice to see you," she said.
Obama is expected to announce his administration's blueprint to combat gun violence on Wednesday, in an event that will feature a number of children who wrote the president with concerns following the December mass shooting at an elementary school in Newtown, Conn.
Earlier in the interview, Stockman also spoke about his impeachment threat, suggesting that he'd have support from his House colleagues on the push if Obama pursued executive actions on certain issues.
"I think they're gonna wait to see what Obama does, and I've talked with other of my colleagues on what's going on, and there's a general consensus that if he steps over that line that something has to be done. He feels like he's Abraham Lincoln, you know, we're not at civil war," Stockman said. "The line is when you cross from administrating executive orders which deal with his office and pass legislation through executive orders."
So far there have been no suggestions that Obama will seek to enact specific legislation with his executive orders, nor has there been any evidence of the sort of "gun grab" that many in right-wing circles appear to fear.
Stockman has a knack for drawing attention with controversial attacks on presidents. The Washington Post reports on a lowlight of the congressman's brief congressional tenure in the 1990s:
The accountant and conservative activist served one term in Congress in the 1990s. During that time, he accused President Bill Clinton in a Guns & Ammo magazine article of raiding the Branch Davidian compound in Waco to justify a ban on assault weapons. The article came out just after the Oklahoma City bombing; he later said he regretted the timing.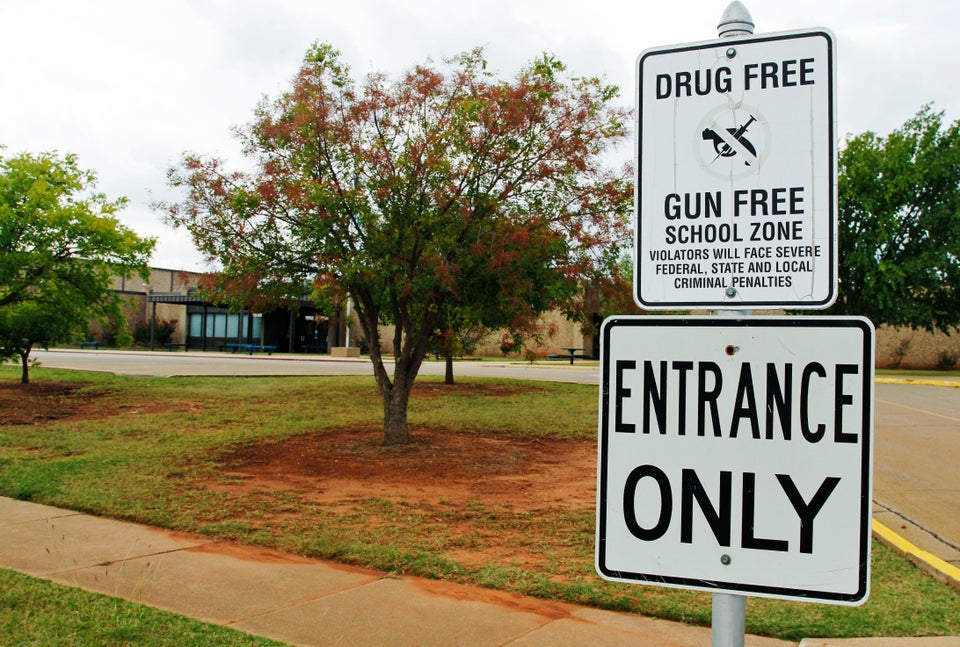 Things Being Blamed For Sandy Hook
Popular in the Community