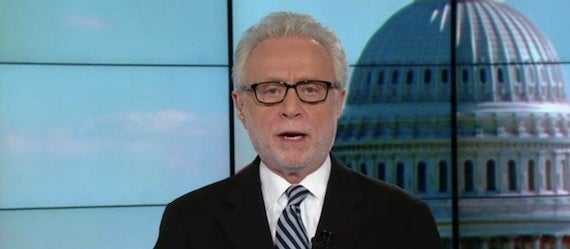 Texas congressman Steve Stockman falsely accused Wolf Blitzer on Tuesday of using the Boston Marathon explosions "to attack political opponents."
On CNN, Blitzer noted that the explosions occurred on April 15, saying, "It is a state holiday in Massachusetts today called Patriots' Day, and who knows if that had anything at all to do with these explosions."
Stockman joined the fray, tweeting, "Wolf Blitzer should immediately apologize. The mainstream media once again exploit killings to attack political opponents." Blitzer did not respond to Stockman's tweet or other allegations on Twitter Tuesday.
Patriots Day, observed on the third Monday of April, commemorates the anniversary of the Battles of Lexington and Concord in the Revolutionary War. The Boston Marathon is held on the holiday every year.
Before You Go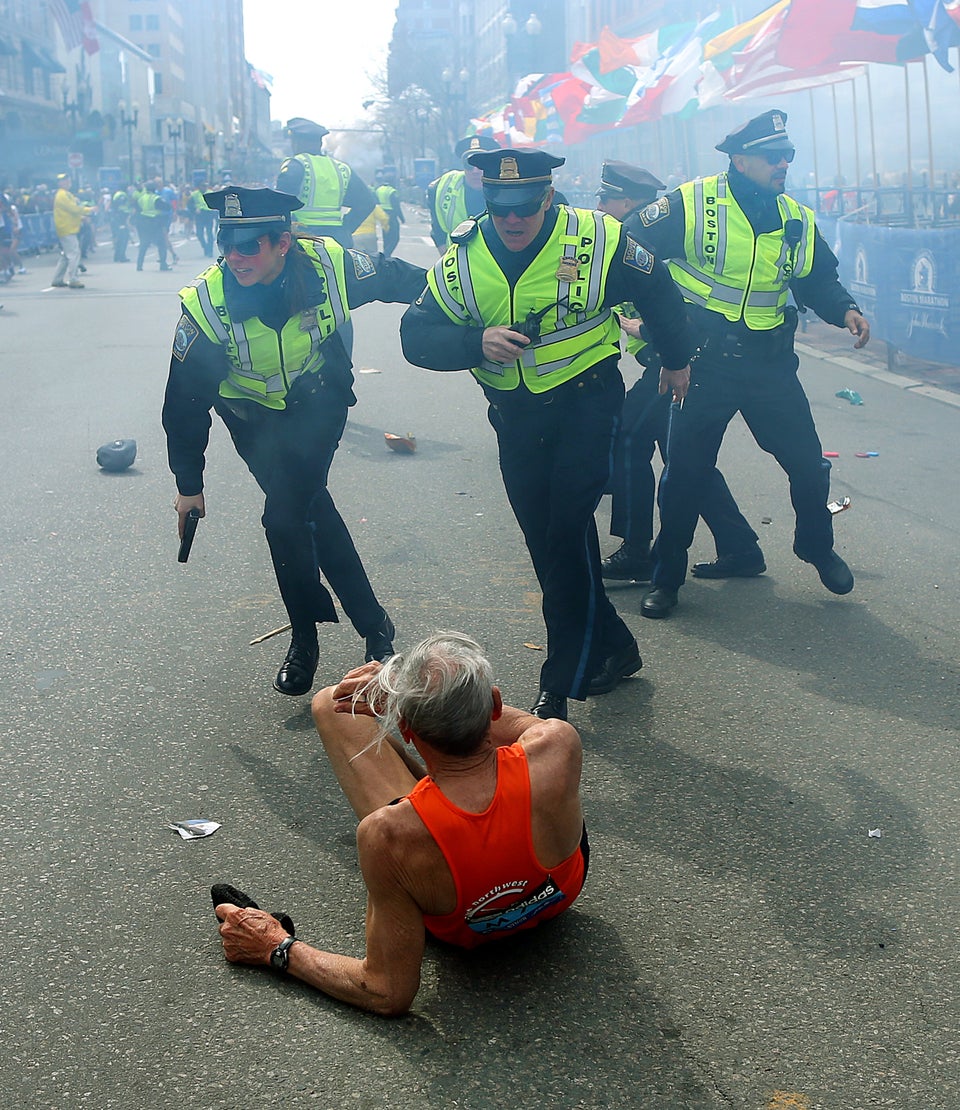 Boston Marathon Explosion (GRAPHIC PHOTOS)
Popular in the Community