The '90s series "Family Matters" may have been about the Chicago-based Winslow family, but the show's breakout character was actually Winslow neighbor Steve Urkel. Played by Jaleel White, Urkel joined "Family Matters" at the end of its first season, which one of his castmates says was a production decision that changed everything.
Bryton James, now 30 years old, played the Winslow's young family member Richie Crawford, and as he tells "Oprah: Where Are They Now?", there might not have been a future for "Family Matters" if Urkel hadn't been added to the cast.
"The first season actually wasn't looking too great and they had plans to cancel the show," James says. "Towards the end, they casted a nerdy next-door neighbor named Urkel ― and saved the show."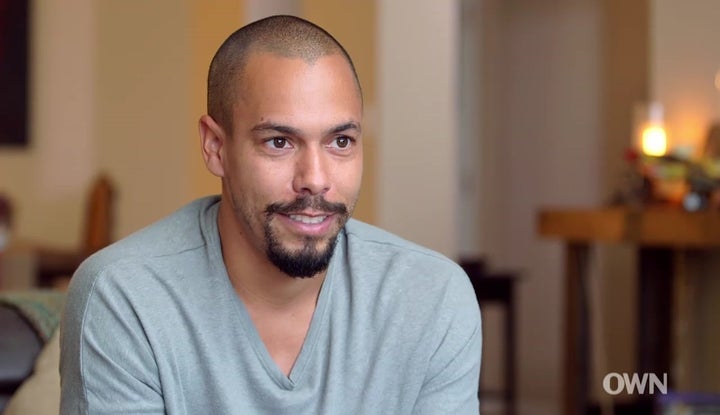 The family-friendly sitcom aired for nearly 10 years, with White as one of the central characters throughout. "The show became about Urkel," James says.
Though a successful series is something to celebrate, James believes that the 12-year-old White felt immense pressure as the show's star.
"It was tough for him, I think," James says. "From behind the scenes, someone who was very young and had a lot on his shoulders at a very young age ― basically, his character saved the show ― knowing that can create a lot of pressure and hype around you."
James, who was 4 when he made his "Family Matters" debut, adds that his professional relationship with White grew as time went on.
"Overall, he was a great part of the show," James says of White. "The older we both got, our relationship got much better. He's a great guy, a great person."
Another '90s sitcom star opens up:
Related
Before You Go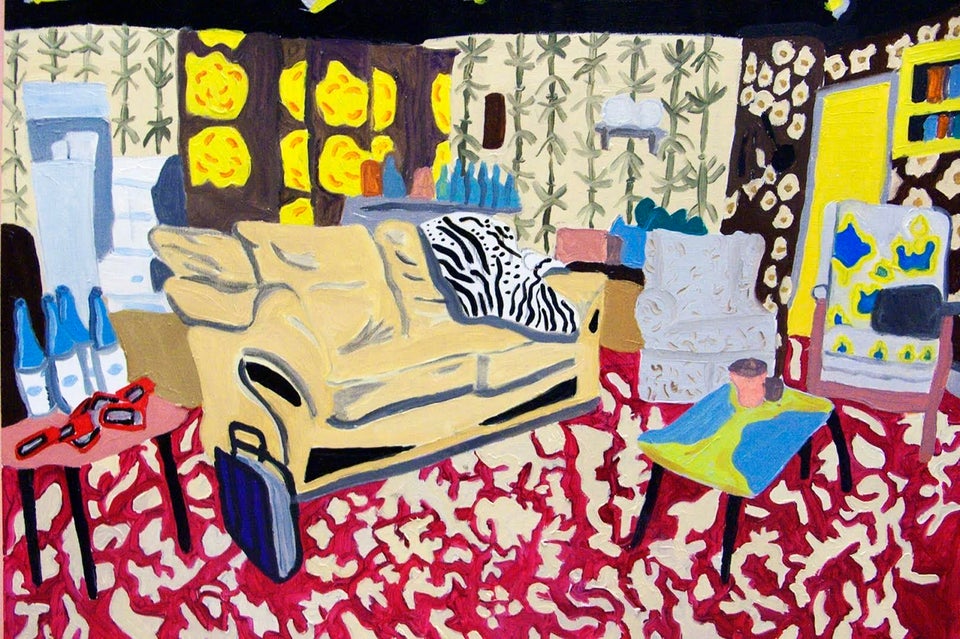 90s Sitcom Living Room Paintings
Popular in the Community