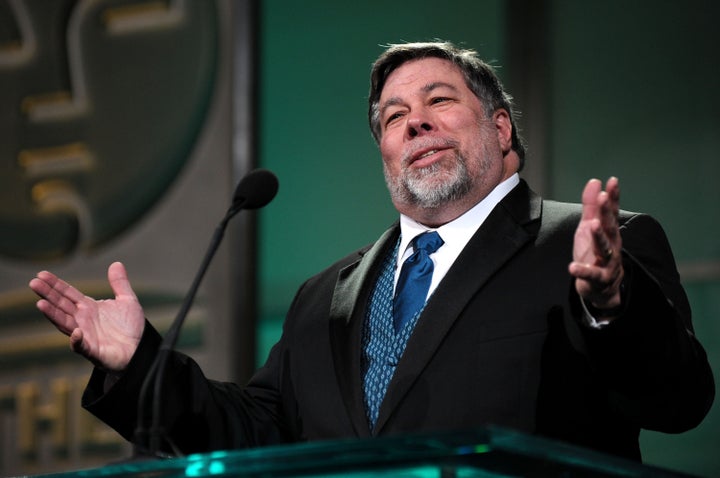 Apple co-founder Steve Wozniak, who stopped working at the Cupertino company in 1987 but remains on the payroll, said during an interview with Reuters that he would consider returning to the firm.
"I'd consider it, yeah," the 60-year-old computer engineer said in an interview, when asked whether he would play a more active role if asked.
"There's just an awful lot I know about Apple products and competing products that has some relevance, some meaning. They're my own feelings, though," Wozniak, who currently works at Fusion.io, told Reuters.
He added that he thinks Apple, as it stands today is "unbelievable," though it could potential be more open.
"My thinking is that Apple could be more open and not lose sales," Wozniak said, noting, "I'm sure they're making the right decisions for the right reasons for Apple."
Read the full interview here.

Related
Popular in the Community