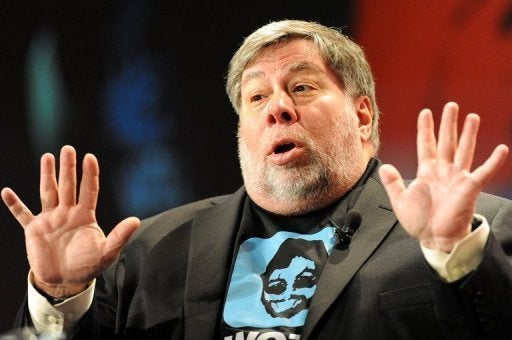 Apple co-founder Steve Wozniak prefers to feel like he "owns" his digital data and feels uncomfortable uploading it to or downloading it from another company's cloud servers.
That's why in a recent Q&A session held after Mike Daisey's play, "The Agony and the Ecstasy of Steve Jobs," Wozniak warned the audience of the dangers in cloud computing.
"I really worry about everything going to the cloud," he said, per Agence France-Presse. "I think it's going to be horrendous. I think there are going to be a lot of horrible problems in the next five years."
According to ZDNet, making a purchase via cloud often means consumers are not actually buying a product, but instead buying a license to use it. This is true even in the Apple App Store's Terms and Conditions, which reads "Apple is the provider of the App and Book Services that permit you to license software products and digital content."
Apple has used cloud technology since the early 2000s, including services such as MobileMe, which then morphed into iCloud last fall. The feature promises to do more than "just store your content," but to also "seamlessly integrate" all iOS devices, per the Apple website.
So is Wozniak knocking the company he helped create?
Maybe -- and that wouldn't be the first time. Earlier this summer, Wozniak criticized Siri, the iPhone's voice-controlled assistant, telling the Times Union that he was a bigger fan of the program when it was simply a downloadable app not owned by Apple.

But his cloud concerns are not completely far-fetched. Just this last weekend, tech blog Gizmodo's Twitter account was hijacked by a hacker who had breeched former contributor Mat Honan's iCloud account, allowing the hacker access to Honan's Macbook Air, iPhone, iPad and Twitter account. Ultimately this linked the hacker to passwords used for Gizmodo's resources.
"A lot of people feel, 'Oh, everything is really on my computer,' Wozniak stated at the Q&A. "[B]ut I say the more we transfer everything onto the web, onto the cloud, the less we're going to have control over it."
How do you feel about storing data on physical devices verses storing it in the cloud? Do the conveniences outweigh the possible digital danger? Sound off in the comments section below or tweet us at [@HuffPostTech].
Related
Before You Go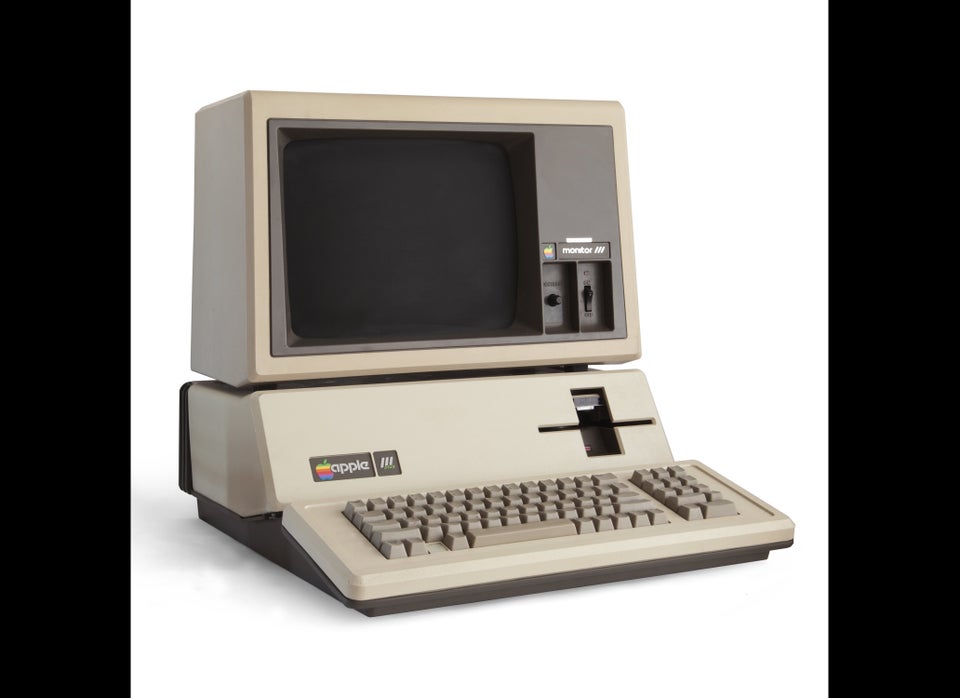 Steve Wozniak On Apple
Popular in the Community