He also told the newspaper that he had deactivated his account, but did not delete it to keep control over his "SteveWoz" screen name.
"I don't want someone else grabbing it, even another Steve Wozniak," he said.
Before deactivating the account, Wozniak posted a goodbye message.
"It's brought me more negatives than positives," he wrote.
"We must encourage more oversight by the owners of these social media platforms," Carrey told CNBC in February, saying he was also dumping his stock in the company. "This easy access has to be more responsibly handled. What we need now are activist investors to send a message that responsible oversight is needed. What the world needs now is capitalism with a conscience."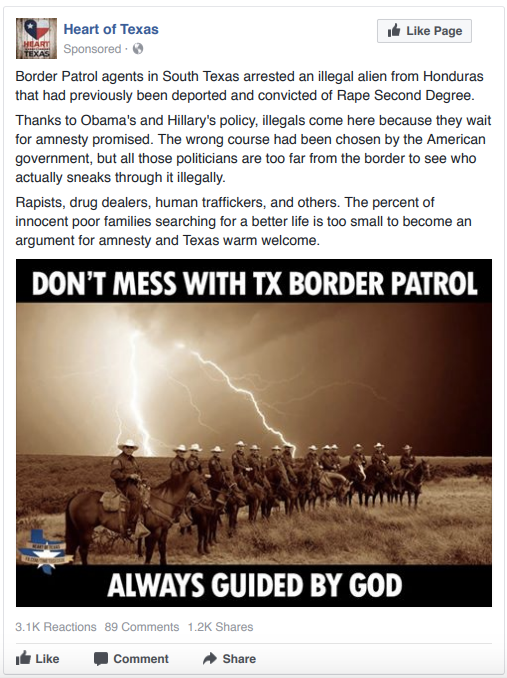 Russian-backed Facebook ads
Popular in the Community