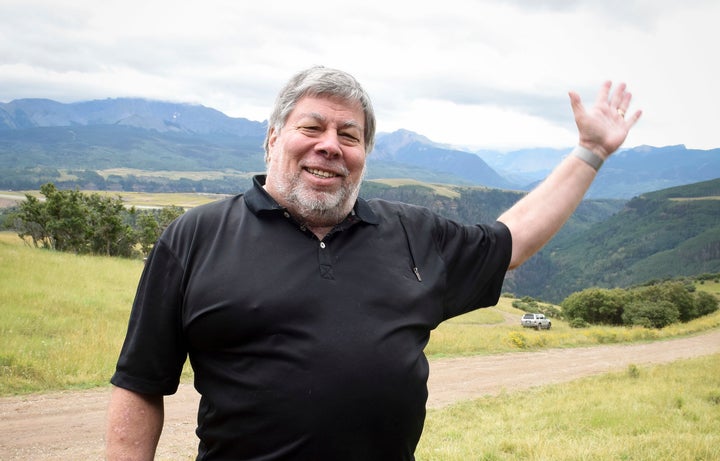 According to an email that Apple co-founder Steve Wozniak sent to Tech Insider, one major emotional scene between himself and Steve Jobs in Aaron Sorkin's "Steve Jobs" biopic "was made up for the movie." Which is normally how movies go, except this was supposed to be the most accurate depiction of the CEO's tumultuous career we've ever seen.
In the film, Michael Fassbender's Jobs and Seth Rogen's Wozniak get into a screaming match over the executive's upcoming keynote speech to introduce the iMac, because Rogen's character wants Fassbender's to mention the team that created the Apple II.
Wozniak explained in his email that it was actually a mashup of other conversations that didn't involve Jobs at all.
"That scene, and others with me addressing Jobs, were based on a 30-second phone call I made to [former Apple CEO] John Sculley, not on my own behalf but on that of a ton of managers and execs and engineers who were about ready to quit, since they were responsible for all of Apple's profits at that time and got no mention at all (and worse) at a shareholders meeting," he wrote. "They didn't have as powerful a voice as I had, so I made that phone call on their behalf."
Wozniak added that he'd "never even talk to a friend" the way Rogen's character shouts at his colleague in the film. For ease of storytelling, though, Movie Wozniak became a megaphone for popular opinion around the office.
"The sentiment among many was like that portrayed by my character," Wozniak wrote to Tech Insider, "so their feelings were put into my mouth."
In an interview with Bloomberg Businessweek, though, Wozniak didn't seem that upset at the changes, acknowledging that the finished product is Sorkin's "art."
"The movie is not about reality," Wozniak said. "It's about personalities."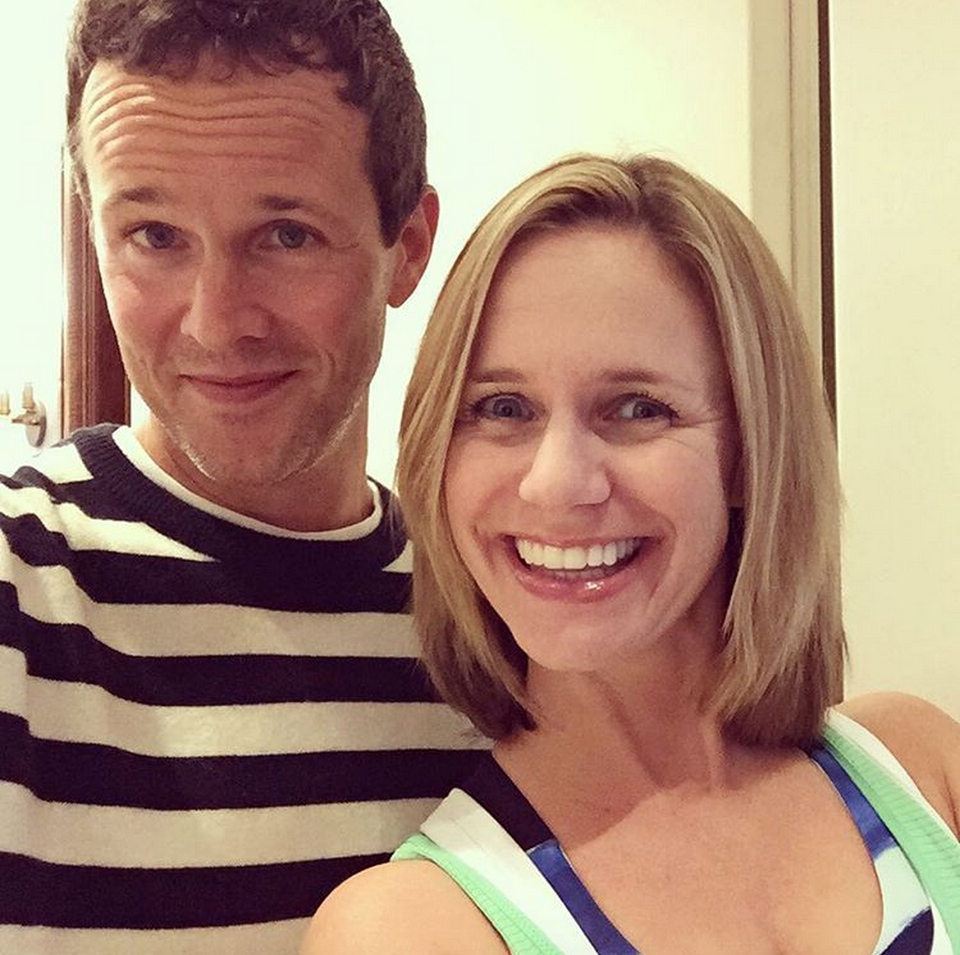 Famous TV And Movie Reunions
For a constant stream of entertainment news and discussion, follow HuffPost Entertainment on Viber.
Popular in the Community