 Now, the original Apple exec is celebrating yet another tech company's achievements: Speaking at the Entel technology conference in Chile, Wozniak commended longtime Apple rival Microsoft for its design turnaround, lavishing praise on what he views as the company's new commitment to the "convergence of art and technology" with the Surface tablet, Xbox Kinect, and Windows Phone operating system.
These new products are so visually appealing, Wozniak joked, it's as though "Steve Jobs was reincarnated at Microsoft."
You can watch his remarks -- in which he also blasts the U.S. government for its handling of the Kim Dotcom arrest -- below:
"I'm glad that Microsoft is starting to show that maybe they're a different company than before," he said. "I don't remember this sort of thing happening in a long, long time from Microsoft."
Wozniak's remarks coincide with a broadside against Apple from Microsoft CEO Steve Ballmer, who pledged that his company will not give up any ground to its white-hot rival.
"We have our advantages in productivity," Ballmer told a journalist at CRN.com. "We have our advantages in terms of enterprise management, manageability... But we are not going to let any piece of this go...We are not leaving any of that to Apple by itself. Not going to happen. Not on our watch."
With the ground-shifting Windows 8 -- and the much-hyped Surface tablet -- arriving at the end of October, we should begin to see if Microsoft really can hold on to its many advantages over Apple.
As for Wozniak: Let's hope he keeps speaking his mind and spreading the love to the great products that all tech companies -- not just the one he pledges allegiance to -- are making. We can all agree that's a good principle...right?
Related
Before You Go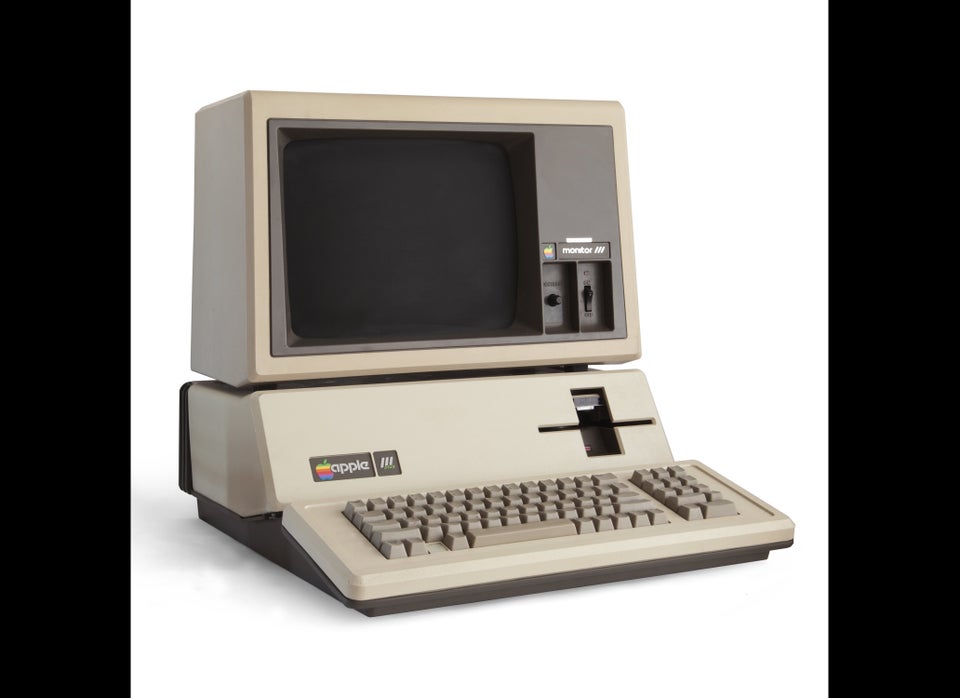 Steve Wozniak On Apple
Popular in the Community