Bakeries, florist shops and other venues have become a surprising battleground for lesbian, gay, bisexual and transgender (LGBT) rights in recent years, with many right-wing pundits proudly supporting business owners who have turned away same-sex couples seeking cakes, bouquets and other wedding-related services.
So it comes as a bit of a surprise that Pastor Steven Anderson of Arizona's Faithful Word Baptist Church takes a defiant stance against those conservative entrepreneurs, arguing that they are actually "being too nice" to the LGBT community and, as such, "are not standing for the word of God."
He said he didn't feel sorry that the Kleins had been fined and shuttered their business in the wake of the controversy, because he believes that "they are tools of the media to brainwash you."
Arguing that the Kleins attend a "stupid, liberal church," Anderson notes, "[Melissa] is not taking a stand [against same-sex marriage] at all. It's weak, it's worthless. She is part of what is destroying America."
He then adds, "Who thinks it's a hard decision if some faggot wants you to make them a wedding cake? Anyone struggling with that right now?"
"Nobody even asked them to cater a wedding with cheap, stupid pizza," he says.
Before You Go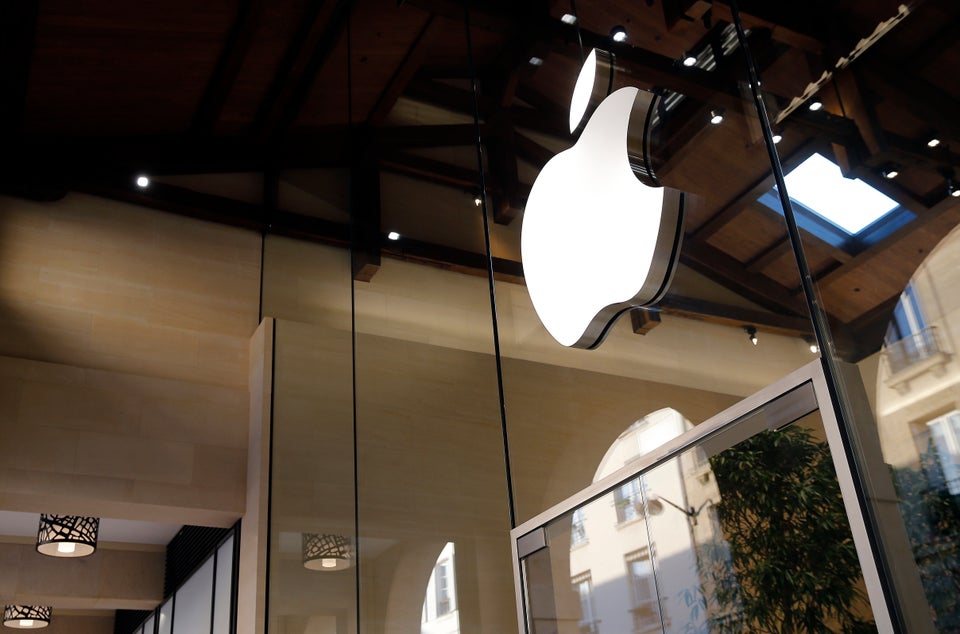 21 LGBT-Friendly Products And Companies
Popular in the Community