 UPDATE -- 5:46 p.m.: Energy Department spokesman Bill Gibbons denied any rumors of Chu's departure in a statement to HuffPost.
"Dr. Chu is focused on his job as Secretary each day and hasn't made any announcements about his future plans," Gibbons said.
Energy Secretary Steven Chu is planning to leave his cabinet post, Bloomberg reports.
Chu, who was criticized for defending a $500 million federal loan to Solyndra Inc. -- a solar-panel manufacturer that went belly up in 2011 -- is expected to announce his departure from President Barack Obama's administration next week.
Bloomberg's Hans Nichols and Jim Snyder report:
The exit will leave the Obama administration with vacancies at the top of the three departments that oversee energy and environmental policy. Interior Secretary Ken Salazar and Lisa Jackson, who headed the Environmental Protection Agency, have announced their intention to leave the administration.

Chu, 64, was a career scientist and co-winner of the Nobel Prize for physics when he joined the Cabinet in January 2009. Supporters said Chu brought a fresh perspective to discussions often dominated by politics in Washington.
Chu isn't the first member of Obama's first-term cabinet to step down. Secretary of State Hillary Clinton and Treasury Secretary Tim Geithner have also decided to step aside, among others.
Before You Go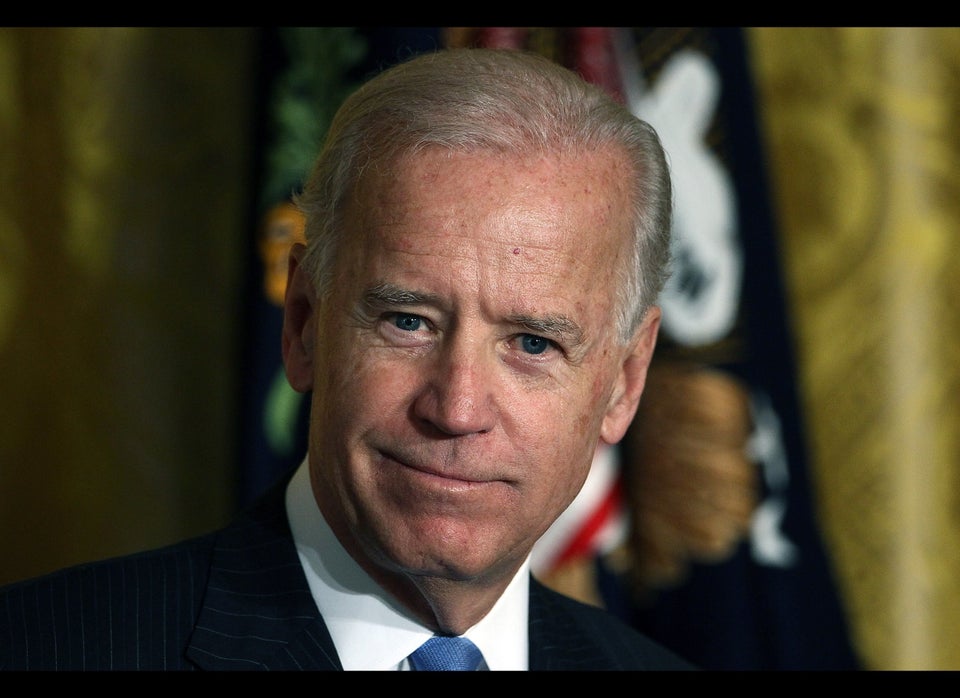 The Obama Cabinet
Popular in the Community