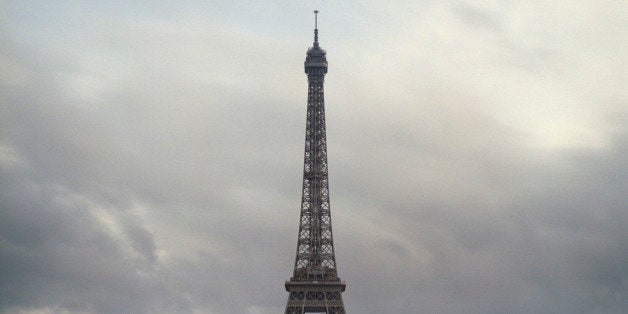 It was 9:30 a.m. on a Tuesday when performance artist Steven Cohen arrived at the Eiffel Tower. Dressed like a bird in a garter, tights and long red gloves, the South African performer reportedly stepped out of a vehicle and began walking a rooster around the public square beneath the famous French monument.
The only problem was he wasn't wearing any pants.
Leading the rooster by a ribbon attached to his penis, Cohen gave tourists an eyeful before he was arrested by police for indecent exposure, Le Parisien reports. Though he was released later in the day, he's due in court in December for his revealing act.
"It's a shame," his lawyer, Agnès Tricoire, told the French-language publication. "With this performance, Steven Cohen wanted to evoke his situation, torn between two countries -- his native country of South Africa and France where he currently lives."
Instead, she added, France is imprisoning artists.
In an interview last year, Cohen revealed his work is often at odds with the places in which he performs.
"I never really fit any traditions -- African, European, male, Jewish or queer; it's actually really quite similar everywhere in the world. Except that in Europe people try to observe the sounds I am making, to hear the images," he said during the interview, published on a South African gallery's website. "In South Africa I am quickly dismissed as a drag queen, a shock artist, a fraud, an arsehole."
Related
Before You Go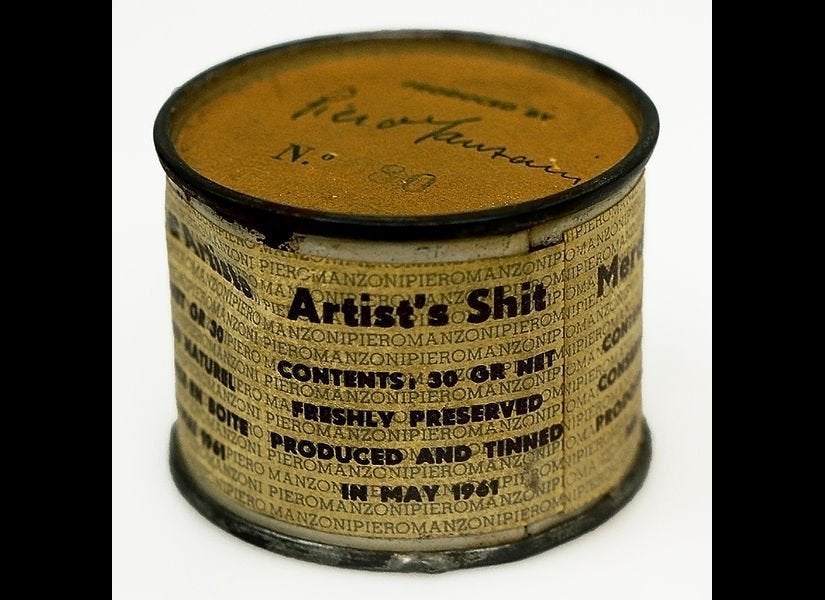 11 Shocking Acts by Artists
Popular in the Community