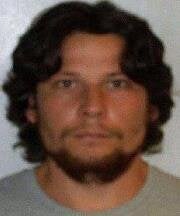 Steven Deuman, 26, was convicted on Wednesday of first-degree murder and aggravated sexual assault. He faces a mandatory sentence of life in prison without parole, according to the Associated Press.
Deuman's infant daughter, Evelynne Deuman, was found dead with a condom in her mouth on Aug. 12, 2011. The death occurred at Deuman's home on Grand Traverse Band of Ottawa and Chippewa Indian Reservation in northern Michigan.
Deuman had called the child's mother to say that he had left their daughter on the bed while stepped outside to smoke, but returned to find the girl on the floor, not breathing.
The prosecution argued that Deuman's story did not make sense, as the girl was too young to crawl or even roll.
"Even if [she did end up on the floor," said Assistant U.S. Attorney Phil Green, "how was she going to suck that condom up?"
Green called the case "as heinous as it gets."
"Anything's possible," Dragovic said in regards to the rape allegations, "but I have difficulty envisioning that."
Deuman maintains that he did not harm his daughter, and that her death was purely accidental.
Deuman's was a federal case because the child's death occurred on tribal land.
Before You Go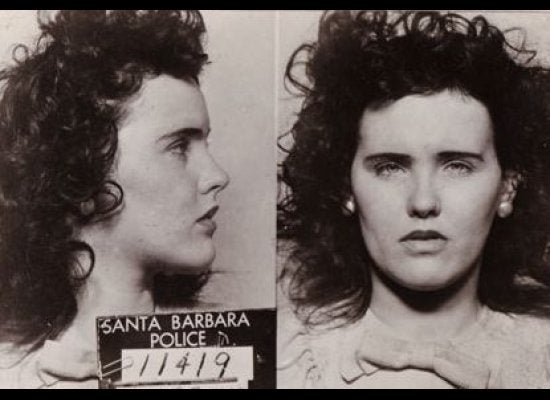 10 Major Crimes That Shocked the Nation (SLIDESHOW)
Popular in the Community